China, India hold 19th meeting on border issues: Chinese FM
Global Times
1601457875000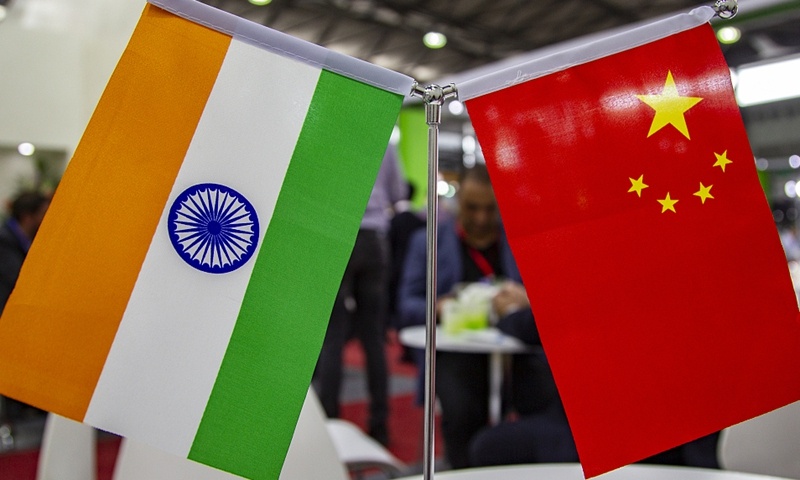 File photo: CGTN
China and India are holding the 19th meeting on the consultation and coordination mechanism on the border issue, and the meeting is focusing on the implementation of the five-point consensus that the foreign ministers of the two sides reached in Moscow to deescalate border tensions, Chinese foreign ministry said.
Chinese State Councilor and Foreign Minister Wang Yi and Indian Foreign Minister Subrahmanyam Jaishankar issued a joint statement on a five-point consensus reached to deescalate border tensions, after their meeting in Moscow on September 10.
Wang and Jaishankar agreed that China and India should follow the guidance of the consensus reached between leaders of the two countries, including differences should not escalate into conflicts.
The current conflict in the border areas does not serve the interests of either side. Border troops of the two countries should continue to dialogue, disengage as soon as possible, maintain necessary distance and ease the current situation.
The foreign ministers also agreed that as the situation eases, the two sides should speed up the completion of new measures to build mutual trust, and maintain and enhance peace and tranquility in the border areas.
China supports the border troops to strengthen on-site dialogue and solve specific issues. China is also ready to maintain diplomatic and military communication with India to restore peace and tranquility in the border areas.