Fresh Start: Podcast News (1/18/2018 Thur.)
People's Daily app
1527387785000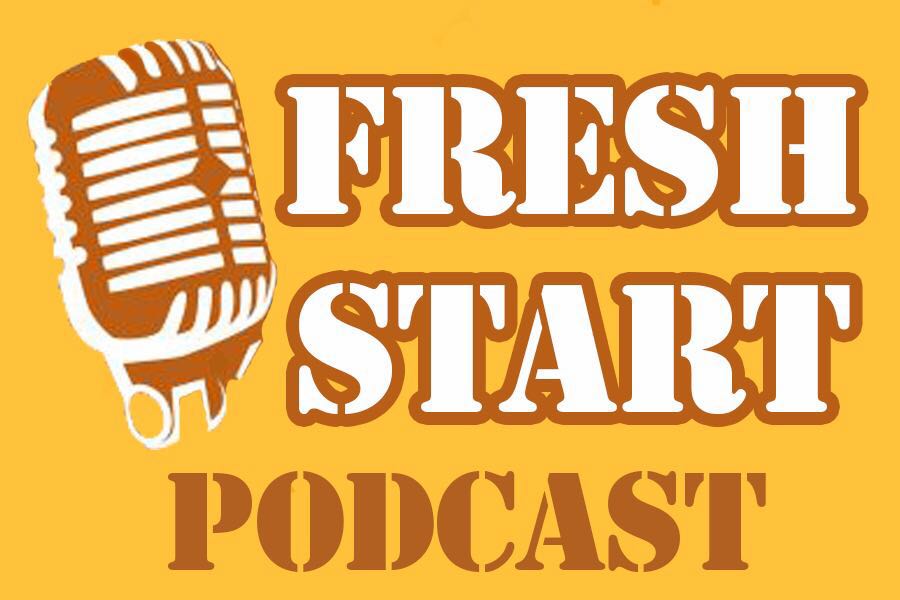 Welcome to Fresh Start.
This is People's Daily app.
Here are today's top picks from our editors.
Koreas agree to march together at opening ceremony of Olympics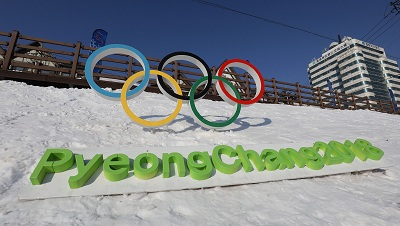 South Korea and North Korea on Wednesday agreed to let their athletes march together at the opening ceremony of the 2018 Winter Olympics under a unified Korea flag, Seoul's unification ministry said.
Meanwhile, China reiterated its stance on maintaining peace and stability on a nuclear-free Korean Peninsula, following a US-Canada joint summit that included pro-South Korean countries in Vancouver, Canada. (Xinhua)
Kidnappers abduct American, Canadian in Nigeria, two police killed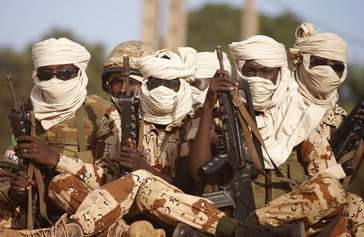 Kidnappers have abducted one American and one Canadian in the northern Nigerian state of Kaduna, killing two police officers, police said on Wednesday.
Kidnappings are rife in Nigeria, where domestic security is weak, though they overwhelmingly target other Nigerians. However, abductions of foreigners are not uncommon. (Reuters)
UK appoints 'minister for loneliness'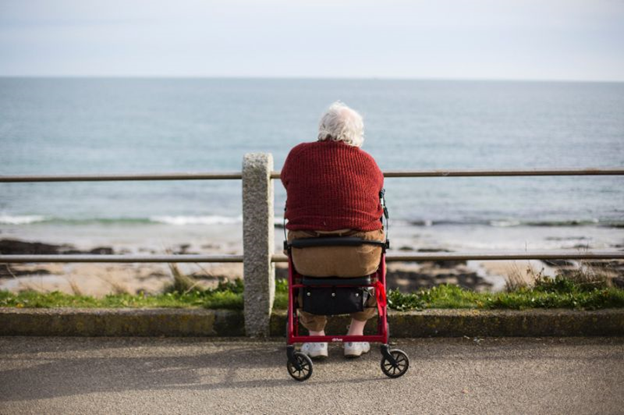 Britain appointed a "minister for loneliness" on Wednesday to tackle what Prime Minister Theresa May described as "the sad reality of modern life" affecting millions of people.
Tracey Crouch, a junior minister for sport and civil society, will take on the role as part of a broader strategy to combat loneliness in Britain. (AFP)
Higher numbers expected for 2018 Spring Festival travel
China's national holiday, Spring Festival, is weeks away and the scramble for airline and rail tickets is underway as several hundred million try travel home to be with their families during the world's biggest human migration.
Known by its Chinese name 'chunyun,' this year's festival travel rush will once again test the country's transportation infrastructure as three billion trips are expected to be taken, marking a slight increase from last year, according to the National Development and Reform Commission. (Global Times)
Winter storms pummel southern US region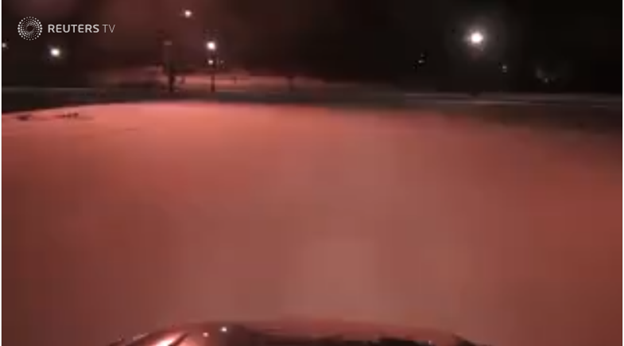 A bitter winter storm gripped much of the South on Wednesday, prompting schools to close and causing thousands of flight delays and cancellations as snow, ice, and record-breaking temperatures covered the region.
Winter weather advisories were in effect from the Northeast to the Mid-Atlantic states and Southeast and extending into the central Gulf Coast of Texas, according to the National Weather Service. Winter storm warnings were also in effect for portions of the Carolinas, southern Virginia and the New England area. (Reuters)
Top badminton players exit early at Malaysia tourney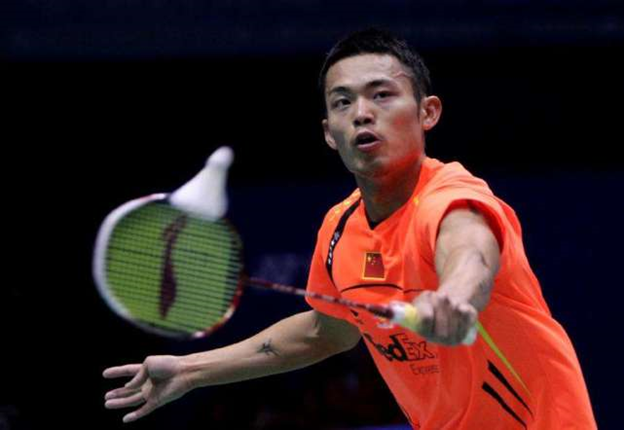 Danish shuttler Viktor Axelsen became the sole survivor among the top players in men's badminton singles at the Malaysia Masters tournament on Wednesday, as China's Lin Dan, Chen Long, South Korea's Son Wan-ho and even Lee Chong Wei were eliminated in the first round.
Rio Olympic champion Chen Long admitted that his loss to Anthony Ginting was influenced by an early foul call, but promised he'd be back and in better shape for the Malaysia Open in June. (Xinhua)
China announces top archaeological discoveries from 2017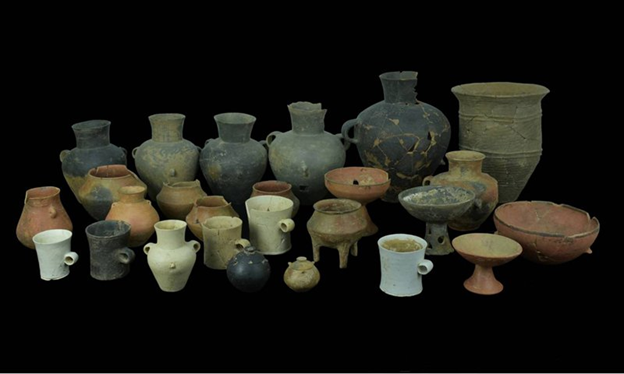 The top six archaeological discoveries of 2017 were announced in Beijing on Tuesday at the annual New Discoveries of China sponsored by the China Academy of Social Sciences.
The recent finds include a cave from the Late Paleolithic Era, two sites from the Western and Eastern Zhou Dynasties, and a royal Jin Dynasty compound in Northeastern China. (Global Times)
Chinese good Samaritans help rescue Japanese skier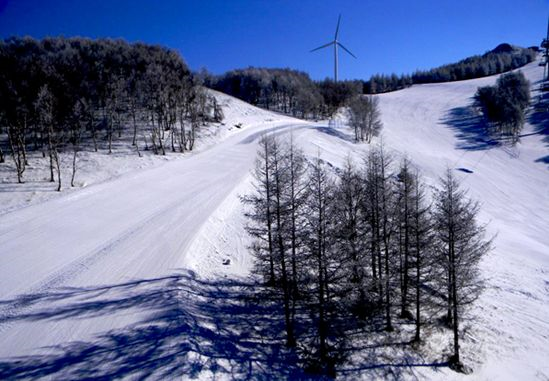 Two Chinese men helped rescue a Japanese woman trapped at the bottom of a steep valley in central Japan's Nagana last Saturday, said the Chinese Embassy in Japan.
The dangerous conditions prevented others in the area from helping the woman. During the emergency situation, the two men, one surnamed Li, made it down the valley and saved the Japanese woman on Sunday. (People's Daily app)
Quote of the Day:
And as the great German writer, Johann Wolfgang von Goethe once said, "What is not started today is never finished tomorrow."
(Produced by Nancy Yan Xu, Lance Crayon, Bob Nehme, Serena Na Ma.)