Era of Unmanned Retailing Is Coming
People's Daily app
1522482882000
Several days ago a new round-the -clock bookstore is opened on the outskirt of Beijing. It has caught the public attention as it's the first unmanned "smart bookstore" in Beijing. There is no book assistant and no cashier. From entering the bookstore, selecting your books, to paying for and packaging your books, all are finished by buyers themselves.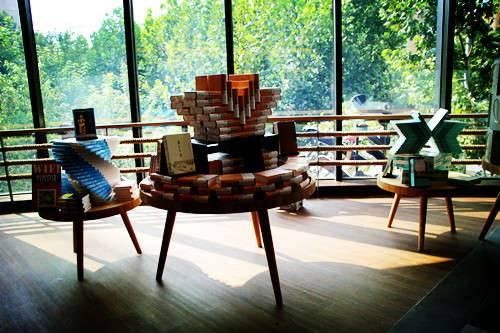 First unmanned bookstore in Beijing. (File Photo)
With the global-wide rising labor cost and the development of the smart payment technology, unmanned retailing is gradually becoming a new trend for physical supermarkets and stores global-wide.
America's first unmanned supermarket was officially opened in Seattle in January this year. With various cutting-edge technology in use, including machine vision technology, deep learning algorithm, sensor integration technology, indoor positioning system etc, the conventional payment procedure has undergone a big change. The purchasing concept "Take-away" is becoming reality.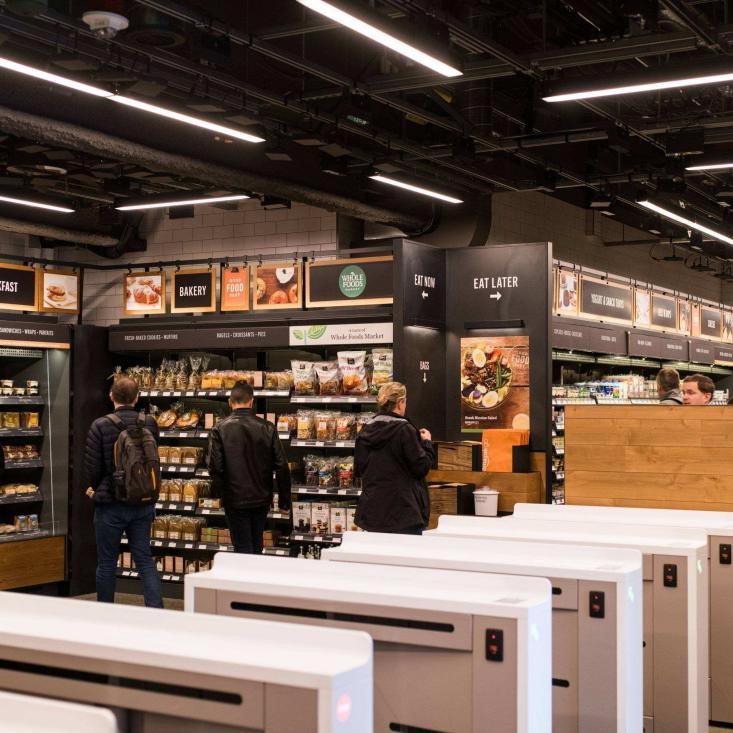 America's first unmanned supermarket. (File Photo)
In South Korea "Hand-Scanning Payment" is introduced in unmanned stores. Consumers only need to put what they want to buy onto the conveyor belt, then the commercial goods will be carefully scanned and identified by an automatic payment system. When paying for their goods, the consumers can be identified by their unique palm veins through the scanning of biometric identification technique. Then they can finish their payment on a designated consumption platform. "You can buy whatever you want just with yourselves' hand".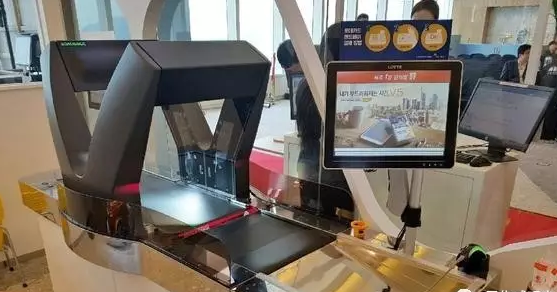 Automatic payment system in South Korea. (File Photo)
Merchandise is tagged with electronic labels in the assistant-free stores in Japan. Equipped with radio frequency identification(RFID) system, the labels can easily be identified. Each costumer is offered a specially designed shopping basket. The basket is able to detect the electronic tag and further to identify the merchandise. When a consumer puts his or her shopping basket on the checkout counter after shopping, payment will be finished automatically. Even automatic packaging can be found in the stores.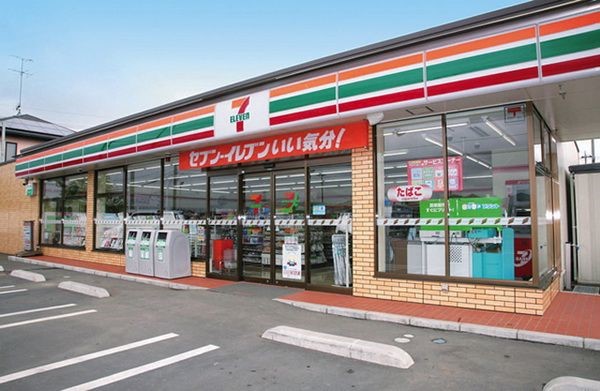 Assistant-free stores in Japan. (File Photo)
As unmanned retailing marches forward, smart cities are gradually becoming a part of people's lives. Tailored service is no more far away from us after data on users and their shopping details are collected and matched up with the help of artificial intelligence.