China's National Winter Games torch relay starts
HOHHOT, May 1 (Xinhua) -- The 14th Chinese National Winter Games torch relay started on Wednesday in Ulanhot, in north China's Inner Mongolia Autonomous Region.
The National Winter Games is China's highest-level winter sports event, and the 14th edition will take place in February next year in Inner Mongolia.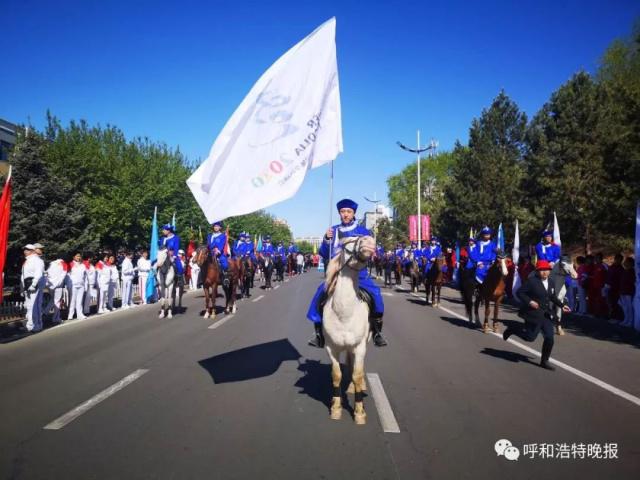 The organizing committee held a torch lighting ceremony before the relay at Wuyi Meeting Site, where the regional autonomous government was founded on May 1, 1947.
A total of 31 torch bearers paraded the fire to several famous spots along the 4.7-kilometer route through the city.
Organizers said the torch is set to arrive in other landmarks across the region in the near future.
In preparation for the event, Inner Mongolia will install seven winter sports venues, slated for completion by October this year.
The events featured at the 14th National Winter Games will be identical to those at the Beijing 2022 Winter Olympic Games.