China mulls amendment to securities law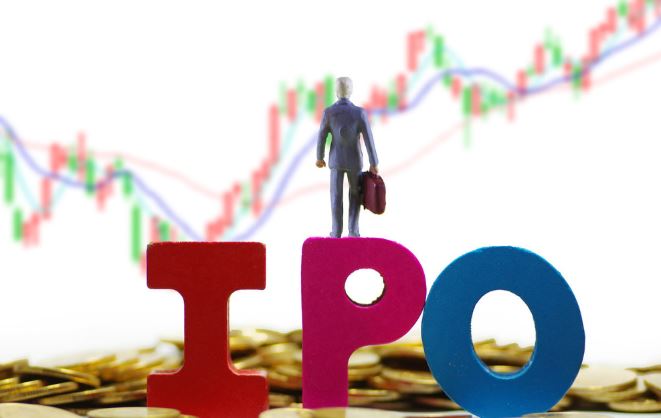 Under the current IPO system, new shares are subject to approval from the China Securities Regulatory Commission before being listed. (Photo: IC)
A draft amendment to the Securities Law was submitted Saturday to a bimonthly session of the National People's Congress Standing Committee, China's top legislature, for a third reading.
The latest revisions to the law include rules on the newly-devised science and technology innovation board, which will pilot a registration-based initial public offering (IPO) system.
Under the current IPO system, new shares are subject to approval from the China Securities Regulatory Commission before being listed.
Other revisions in the draft are made in light of new progress of reforms and new developments of the capital market.
A draft amendment to the law was previously submitted to the top legislature for first reading in April 2015, mainly to meet the legislative demand of reforming the IPO system toward a registration-based one.
The first draft also improved rules on developing a multi-layer capital market system, strengthening investor protection, promoting securities industry innovations and enhancing regulation.
New revisions were submitted for a second reading in April 2017 to improve regulation on such areas as stock trading, acquisitions of listed firms, information disclosure and investor protection. The second draft also demanded the State Council to gradually advance the IPO system reform in accordance with authorization granted by the top legislature.