280 asymptomatic coronavirus infections reported in China since April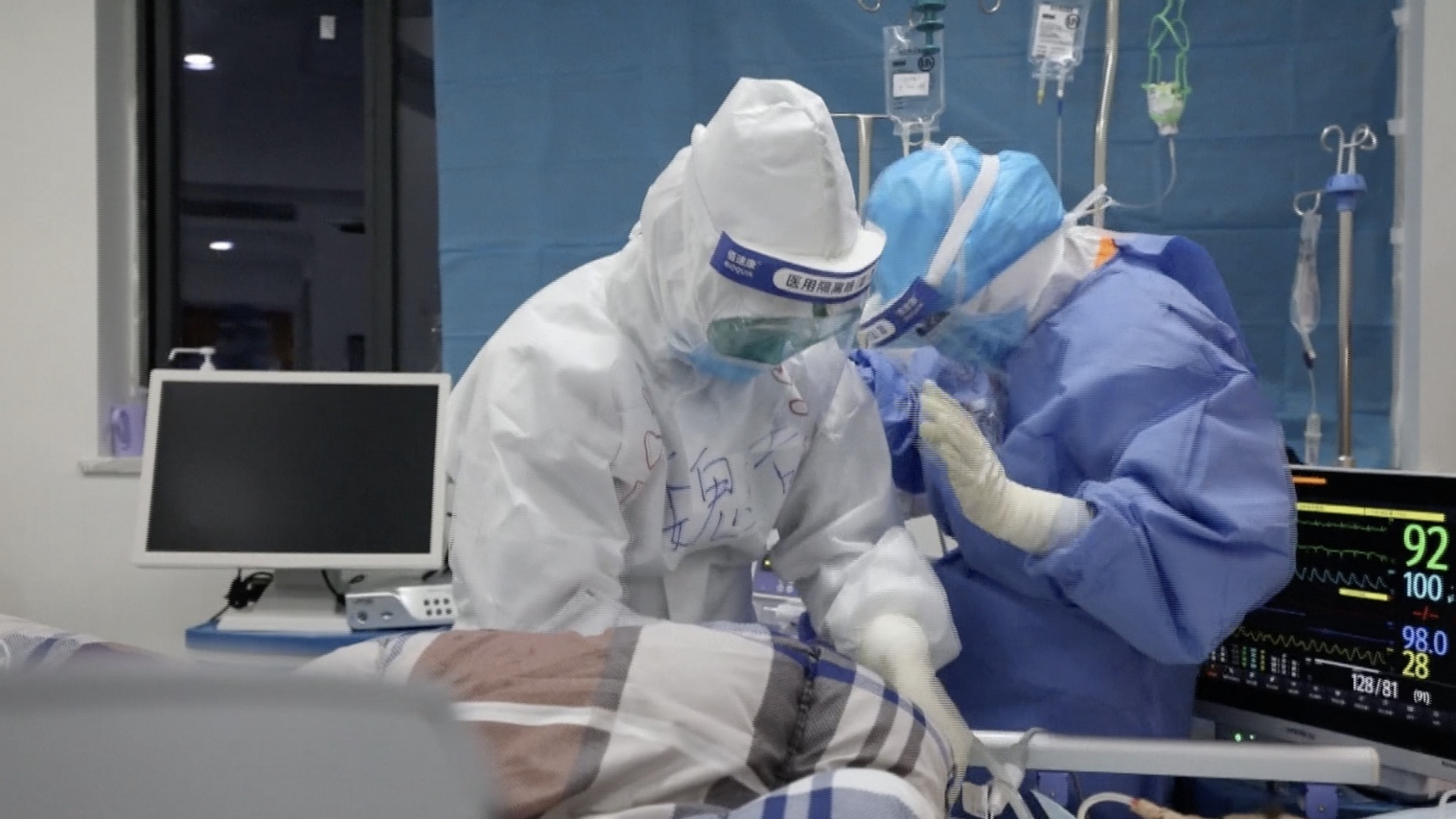 File photo
BEIJING, April 9 (Xinhua) -- A total of 280 indigenous cases of asymptomatic coronavirus infections have been reported by 17 provincial-level regions in China since April 1, a health official said Thursday.
The detection, reporting and management of such cases must be stepped up following relevant regulations, Mi Feng, a spokesman of the National Health Commission (NHC), said at a press conference in Beijing.
Noting an increase in imported cases, Mi also urged strict monitoring and quarantine measures for inbound passengers.
On Wednesday, the NHC received reports of 56 new asymptomatic coronavirus cases on the Chinese mainland, including 28 imported ones. A total of 1,104 asymptomatic cases are currently under medical observation.