Ministries release official names for South China Sea entities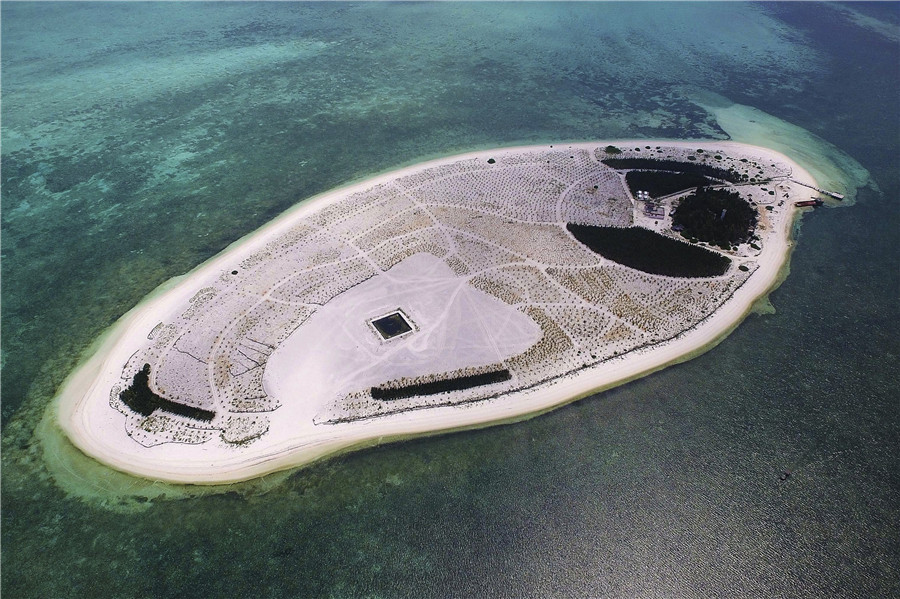 The Nandao Island of Xisha Xuande Islands. (Photo: Xinhua)
The ministries of natural resources and civil affairs published on Sunday the official names of some of the islands, reefs and seafloor geographical entities in the South China Sea.
According to a statement on the Ministry of Civil Affairs' website, the names cover 25 islands and reefs and 55 seafloor geographical entities.
The move was intended to regulate the use of those areas' names, the statement explained, noting the names of some islands in the South China Sea released by China in 1983 are still effective.