China's State Immigration Administration calls for efficiency in customs clearance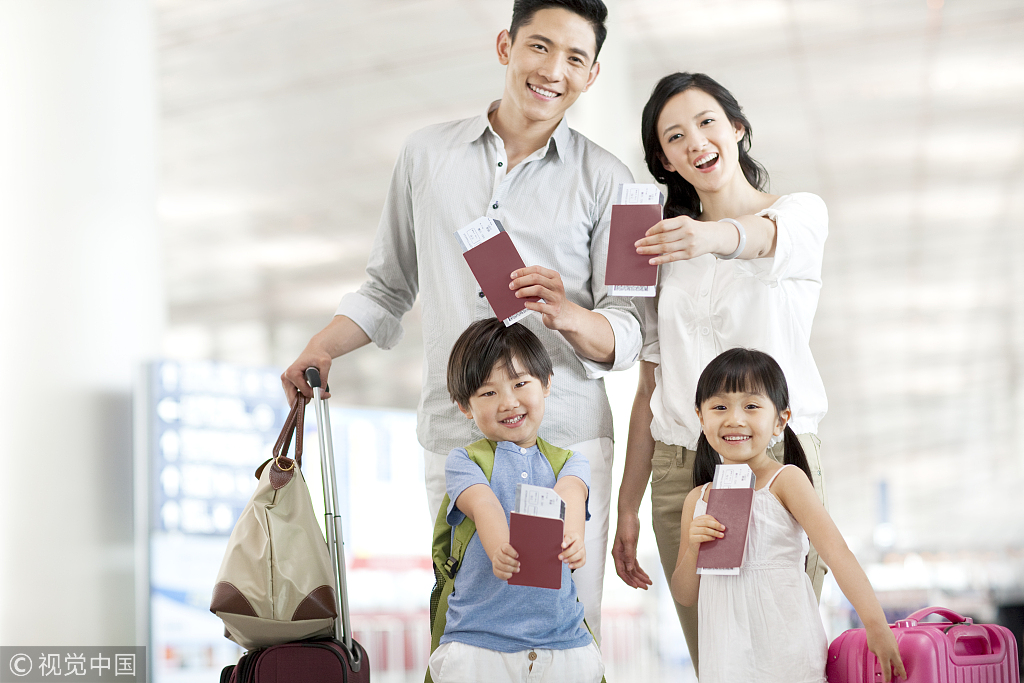 China's State Immigration Administration calls for greater efforts to solve queuing problems for Chinese citizens at customs checkpoints at land, sea, and air ports. (Photo: VCG)
China's State Immigration Administration has called for greater efforts to solve queuing problems for Chinese citizens at customs checkpoints at land, sea, and air ports.
At a press conference on Thursday, the State Immigration Administration announced that from Monday onwards, Chinese citizens would spend no more than 30 minutes passing through customs.
Chen Bin, an official of the State Immigration Administration, says that various measures have been taken in recent years to speed up customs clearance at peak times, but ackowledged that long queues still exist.
"With demands for Chinese citizens to enter and exit customs increasing, people expect customs clearance to be faster. In recent years, we have increased the efficiency of customs clearance by digitising documents and simplifying inspection procedures. However, there still is a lot of room for improvement. In some large ports, long queues still happen in peak hours, sometimes taking over one hour to be processed."
Shi Zhenping, a senior official at China's Border Defense Administration, explains the new measures that are to be implemented.
"One is to set up exclusive channels at heavy duty ports to facilitate the easy entry and exit of Chinese citizens; the second is to optimize on-site services, streamline the work processes and enhance inspection capabilities; the third is to apply more technology and promote self-service customs clearance. At present, we have more than 1,170 self-service channels at more than 70 ports. We want to reach 1,700 within the year, with more than half of the people going through customs using self-service procedures."
The State Immigration Administration has also asked the national border inspection authorities to take measures to improve clearance times for foreigners.
The Ministry of Public Security said in January China saw over 598 million exits and entries across the border in 2017.
About half of the trips were made by Chinese mainland citizens, while foreign citizens made about 58 million entries and exits.
Residents of the Hong Kong and Macao special administrative regions and Taiwan made 221 million trips to and out of the Chinese mainland over the year.