Chinese music theater "Overload" staged in New York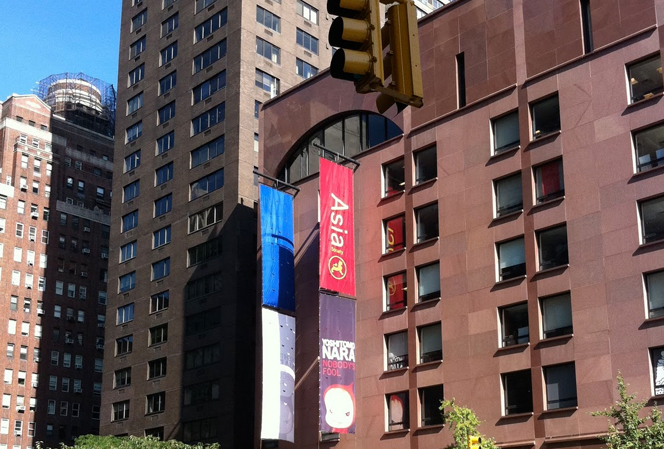 Chinese music theater "Overload" was staged on Thursday at Asia Society in New York city.

The music theater is a music-focused, interdisciplinary performance created by Pipa (a four-stringed Chinese lute) player Yu Bing, who is joined by an ensemble of some of the most talented young musicians in China, playing both Chinese and western instruments.
"Overload," inspired by two traditional Chinese Pipa masterpieces: Ambush on All Sides and King Chu Doffs His Armor, tells the life story of Chinese warlord Xiang Yu and uses music to explore his inner world at different moments of his life.
Unlike other film and traditional Chinese opera adaptations, "Overlord" avoids focusing on retelling the whole life story of Xiang Yu. Instead it attempts to find the humanity inside this complex figure, which is often been portrayed as a ruthless leader, a notorious killer and a gruesome enemy.
"By exploring what Xiang Yu was thinking and feeling in the important moments of his life through music, what we really want to present are the emotions everybody goes through in daily life, such as happiness, anger, sadness, and panic," said Yu.
He said his team added contemporary vocabulary to traditional Chinese music when arranging it. When playing the Ambush on All Sides, the ensemble makes special emphasize on people shouting and creaming, and drum beating, in order to zoom in on brutality of the war.
When asked whether traditional Chinese music and ancient Chinese story would be difficult for foreigners to understand, Yu said, "Music knows no borders and emotions are universal."