China holds online trade fair to boost cooperation with Latin America
BEIJING, April 14 (Xinhua) -- China launched a 15-day online trade fair Tuesday to promote cooperation between Chinese and Latin American businesses.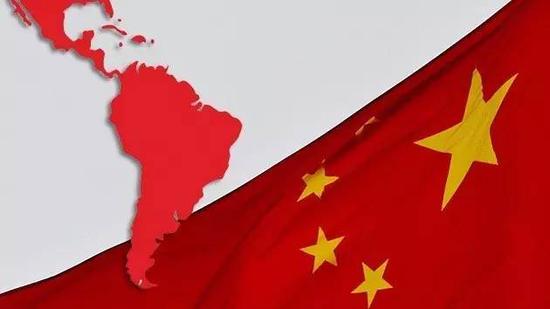 File photo
The China-Latin America (Mexico) international trade digital exhibition, sponsored by the China Council for the Promotion of International Trade (CCPIT), has attracted about 2,000 domestic enterprises and about 5,000 overseas buyers.
The exhibition closely follows the market demand in Latin America, especially Mexico, and provides enterprises with online negotiation opportunities and accurate matching services through big data, said Gao Yan, head of the CCPIT.
The exhibition integrates online digital consultation, negotiation, display and matching. It involves products like medical equipment, building materials and hardware, office supplies, furniture and household, electronic consumer goods, textile and clothing, household appliances, food and epidemic prevention materials.
After this fair, five to eight more online trade exhibitions will be held to build new platforms and provide more cooperation opportunities for foreign trade enterprises, the CCPIT said. Enditem