Chinese, Turkish presidents vow to promote bilateral cooperation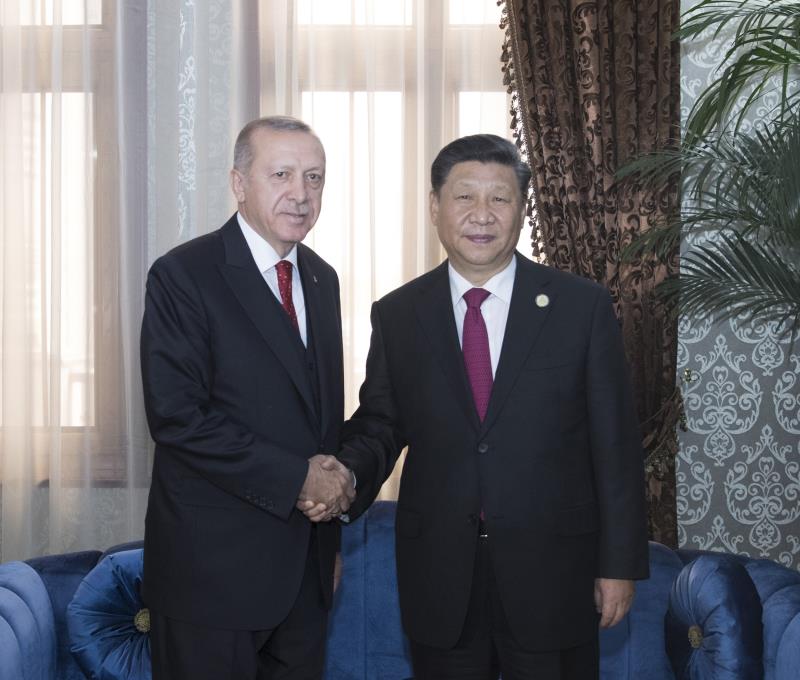 (Photos: Xinhua)
DUSHANBE, June 15 (Xinhua) -- Chinese President Xi Jinping met his Turkish counterpart, Recep Tayyip Erdogan, here on Saturday, agreeing to promote bilateral cooperation on the sidelines of the fifth summit of the Conference on Interaction and Confidence Building Measures in Asia.
Xi said that he highly values China-Turkey relations and is willing to work with Erdogan to translate bilateral friendship into mutual trust, and constantly open new chapters in promoting the China-Turkey strategic cooperative relationship.
China and Turkey should give each other firm support on issues that touch their respective core interests and major concerns, and step up the anti-terrorism cooperation, Xi said.
Calling Turkey a traditional Silk Road country, Xi said that China stands ready to enhance their mutually beneficial cooperation within the Belt and Road framework.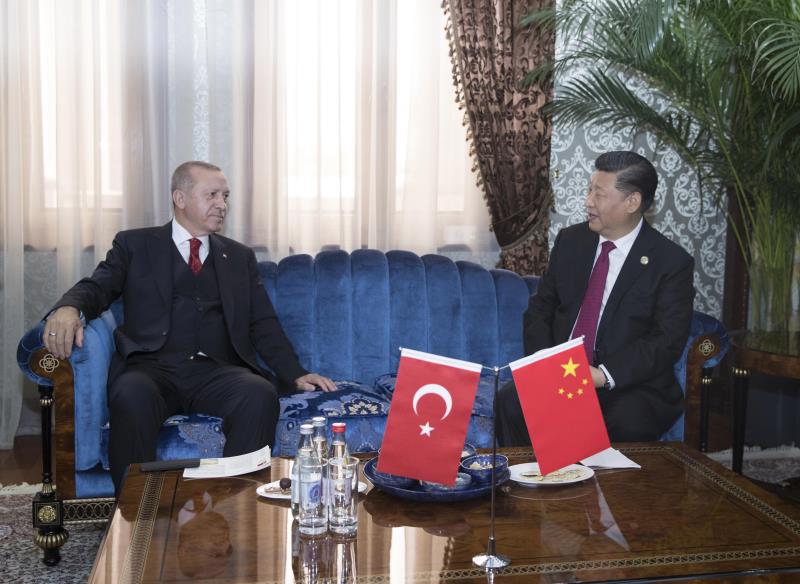 The Chinese president also called on the two countries, both important members of the Group of 20 (G20), to strengthen their communication and coordination on multilateral arenas such as the G20.
Agreeing with Xi, Erdogan said that Turkey attaches great importance to relations with China, adding that Turkey is willing to strengthen high-level exchanges between the two countries and expand their cooperation in economy, trade, finance, infrastructure construction and other fields.
The Belt and Road Initiative is very important to Turkey, he said, adding that his country is willing to actively participate in its joint construction and cooperation.