China prosecutes 926 suspects involved in fraud amid epidemic prevention, control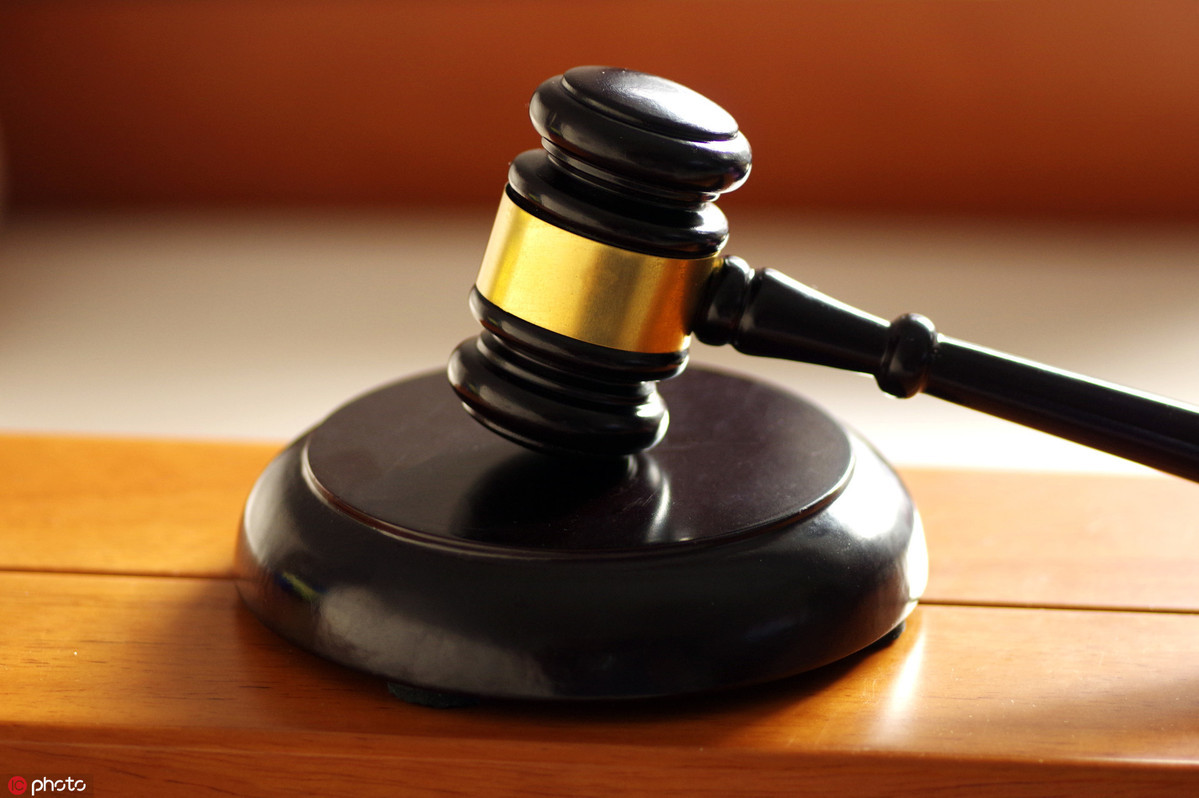 Photo: IC
BEIJING, April 8 (Xinhua) -- As of Tuesday, procuratorial organs across China have prosecuted 926 suspects from 881 cases related to fraud amid the novel coronavirus disease (COVID-19) epidemic prevention and control period, Miao Shengming, an official with the Supreme People's Procuratorate (SPP) said Wednesday.
The procuratorial organs have approved the arrest of 1,675 suspects in 1,588 fraud-related cases by Tuesday, Miao said at a press conference in Beijing.
The number of cases with suspects approved for arrest and being indicted cover 58.4 percent and 47.3 percent of the total number of epidemic-related criminal offenses, respectively, the SPP official added.
Up to now, the number of suspects approved for arrest and the epidemic-related cases they are involved in is up fivefold and eightfold, respectively, compared to the prevention period against SARS, according to Miao.
He also noted that cybercrime is a prominent part of the epidemic-related crimes, with the largest number of cases concerning crimes including defrauding, manufacturing or selling fake products and rumormongering. Enditem