Fresh Start: Podcast News (1/24/2018 Wed.)
People's Daily app
1527387921000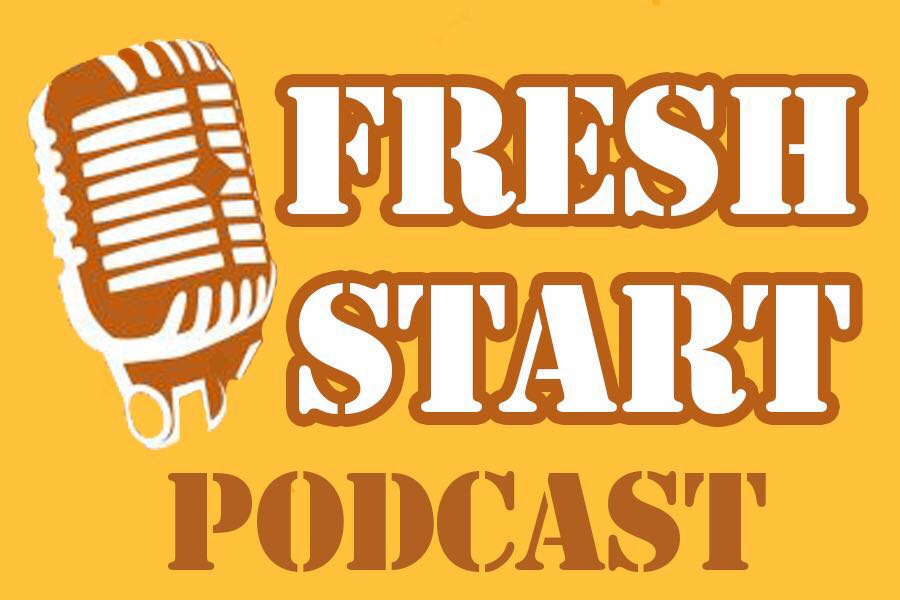 Welcome to Fresh Start.
This is People's Daily app.
Here are today's top picks from our editors.
China and India address global concerns at Davos 2018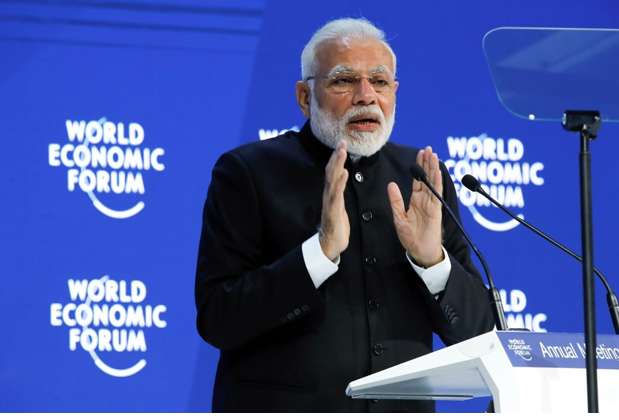 During yesterday's opening address at the World Economic Forum in Davos, Switzerland, India's Prime Minister Narendra Modi said the three greatest challenges the world faces now are climate change, terrorism, and protectionism.
Later in the afternoon during a panel discussion, Vice Chairman of the China Securities Regulatory Commission, Fang Xinghai said that regulations have been effective to rein in the risk of a financial bubble and officials remain vigilant. (People's Daily app)
Teenager opens fire at US high school
Tuesday morning, a 15-year-old male opened fire at Marshall County High School in Benton, Kentucky, killing two and wounding 14.
State governor Matt Bevin said the shooter was in custody and that much remains unknown as first responders continue to operate at the school. (People's Daily app)
US Attorney General questioned in Russia probe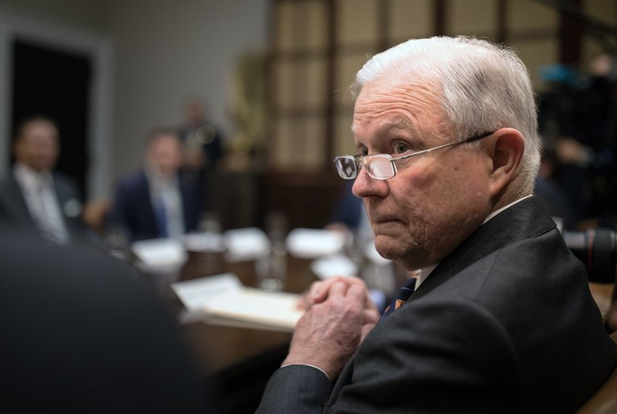 US Attorney General Jeff Sessions was interviewed last week by investigators from special counsel Robert Mueller's office regarding Russian involvement in the 2016 presidential race.
Sessions is the first cabinet-ranking member of the Trump administration to be interviewed in the ongoing Mueller probe. (People's Daily app)
Another Chinese 'comfort woman' passes away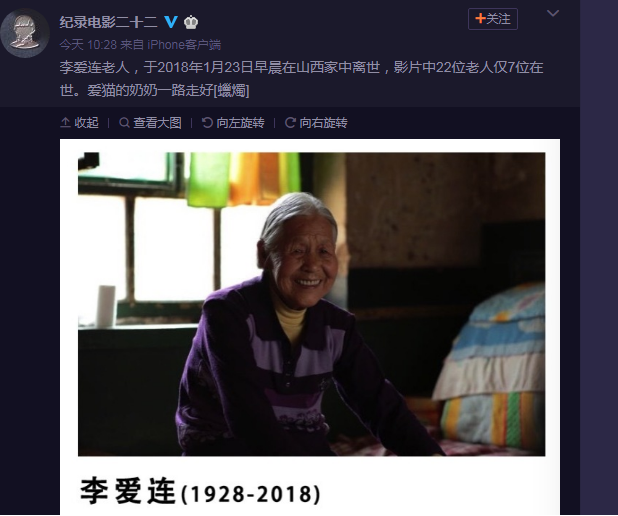 Li Ailian, a 91-year-old former "comfort woman" passed away in Northeast China's Shanxi Province on Tuesday.
In 1937, Japanese invaders established what was known then as "comfort stations" that housed some 400,000 captured women forced to provide sex to Japanese soldiers. Li was just 17 years old at the time.
Li was also in the Chinese documentary "22," a film about the remaining comfort women in China. (People's Daily app)
Academy Award nominations announced
Fairytale romance "The Shape of Water" topped the list of Oscar nominations on Tuesday with 13 nods, including Best Picture, Actress, and Supporting Actor.
In second place, the World War II epic "Dunkirk" received eight nods, while crime drama "Three Billboards Outside Ebbing, Missouri" came in third with seven nods.
The Oscars will be handed out on March 4 in Hollywood. (AFP)
Company apologizes for illicit cartoons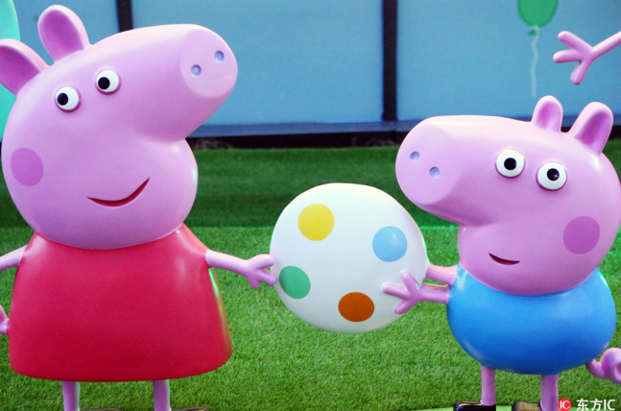 A Chinese company was forced to publicly apologize for creating cartoons featuring iconic figures in sexual or violent scenes and then uploading the images on video streaming platforms in China such as Tencent, iQIYI, and Youku.
Guangzhou Yinjun Trading Company issued a statement Monday formally apologizing for the videos and asked for forgiveness from parents whose children may have seen the illicit content. (China Plus)
Expert says Tai Chi helps fight disease
A brave new world of immune system therapies, harnessing the body's defenses, could help treat a variety of illnesses, said a leading British expert on Tuesday.
Professor Daniel Davis from the University of Manchester cites Tai Chi, a traditional Chinese practice involving slow and gentle movements, as one of the potential weapons to fight disease. (Xinhua)
Nadal retires on day of Aussie Open upsets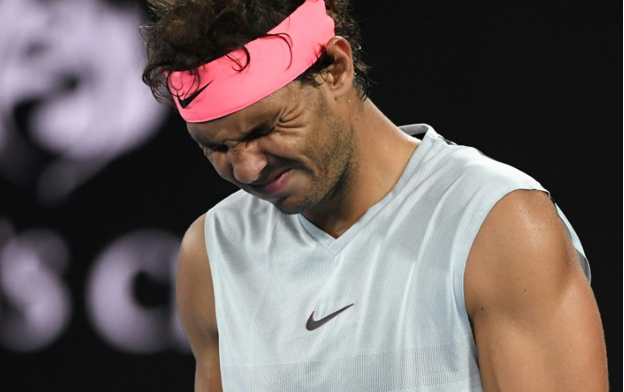 Rafael Nadal's drive towards a 17th Grand Slam title came to a shuddering injury-induced halt on Tuesday at the Australian Open.
It was a day of early exits and upsets in the Down Under that said goodbye to world number one Marin Cilic while unseeded Kyle Edmund and Elise Mertens advanced to the semi-finals. (AFP)
Thanks for listening and be sure to catch us tomorrow.
Quote of the Day:
As Bertrand Russell once said, "The good life is inspired by love and guided by knowledge."
(Produced by Nancy Yan Xu, Lance Crayon, Bob Nehme, Ryan Yaoran Yu.)