Chinese experts to review Boeing's flight control system next week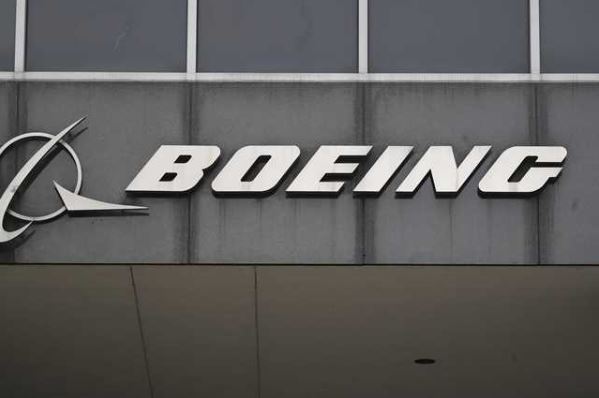 (Photo: Xinhua)

WASHINGTON, April 19 (Xinhua) -- The US Federal Aviation Administration (FAA) said Friday that experts from nine civil aviation authorities had confirmed their participation in a panel to review the Boeing 737 Max flight control system.
The panel participants include those from the Civil Aviation Administration of China (CAAC) and other international aviation authorities from Australia, Brazil, Canada, EU, Japan, Indonesia, Singapore and the United Arab Emirates, according to FAA.
FAA said the team is scheduled to have the first meeting on April 29 and its work is expected to take 90 days.
The team will evaluate aspects of the 737 MAX automated flight control system, including its design and pilots' interaction with the system, to determine "its compliance with all applicable regulations and to identify future enhancements that might be needed."
Boeing has been under intense scrutiny of the public and federal regulators amid mounting concern about the safety of its 737 MAX aircraft, which was involved in a crash of Indonesian Lion Air Flight 610 (JT610) last October and a crash of Ethiopian Airlines Flight 302 (ET302) in mid-March this year. The two crashes killed a total of 346 people.
Investigators have zeroed in on the flight control system as a possible factor behind the two deadly tragedies.
The CAAC ordered China's airlines to suspend commercial operations of all Boeing 737-8 airplanes after the ET302 crash. Boeing 737-8 is a type of 737 MAX aircraft.
A CAAC official said this week that evaluation of the airworthiness of the Boeing 737 MAX 8 airplanes must be completed and their flight safety guaranteed before resuming operation.