MOFA: China has no desire to boost exports through competitive devaluation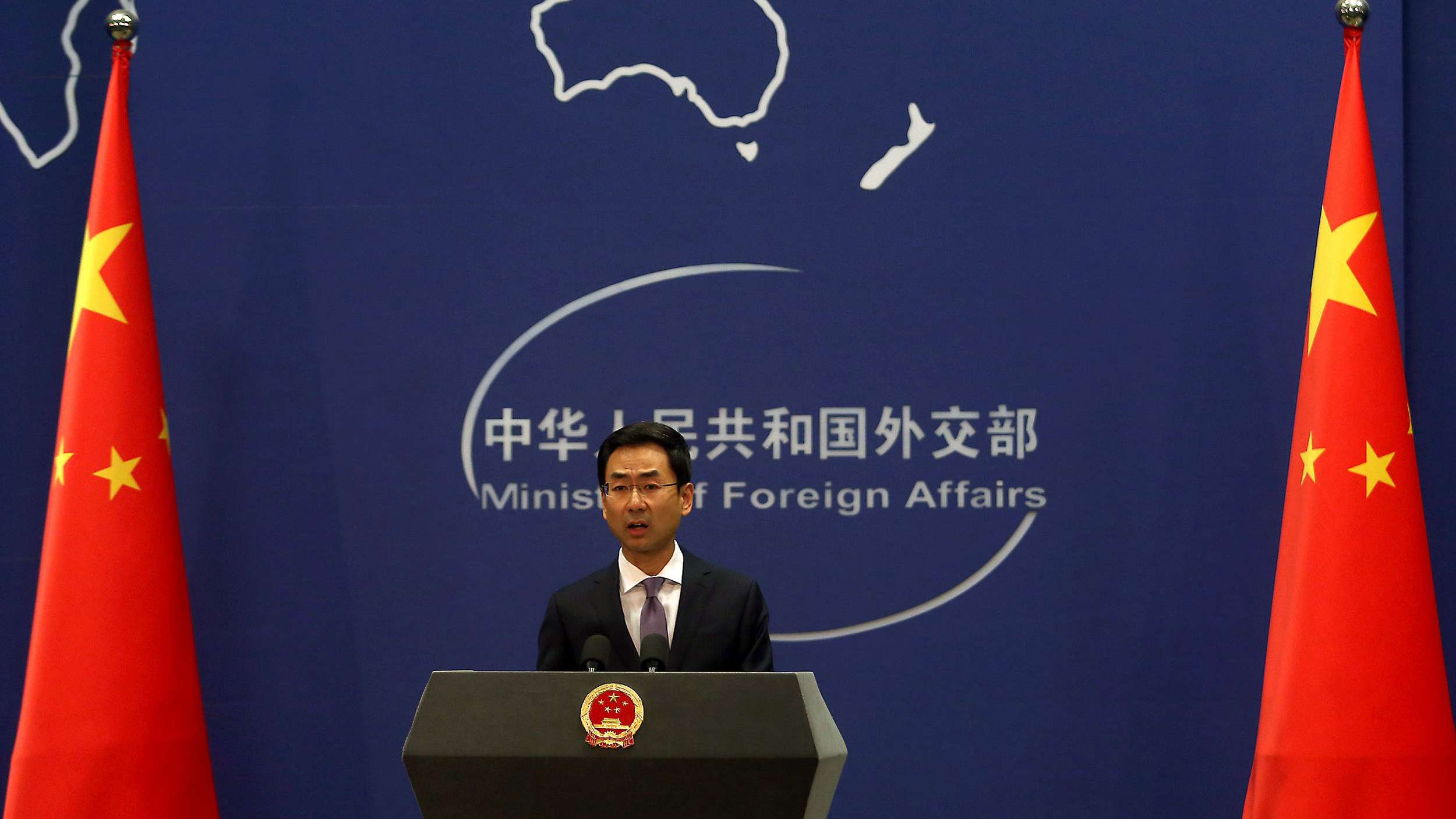 (Photo: CGTN)
China does not need to use competitive devaluation of its currency to aid its exports, Geng Shuang, a spokesman of the Chinese Ministry of Foreign Affairs (MOFA) said on Monday.
"The exchange rate of China's RMB is determined by the market. There are ups and downs. It's a two-way float. China has no desire to boost its exports through competitive devaluation while the nation's sound economic fundamentals are providing support to the currency," the spokesman said at a regular briefing in Beijing when asked to comment on Trump's remarks on the yuan.
On July 20, the onshore RMB against the US dollar once fell below the 6.81 threshold, and the offshore RMB against the US dollar also fell below the 6.83 threshold, both hitting a recent low.
China also urges the US to remain calm and rational, Geng said that threats and intimidation will never work on Chinese people and they are confident of their ability to uphold their interests.
"The US is bent on provoking this trade war. China does not want a trade war, but we are not afraid of one," he added.
In an interview with CNBC, US President Donald Trump said he is out to hit China with tariffs on 500 billion US dollars' worth of exports to the US. It would amount to a tax on virtually all of China's exports to the US.