China's top court unveils guideline to support sci-tech innovation board
BEIJING, June 21 (Xinhua) -- China's top court unveiled a guideline Friday to offer judicial guarantee to ensure the newly launched science and technology innovation board and the pilot registration-based IPO reform run smoothly.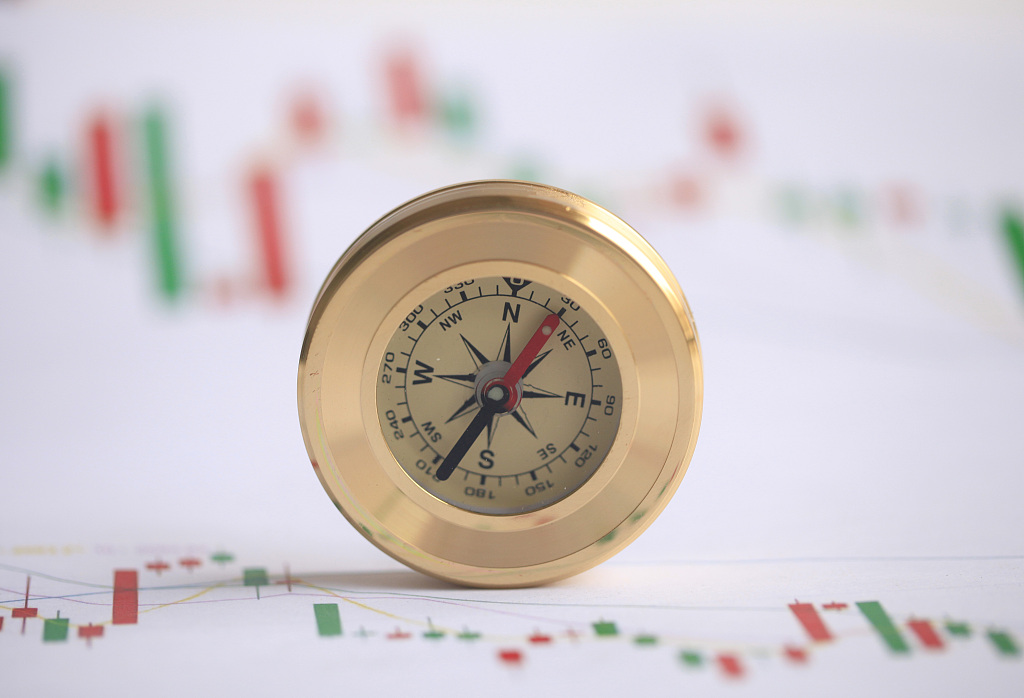 (File photo: VCG)
This is the first time that the Supreme People's Court developed a systematic and comprehensive judicial document specific for the capital market's fundamental system reform.
The guideline includes 17 measures regarding fields such as raising legal costs for irregular practices.
Specific requirements are made to increase crackdown upon illegal behaviors disrupting the IPO reform and financial corruption.
The guideline said more researches and guidance will be made on civil compensation cases related with insider trading and market manipulation.
A securities civil litigation system will be developed and improved to serve the development of the registration-based IPO reform, according to the guideline.