China expects smooth DPRK-US summit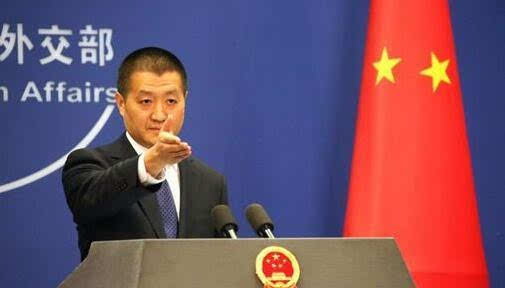 Chinese Foreign Ministry spokesperson Lu Kang. File Photo
China expects that the summit between the Democratic People's Republic of Korea (DPRK) and the United States will go smoothly with positive outcomes, a Foreign Ministry spokesperson said on Wednesday.

"We have always been encouraging and supporting the U.S. and the DPRK to accumulate mutual trust through direct dialogue, so as to advance denuclearization of the Korean peninsula through political means," spokesperson Lu Kang said at a daily press briefing.
Lu's comment came after U.S. President Donald Trump on Tuesday hinted that his scheduled meeting with the top leader of the DPRK Kim Jong Un, originally set to be held on June 12, may be delayed.
Currently, there is a hard-earned historical opportunity for resolving the Korean Peninsula issue through political means, Lu said, adding that preparations for the summit are still being made by the two sides.
"We hope that all the relevant sides, particularly the DPRK and the U.S., will seize the opportunity, meet each other halfway, suppress interference and address each others' concerns in a balanced way," Lu said. "We still expect that DPRK-U.S. summit will go smoothly and achieve positive outcomes."
China is committed to facilitating peace talks on the Korean Peninsula issue and will only play a positive role, Lu said.