Numbers Today | ​Chinese pension system covers 925 million people
People's Daily app
1539093674000
925 million
More than 925 million people are covered by the pension system in China, according to an article published by the country's top social security organ in the Qiushi Journal, a bi-monthly periodical run by the CPC Central Committee.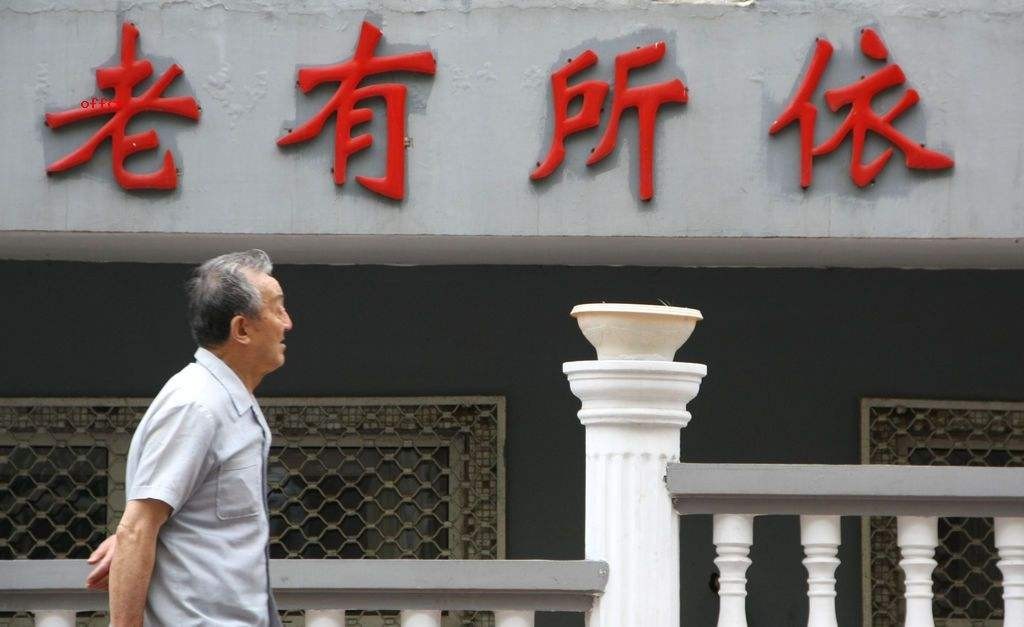 The number is nearly nine times that of 1992. The pension funds for enterprise retirees have been rising for 14 consecutive years, according to the Ministry of Human Resources and Social Security.
In addition, more than 1.35 billion people or nearly all the citizens in the country are included in the medical insurance system.
As of the end of last year, the total amount of social insurance payments had exceeded 12.4 trillion yuan ($1.79 trillion), and the accumulated fund balance totaled 7.73 trillion yuan.