China's urban employees see increased average salary in 2020
BEIJING, May 19 (Xinhua) -- The average salary of China's urban employees saw growth in 2020 despite the impact of the COVID-19 epidemic, official data showed on Wednesday.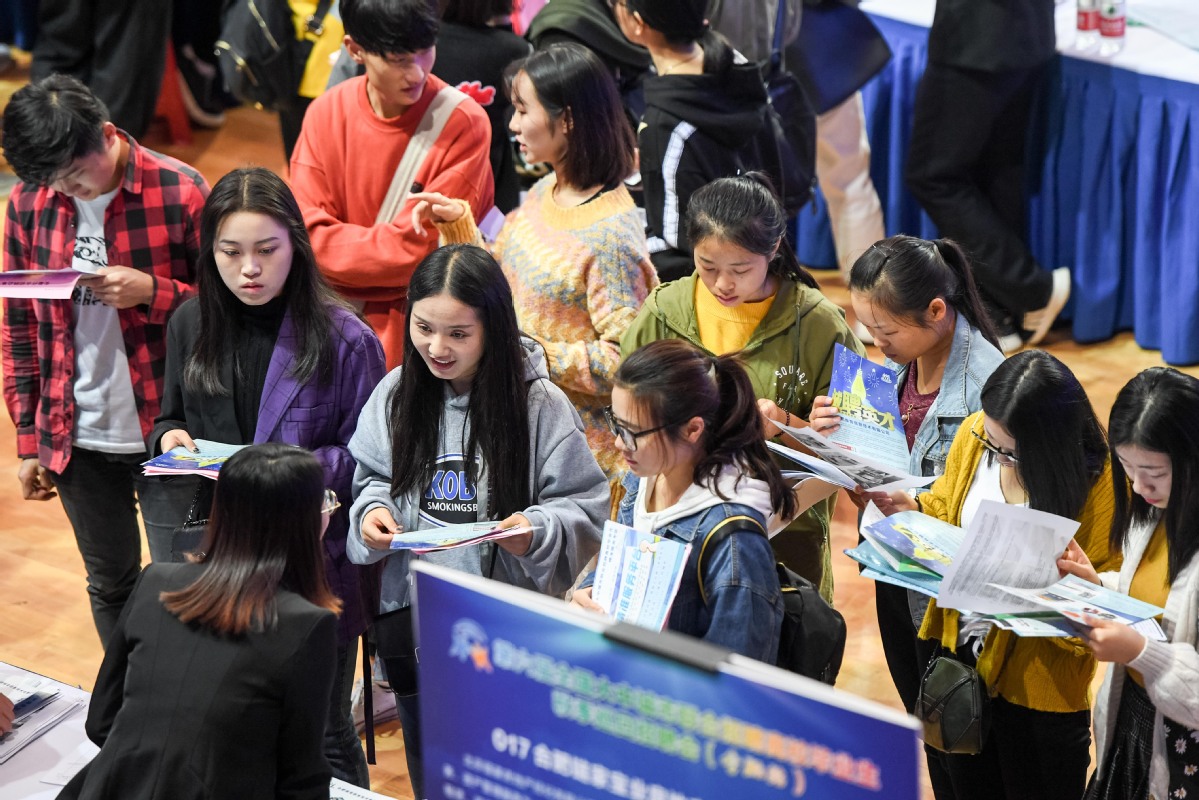 In non-private sectors, the real growth of the average salary for urban employees, adjusted for inflation, rose by 5.2 percent to 97,379 yuan (about 15,155 U.S. dollars), according to data from the National Bureau of Statistics.

In private sectors, the annual average salary stood at 57,727 yuan, up 5.3 percent year on year after deducting price factors.
The growth rate of the average salary of urban employees in non-private sectors is at its lowest point since 1984, while that of the workers in private sectors dropped to its second-lowest point since 2009, according to the bureau.
Urban employees engaged in the non-private software and information technology services sector saw an average salary growth rate of 10 percent in 2020, boosted by new consumption demand for online work and study resulting from the COVID-19 impact.
The average salary of employees in the pharmaceutical, special equipment and instrumentation manufacturing industries recorded respective growth rates of 6.9 percent, 8.2 percent and 7 percent. The readings were higher than the average growth pace of the entire manufacturing sector.
In private sectors, the highest average salary growth rate was recorded in the software and information technology services industry. The sector logged year-on-year growth of 18.7 percent, the data showed.
Workers in education businesses in the private sector saw their average salaries decline 4.6 percent from a year earlier, dragged by the suspension of classes outside school due to COVID-19, according to the bureau.