Delicate orchids preserved in a Tibetan county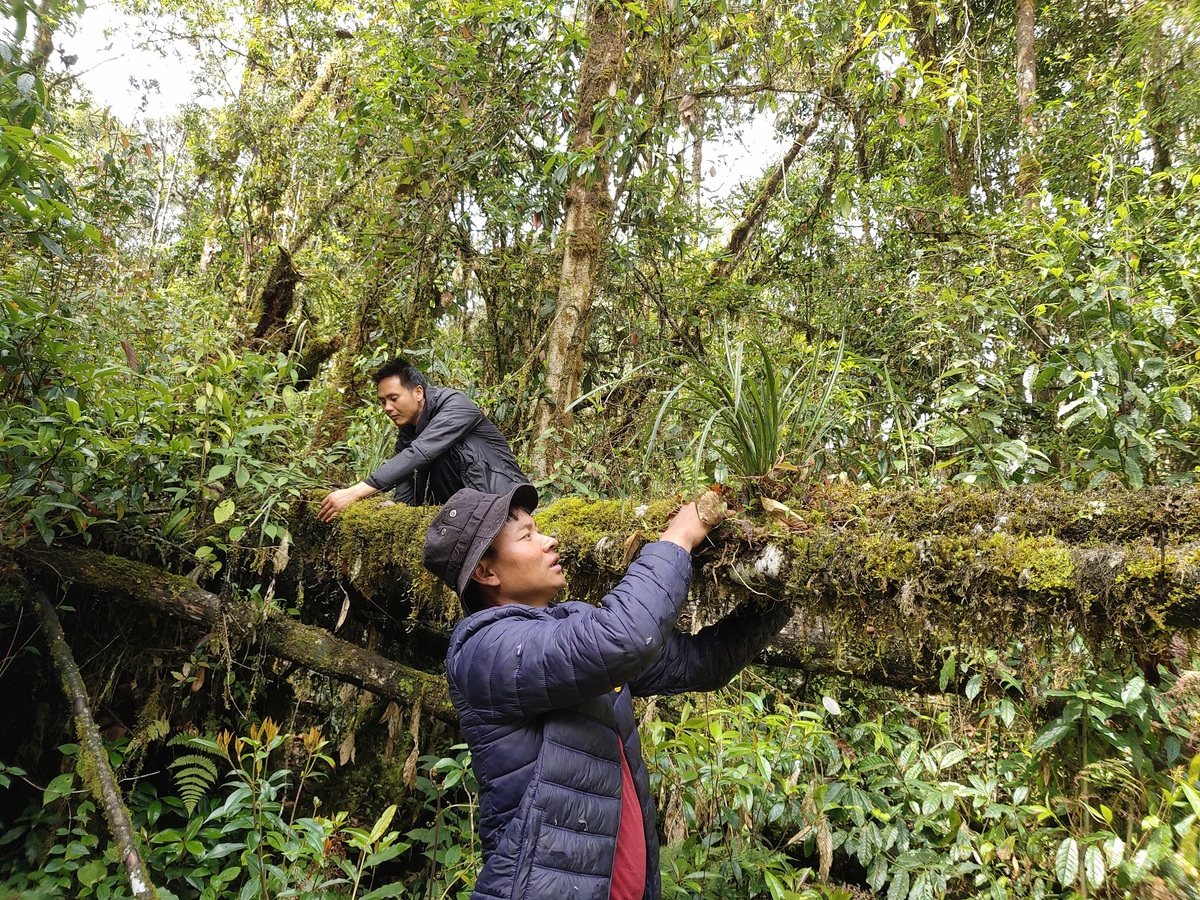 Metog county in the Tibet autonomous region is working to restore wild orchids and improve people's awareness of the elegant flowers.
More than 300 orchids were donated by residents of the county's Drepung township, the local government said. The activity is co-sponsored by the county's forestry and grassland bureau, the local township, village officials and the ShanShui Conservation Center, an environmental conservation NGO.
Known as the second-largest family of angiosperms, orchids include more than 20,000 species worldwide.
Surveys done by the conservation center show that despite many orchids being planted artificially, many people still pursue the cultivation of wild orchids in their yards at home.