China distributes 1.9 bln yuan of price subsidies amid COVID-19 impact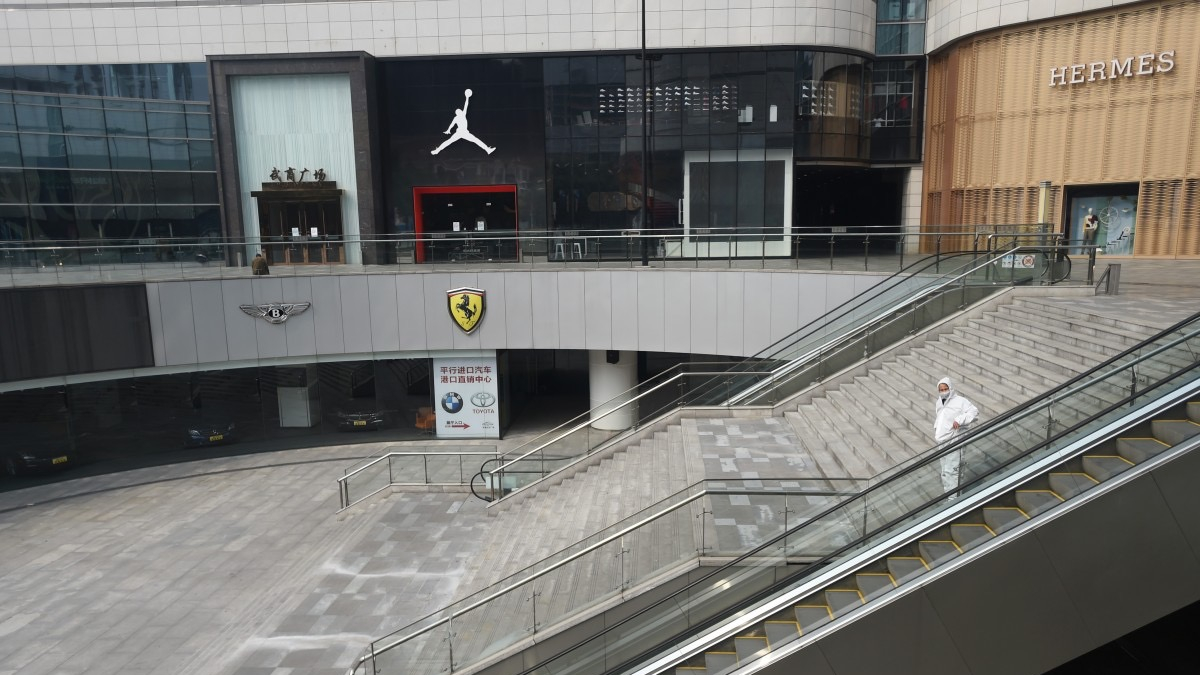 File photo
BEIJING, April 10 (Xinhua) -- China has provided a total of 1.88 billion yuan (about 267 million U.S. dollars) as price subsidies to support low-income people during the COVID-19 epidemic.
The subsidies aim to mitigate the epidemic's impact on those living in difficulties, said Yi Peizhuang, an official with China's Ministry of Civil Affairs, Friday at a press conference in Beijing.
In the hardest-hit province of Hubei, about 3.7 million people received a total of 440 million yuan of price subsidies, Yi said.