Teaching, research staff at private tutoring agencies should be at least 50% of total employees: regulators
Global Times
1631676031000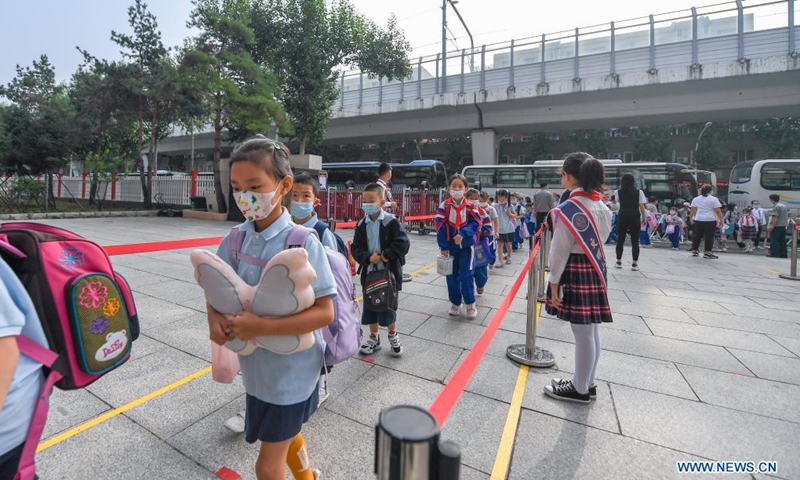 China's education regulators issued a plan on Tuesday for private tutoring institutes, saying their teaching and course research staff must be at least 50 percent of the total number of employees.
The plan was co-issued by the Ministry of Education and the Ministry of Human Resources and Social Security.
The plan also stated that the number of teaching staff for each private tutoring class for primary and middle school students should be at least 2 percent of the number of students. For private tutoring classes for kids from 3 years old to school age, the teaching staff should be at least 6 percent of the number of students.
The plan also listed multiple regulations targeting the background and qualifications of teaching staff in private tutoring institutes.