Fresh Start: Podcast News (7/28/2018 Sat.)
People's Daily app
1532726965000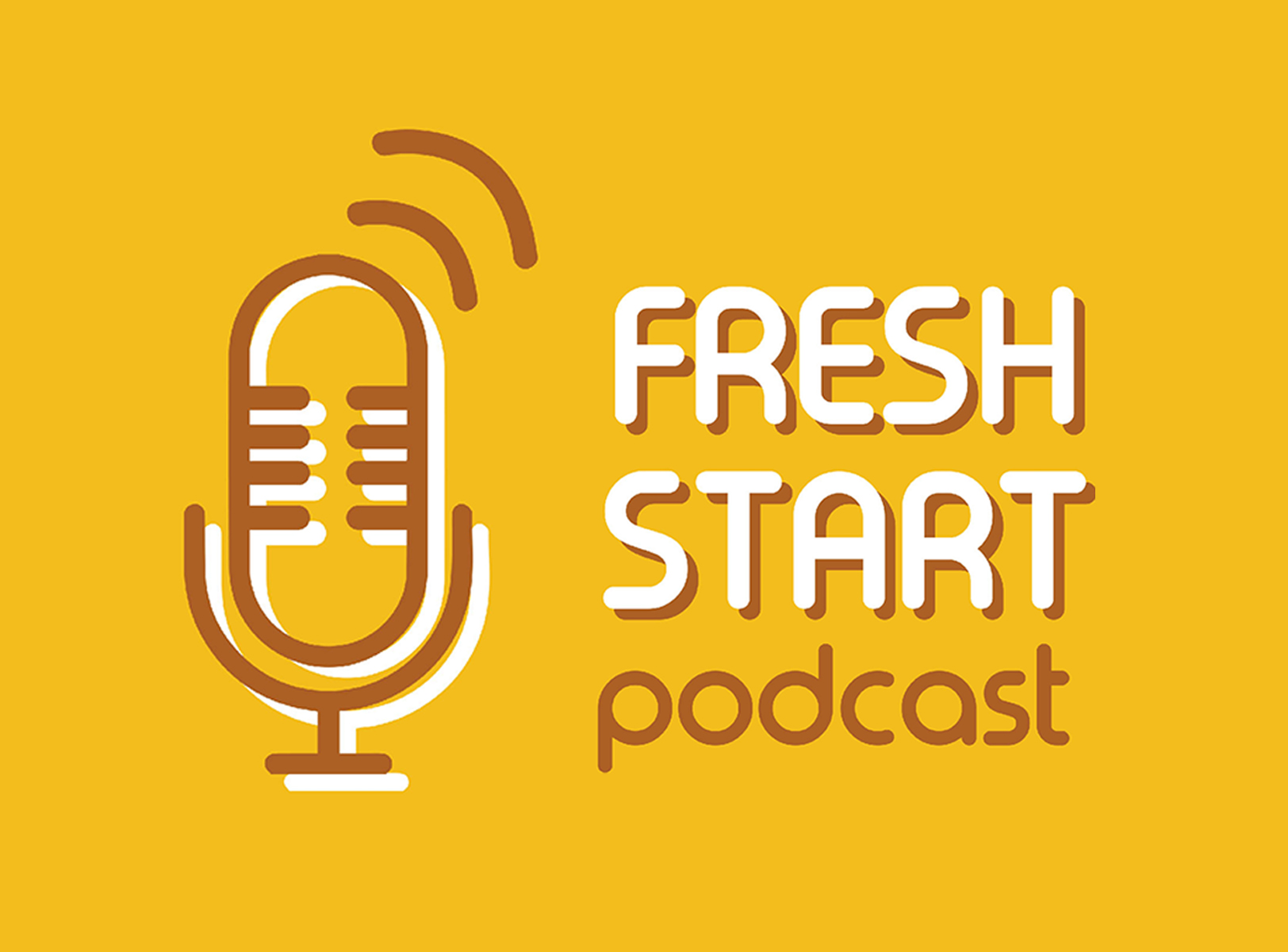 Welcome to Fresh Start.
This is People's Daily app.
Here are today's picks from our editors.
Xi arrives in Mauritius for friendly visit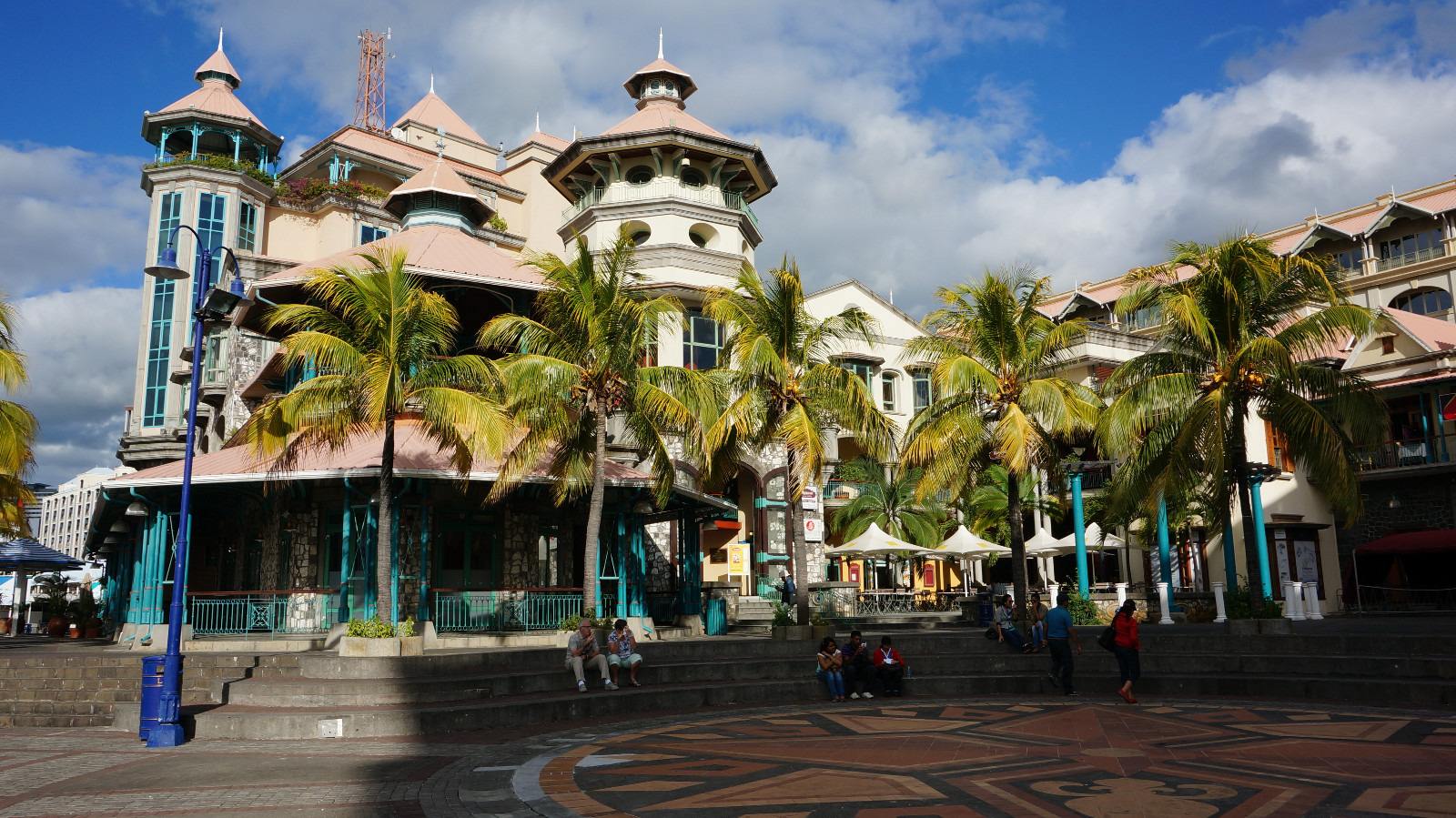 Chinese President Xi Jinping arrived in Mauritius on Friday for a friendly visit to the country.
Xi and his wife, Peng Liyuan, were received by Mauritian Prime Minister Pravind Jugnauth and his wife, Kobita Ramdanee, at the airport in the capital Port Louis where Jugnauth held a grand ceremony in Xi's honor.
The two leaders had a cordial talk.
Xi said he felt the profound friendship the people and the government of Mauritius have towards the Chinese people upon arrival.
China and Mauritius have enjoyed friendly bilateral relations, Xi said, adding that he looks forward to exchanging views with Jugnauth on bilateral relations and on international and regional issues of mutual concern.
Extending warm welcome to Xi, Jugnauth said it is his honor to receive the Chinese president and he looks forward to meeting with Xi on Saturday.
Mauritius is the last stop in Xi's first overseas trip after he was re-elected Chinese president in March. He visited the United Arab Emirates, Senegal, Rwanda and South Africa. He also attended the 10th BRICS summit in Johannesburg. (Xinhua)
Xi Jinping calls for efforts to expand BRICS Plus cooperation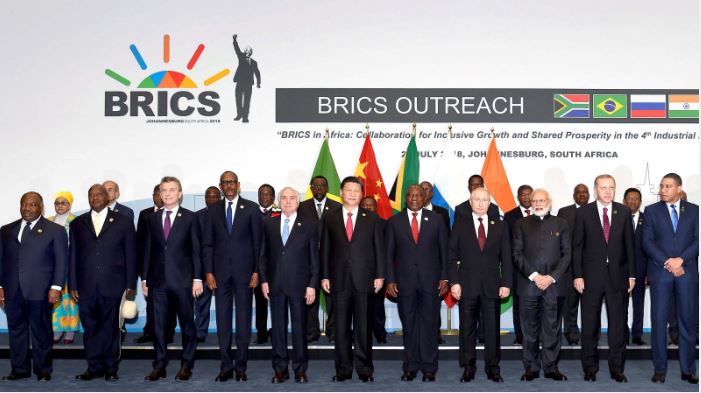 "We should expand the BRICS Plus, jointly strengthen mutually beneficial partnerships and create a platform to deepen South-South cooperation," Chinese President Xi Jinping said.
Xi made the remarks at the BRICS Plus outreach meeting being held in Johannesburg, South Africa on Friday.
During the meeting, Xi urged the BRICS Plus countries to seize opportunities and make full use of complementary advantages to achieve the goal of innovation and inclusive development, based on the BRICS Partnership on New Industrial Revolution (PartNIR).
Xi also encouraged the BRICS Plus countries to safeguard multilateralism, promote an open world economy, advance global economic governance reform, and increase the representation and voice of emerging markets and developing countries.
The BRICS group is comprised of Brazil, Russia, India, China, and South Africa. (Xinhua - CGTN)
China unveils mascot for first import expo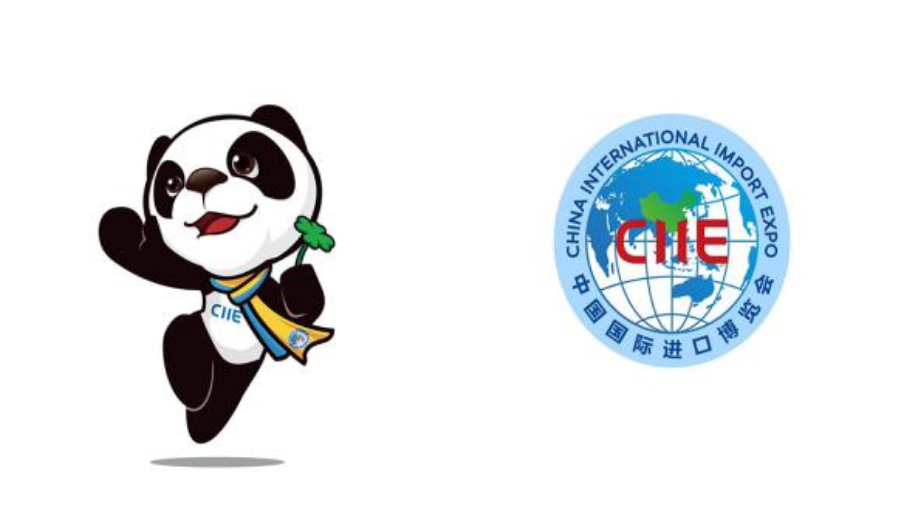 The organizer of the first China International Import Expo (CIIE) on Friday said Jinbao, a scarf-wearing giant panda, is the mascot for the event in Shanghai in November.
"The panda is China's national treasure and name card. Adored by all for its chubby and lovely image, it has become China's envoy for friendship and contributed to China's friendly ties with other countries," said Vice Minister of Commerce Wang Bingnan.
The mascot wears a blue-yellow scarf embroidered with the logo of the CIIE. While the color yellow stands for the Silk Road Economic Belt, blue stands for the 21st Century Maritime Silk Road. A four-leaf clover in the mascot's hand represents the National Exhibition and Convention Center in Shanghai, where the expo is to be held. It is also believed to bring luck to people.
The slogan of the CIIE, "New Era, Shared Future," was also unveiled Friday.
China has announced the 100-day countdown to the opening of the CIIE, which will be held from Nov. 5 to 10.
Over 130 countries and regions and more than 2,800 companies have confirmed participation in the CIIE. (Xinhua)
Death toll from Greek wildfire rises to 87, arson suspected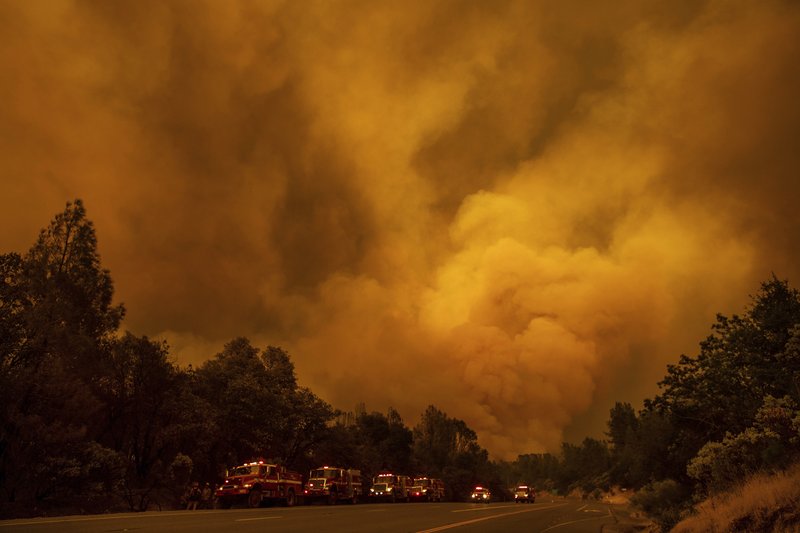 The death toll from the wildfire which swept through a once idyllic seaside resort in eastern Attica on Monday has risen to 87 by Friday, according to local authorities.
Meanwhile, the government said the deadliest tragedy in over a decade in Greece was most probably the result of a well prepared plan by arsonists.
"There is serious evidence pointing to criminal action," Public Order Minister Nikos Toskas, said during a press conference.
Greek officials did not elaborate, but according to a report published on local "Ethnos" (Nation) newspaper, remains of nine incendiary devices where discovered in the area. (Xinhua)
China to further improve welfare for disabled veterans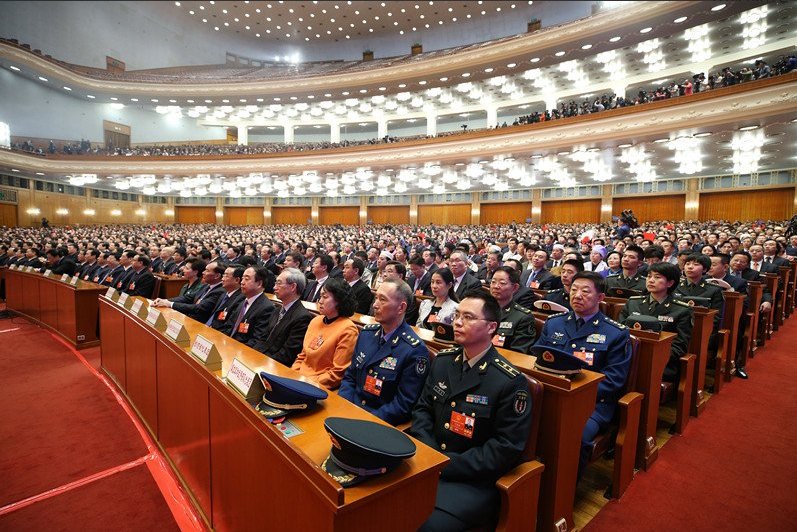 The Ministry of Veterans Affairs and the Ministry of Finance announced Friday they will further increase pension allowances and subsidies for groups such as disabled veterans and families of martyrs.
According to the announcement, pension allowances for disabled soldiers, police officers, state officials, and militia members as well as for family members of martyrs and deceased soldiers will increase by 10 percent from August 1, China's Army Day.
After the adjustment, yearly pension allowances for veterans disabled in war and in the line of duty will reach as much as 80,140 yuan ($11,780) and 77,610 yuan per person respectively. (Xinhua)
Progress made in vaccine scandal investigation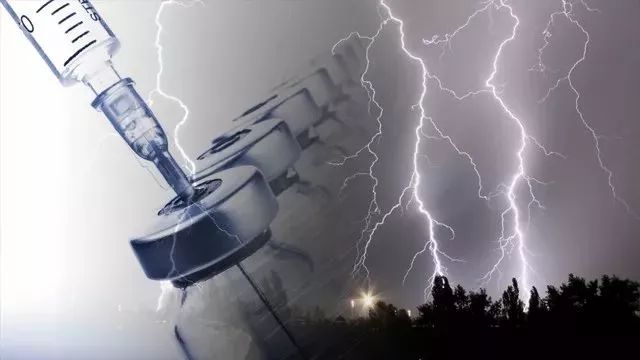 The Changsheng Biotechnology Corporation, which enraged the public for producing invalid rabies vaccines, said on Wednesday that it has halted production and cannot operate for the next three months after 15 of its employees were detained.
Investigators confiscated various documents and computers from the company, some of which detailed the fabricated production records of the vaccines.
The company was found to have violated proper procedures in manufacturing the vaccines, including using expired materials, falsely labeling production dates, and improperly testing the vaccines. (Global Times - People's Daily app)
New Ebola virus found in Sierra Leone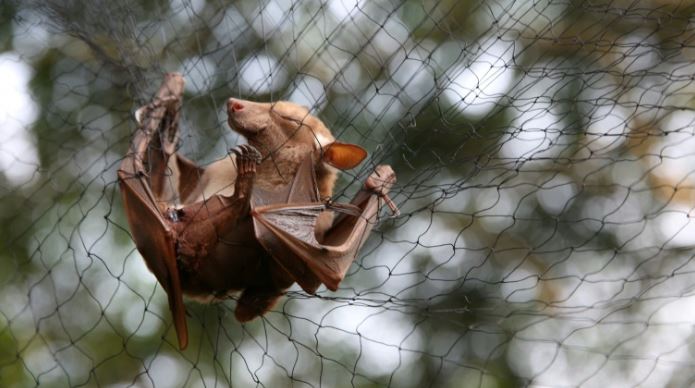 A new Ebola virus has been found in bats in Sierra Leone, two years after the end of an outbreak that killed over 11,000 people across West Africa, the government said on Thursday.
It is not yet known whether the new Bombali species of the virus – which researchers say could be transmitted to humans – can develop into the deadly Ebola disease.
A senior ministry of health official asked the public to remain calm while the virus is being investigated. (AFP)
Thanks for listening and be sure to catch us tomorrow.
And now for the Question of the Day
How many provinces are there in South Africa?
(Answer: There are nine provinces in South Africa: Eastern Cape, Western Cape, KwaZulu-Natal, Free State, Gauteng, North West, Northern Cape, Limpopo, and Mpumalanga.)
Today's quote is from Alexander the Great of Macedon.
"I am not afraid of an army of lions led by a sheep; I am afraid of an army of sheep led by a lion."
(Produced by Nancy Yan Xu, Ryan Yaoran Yu, Terry Guanlin Li, and Raymond Mendoza)