Chinese official calls for further development of manufacturing, real economy
Global Times
1515974387000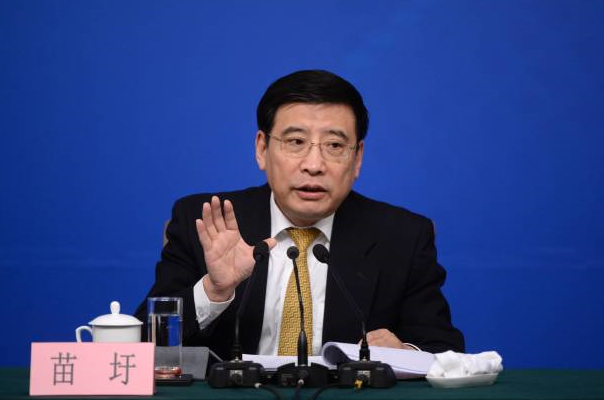 China's growth should be driven by the real economy, and reindustrialization is becoming a new focus in global competition, China's Minister of Industry and Information Technology Miao Wei said over the weekend.

Major economies including the US, Germany, France, Japan and the UK have all come up with new strategies for the revival of their manufacturing sectors in recent years, Miao told an economic forum held in Beijing on Saturday.

"In China, some people see manufacturing as an industry with a capacity glut and one that generates a lot of pollution, and they take the side of the services sector to drive up overall economic growth," Miao noted.

The minister said he was not against the rapid development of the services sector, but said the importance of manufacturing should not be ignored.

In the first three quarters of 2017, China's secondary industry, which includes manufacturing, grew 6.3 percent year-on-year to 23.8 trillion yuan (about $3.12 trillion), according to the National Bureau of Statistics. And tertiary industry, which represents the services sector, increased 7.8 percent year-on-year to 31.4 trillion yuan. Secondary industry accounted for 40 percent of the total GDP while tertiary accounted for 53 percent.

"The virtual economy has become overheated, and has attracted too much capital," Miao said during the forum.

The minister also called for recognition of the importance of the real economy, and said "excessive investment" in real estate and finance should not be allowed.