Guangzhou Evergrande denies Aubameyang's overbidding signing
People's Daily app
1515498142000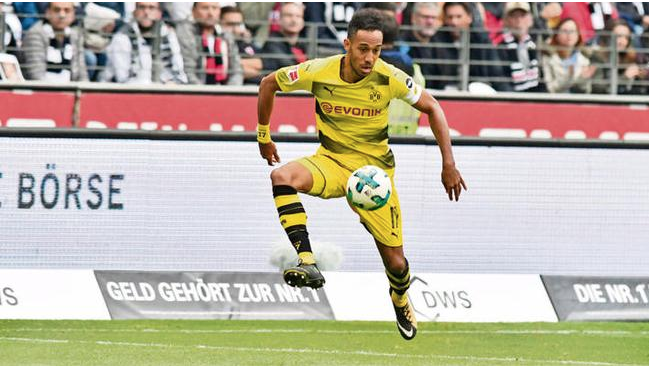 File photo of Aubameyang
The much-discussed transfer story on star striker Pierre-Emerick Aubameyang's move to China may end in a slightly different way.
As world soccer fans wondered if Aubameyang would start to play with Chinese Super League leader Guangzhou Evergrande, the Chinese club issued a statement on Tuesday saying "there are fabricated reports claiming that we attempted to sign Aubameyang at a price 'severely' exceeding the standard on foreign signing."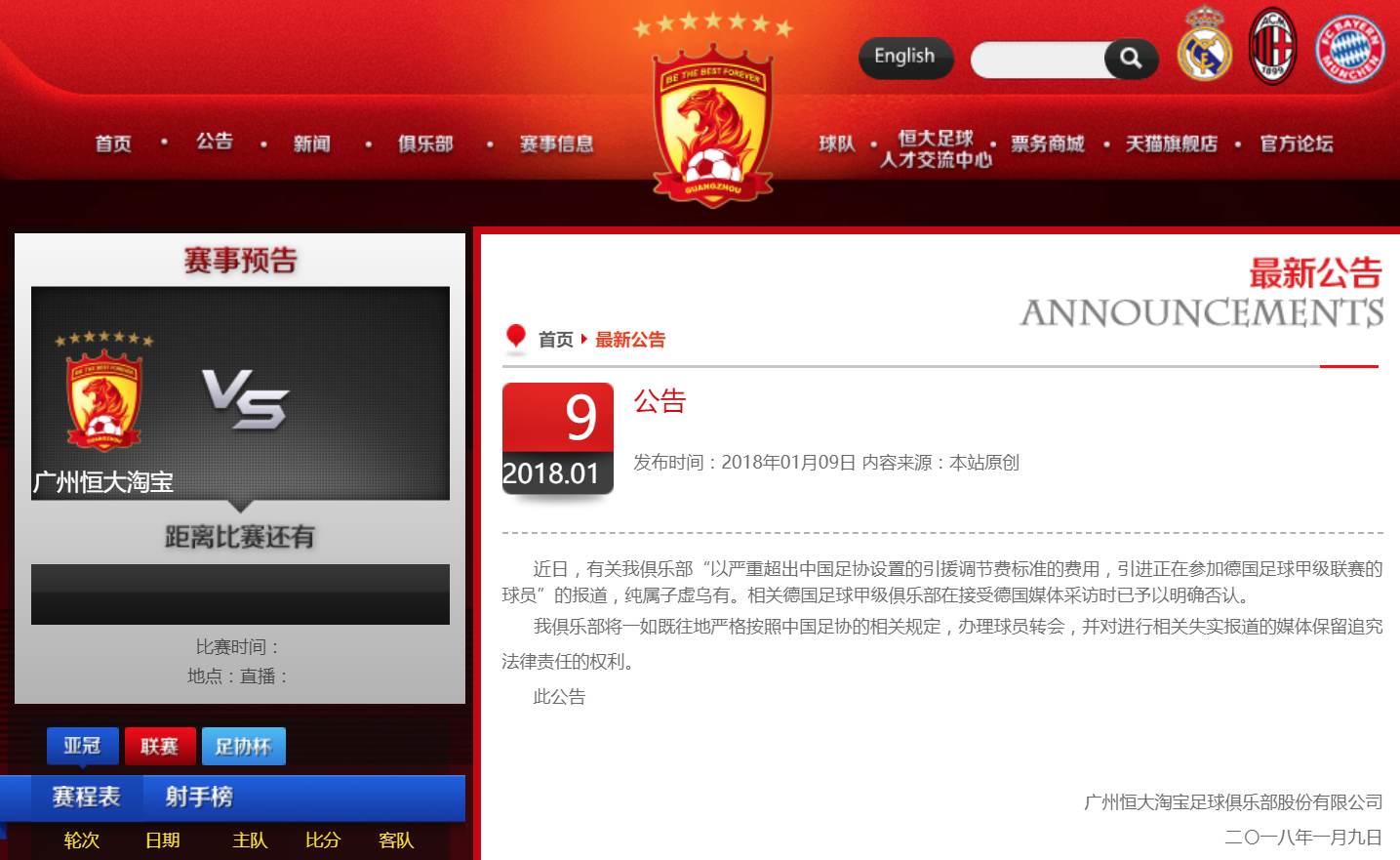 "The club will strictly follow related regulations of CFA on soccer player transfers," the club added, noting that it reserved its rights to hold those media covering untrue reports legally accountable.
Over the past weekend, speculations began to widely circulate among soccer fans over the future fate of Aubameyang as media reports emerged, saying that Guangzhou Evergrande has beaten Beijing Guoan in the signing of the Borussia Dortmund striker from Bundesliga.
The overbidding price reportedly topped 72 million euros, which would make it the most expensive transfer to China Super League.
Meanwhile, the China Football Association (CFA) has set the bar of foreign signing at 45 million yuan, which is around 5.77 million euros.
Such reports, even amid the trend of increasingly expensive foreign signings of Chinese soccer clubs, stunned Chinese fans, as many said it would be an unimaginable move for the striker in the prime to leave for Chinese Super League, which is not yet comparable to Bundesliga.