Spotlight: CES 2018 reveals top tech trends bridging from connected age to data age
The world's largest electronics trade show, the Consumer Electronics Show (CES), concluded in Las Vegas Friday and revealed tech trends in the new year.

This week, more than 3,900 exhibitors from around the world gathered at the Las Vegas Convention Center, with a record-breaking show floor that spanned more than 2.75 million net square feet of exhibition space, launching some 20,000 products of gadgety goodness.
"This year we start to bridge to that data age," Steve Koenig, senior director of market research at the Consumer Technology Association (CTA), told Xinhua. "It's not like just switching or flicking a switch. We are building towards that and CES sets the pace for a bridging into that data age from the connected age where we are today."
5G COMES INTO FOCUS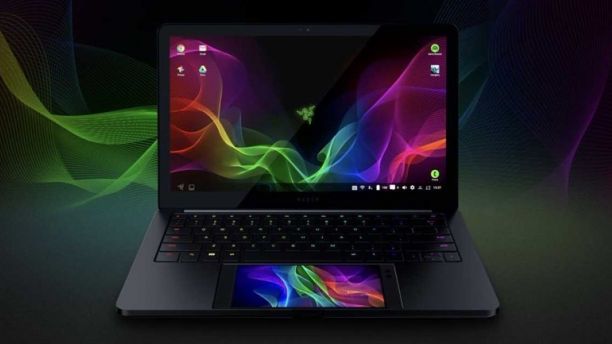 The top trend for the show and the year is the pending arrival of 5G (fifth-generation wireless technology) networks, which promises multigigabit download speeds for broadband data, Koenig said.
Though full commercial deployments probably won't be complete until the early 2020s, many companies at CES 2018 are festooned with 5G exhibits. Intel, Qualcomm, Verizon, China's Baidu...everyone is talking about 5G at the show, exploring how reliable, fast, and always-on wireless connections will fuel the rise of smart cities, driverless cars, and even remote health care.
The anticipation is so high because more and more people have begun to realize that 5G is expected to greatly reduce latency to let devices communicate with each other with extremely fast response times.
Industry executives said the technology will create a "massive" Internet of Things (IoT), enabling new business models and making self-driving vehicles a reality.
5G is expected to get a little bit real later this year as it's barely out of the experimental phase, with the first official 5G standard released just last month.
AI ROCKS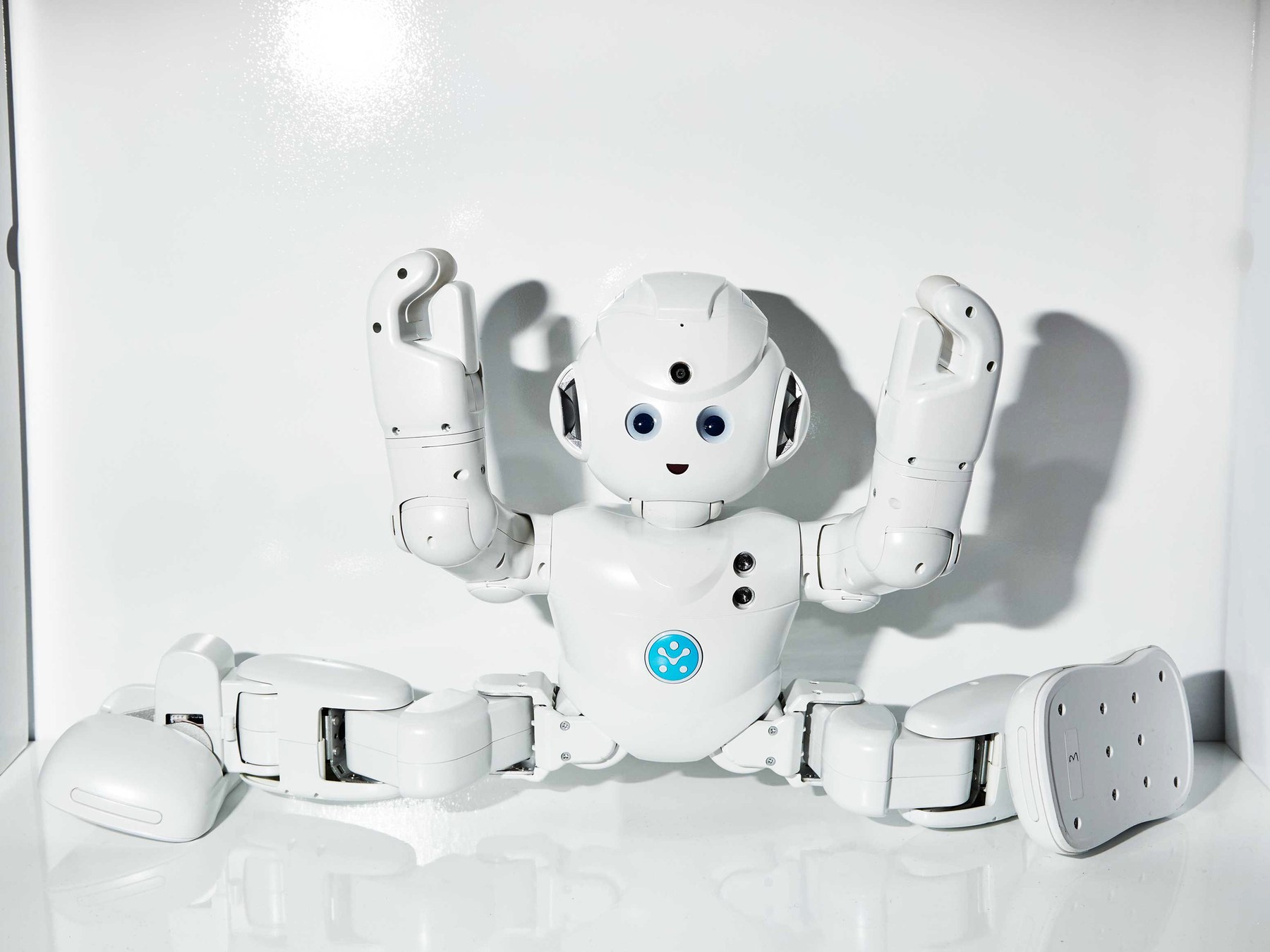 Narrow applications of Artificial Intelligence (AI) are everywhere at CES 2018. But behind all of the buzzes are real developments.
AI applications include speech recognition, computer vision and machine learning. This year's CES highlighted companies doing deep learning-based intelligence solutions to predict the probability of diseases and other real-world incidents.
"AI is global and technology innovation benefits everyone on the globe," said Qi Lu, president and COO of Baidu Group, which is now a formidable new force in AI. "For all of us working in the tech industry in China, doing AI innovations will enable us to embrace the opportunities, to lead, and to serve more people around the world, because together we can change the world and make it a better place."
A considerable amount of attention is paid to AI's role in digital personal assistants, autonomous driving capabilities and industry forecast.
SELF-DRIVING IN A CARPOOL LANE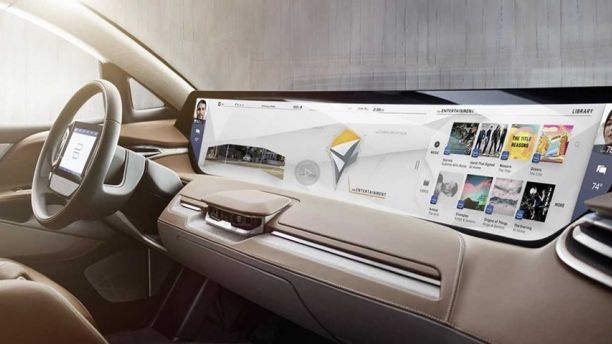 In recent years, the automotive halls at the CES have grown in size, with almost every automaker becoming now a tech company.
The autonomous tech company Aptiv has even partnered with rideshare leader Lyft to offer public rides in autonomous cars during this year's show.
Toyota announced a new concept vehicle dubbed e-Palette, a fully automated, battery-electric rolling rectangle on wheels that can be customized. The company has already enlisted Amazon, Uber, Pizza Hut and China's ride-hailing giant Didi as partners.
Automakers like Ford, Hyundai, BMW and Audi showed off the latest improvements to self-driving technologies this year. Some features, such as smarter parking assistance and less error-prone collision avoidance may appear in cars in the coming years.
Baidu, typically known as the Google of China, is becoming a major new player in self-driving technology. The company rolled out a big upgrade to its open-source platform "Apollo 2.0" and set a goal to refine autonomous driving at "China speed."
"The era has been changing slowly. It's an evolution, not a revolution," Robin Raskin, founder and president of Living in Digital Times, a team of technophiles, told Xinhua. "This is the year that people must start talking about the benefit versus the bad side of technology."
"In the context of families and consumers, it's not about geeks anymore. It's about people," she added.