Fresh Start: Podcast News (10/5/2018 Fri.)
People's Daily app
1538688845000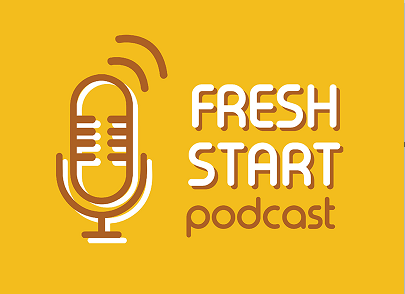 Welcome to Fresh Start.

This is People's Daily app.
Here are today's picks from our editors.
China sees domestic tourism boom during National Day holiday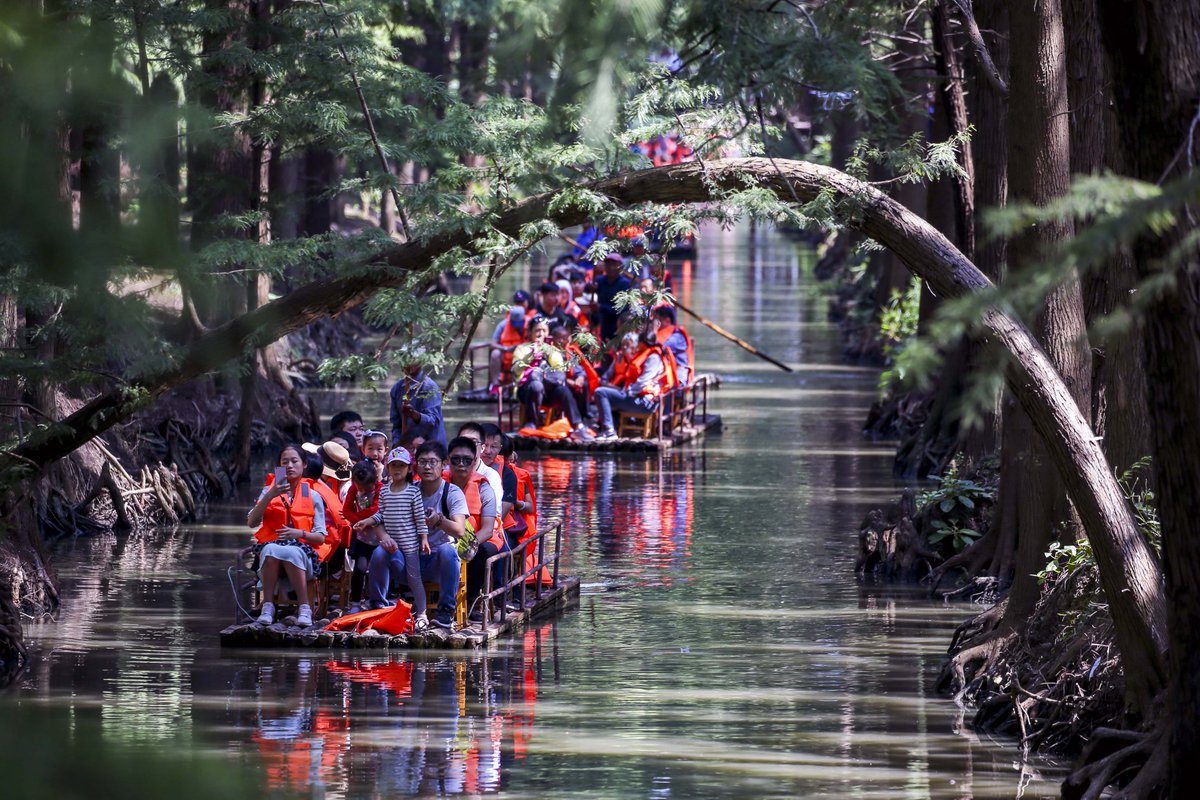 A total of 502 million domestic tourists were received across China during the first four days of the National Day holiday, an 8.8 percent year-on-year growth, said the Ministry of Culture and Tourism (MCT) Thursday.

The country's tourism industry raked in 416.9 billion yuan ($60.6 billion) in revenue during the four days, up 8.12 percent from a year earlier, according to the ministry.
With tourist numbers at many attractions reaching peak levels, authorities have taken measures including temporary traffic controls to ensure order and safety, the MCT said. (Xinhua)
Chinese naval fleet returns from escort missions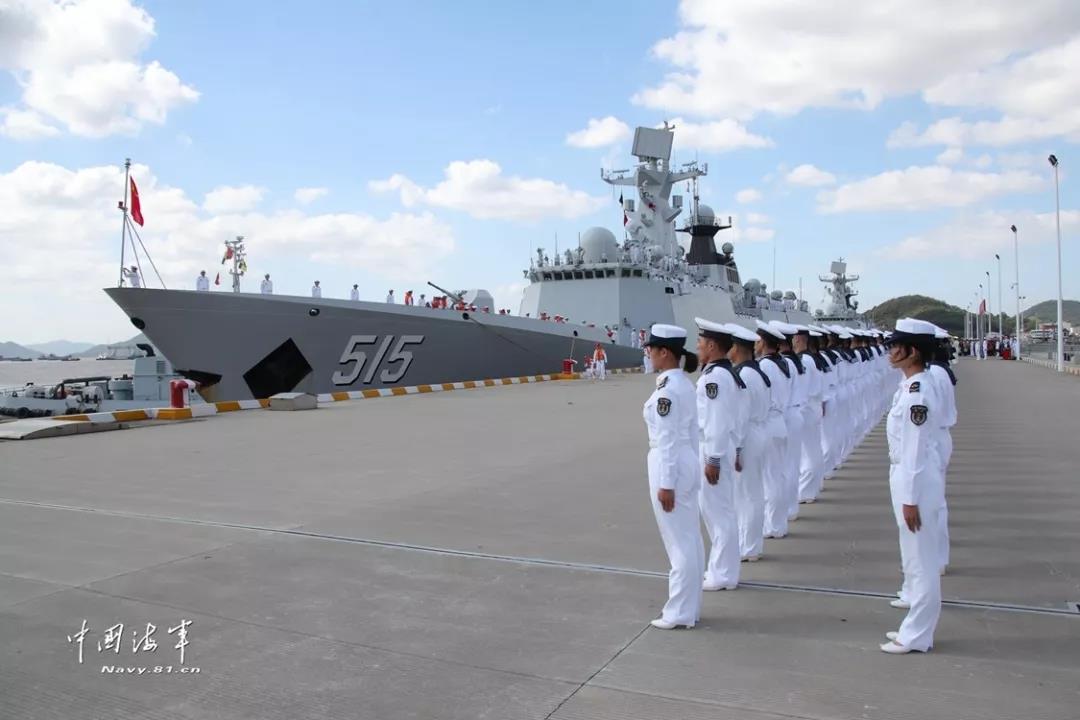 A Chinese naval fleet of three warships returned to a naval base in Zhoushan, eastern China's Zhejiang Province, on Thursday after ending escort missions in the Gulf of Aden and Somali waters.

The 29th naval escort fleet, consisting of missile frigates Binzhou, Xuzhou and supply ship Qiandaohu, weighed anchor on April 4.
During the six-month mission, the fleet escorted 40 Chinese and foreign ships and sailed more than 36,000 nautical miles.
They had also participated in exchanges in Germany and Poland and made technical stops in Greece, Spain, France and Italy. (Xinhua)
US national security adviser to review all int'l treaties against US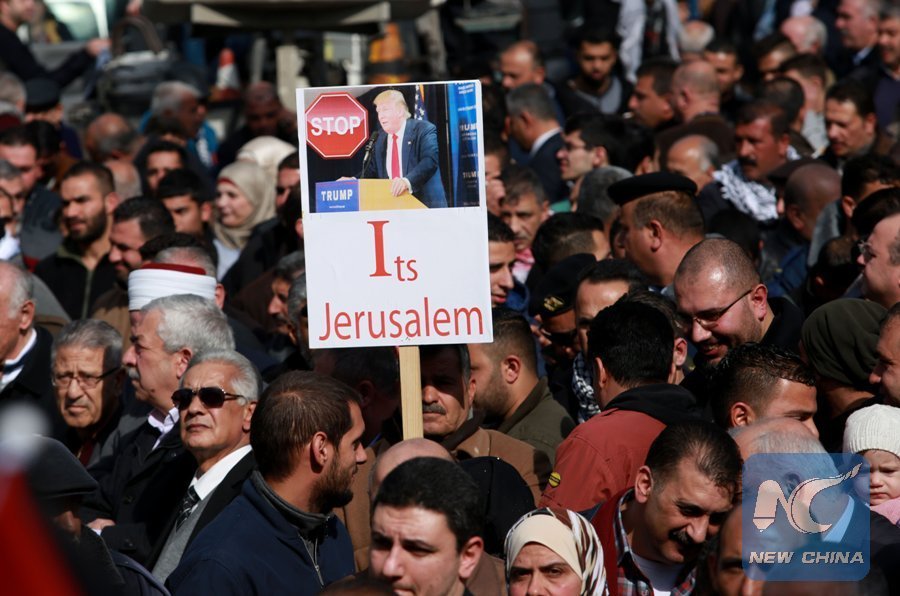 US National Security Adviser John Bolton said Wednesday the US will review all international agreements it believes work against the country.

Speaking at a White House press briefing, Bolton said, "The president has decided that the United States will withdraw from the Optional Protocol on Dispute Resolution to the Vienna Convention on Diplomatic Relations."
Bolton later added, "This is in connection with a case brought by the so-called State of Palestine naming the United States as a defendant, challenging our move of our embassy from Tel Aviv to Jerusalem."
Earlier on Wednesday, US Secretary of State Mike Pompeo said the United States is terminating its 1955 Treaty of Amity with Iran, citing a verdict issued by the Hague-based ICJ that Washington sees as being manipulated by Iran.
The verdict, issued following US withdrawal from the 2015 Iran nuclear deal, said the restoration of sanctions against Iran by Trump violate the terms of the treaty between the two countries. (Xinhua)
GOP senator: Secret FBI report shows no Kavanaugh misconduct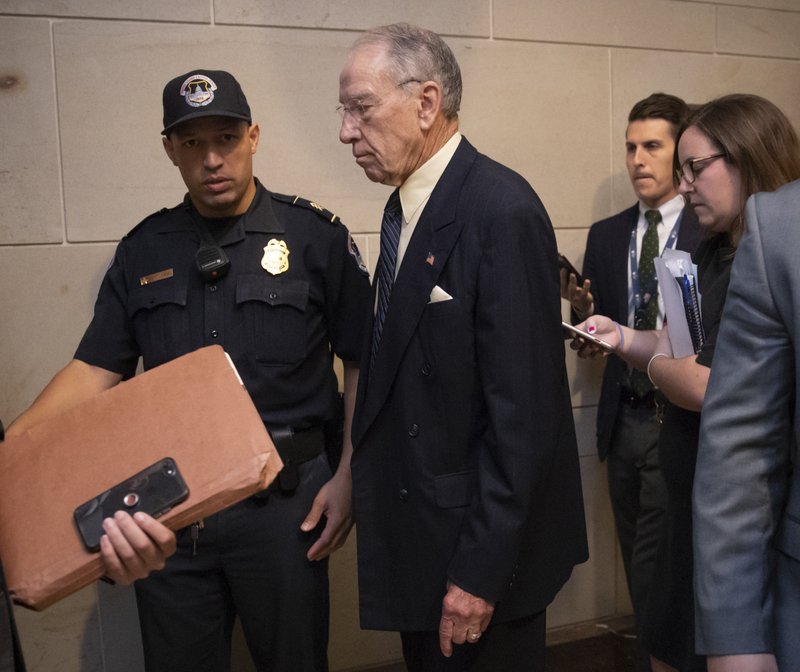 A top Senate Republican said Thursday the confidential FBI report on charges that Brett Kavanaugh sexually abused women three decades ago "found no hint of misconduct" by the Supreme Court nominee.

Senate Judiciary Committee Chairman Chuck Grassley made his remarks — and urged his colleagues to confirm the conservative judge — in a written statement hours after the post-midnight delivery of the FBI document to Congress.
Grassley said the FBI could not "locate any third parties who can attest to any of the allegations," and he said there is "no contemporaneous evidence." He provided no specific detail. (AP)
Cell networks disrupted after first presidential alert message test in US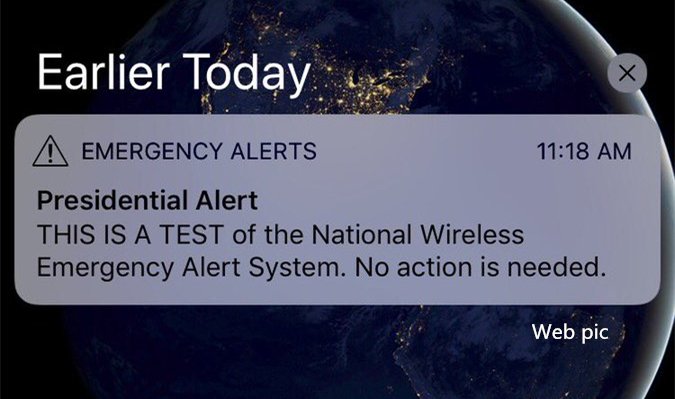 On Wednesday, cellphone users in the US were unable to access their network after receiving the first-ever presidential alert, local reports said.

The unexpected outage began at around 11:21 am, about two minutes after the National Wireless Emergency Integrated Public Alert and Warning System was issued, which is run by the Federal Emergency Management Agency (FEMA).
"The presidential alert went out and after that I lost all Internet, gmail, apps. Everything stopped working," Sarah Mendivel, a medical researcher at Seattle Children's Hospital, told the Seattle Times.
The first was originally scheduled for September 20th but was postponed due to emergency response efforts with Hurricane Florence. (Xinhua)
Barnes & Noble reviewing offers to buy company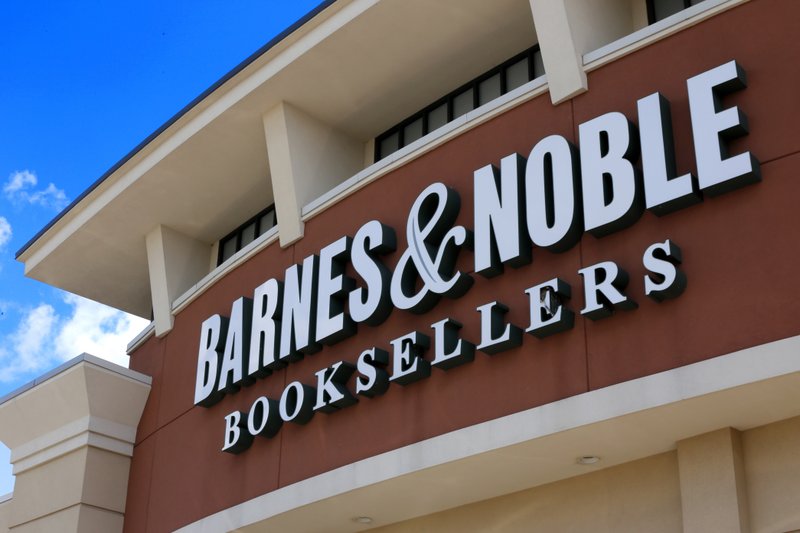 Barnes & Noble is weighing its options after several parties expressed interest in buying the struggling bookseller.

The company said Wednesday its board appointed a special committee to review the offers.
The company's shares shot up 23 percent in after-hours trading following the announcement.
Once demonized for killing off local bookstores with its superstores, Barnes & Noble has been struggling in recent years with competition from Amazon and changing consumer preferences. (AP)
Thanks for listening and be sure to catch us tomorrow.

And now for the Question of the Day:
When was the European Union founded?
(Answer: The EU was established when the Maastricht Treaty was enacted in 1993.)
Today's quote is from German physicist Albert Einstein.
"Pure mathematics is, in its way, the poetry of logical ideas."
(Produced by Nancy Yan Xu, Ryan Yaoran Yu, Lance Crayon, and Terry Guanlin Li.)