PLA learns ground combat techniques in Tibet
Global Times
1532068329000
The People's Liberation Army (PLA) has conducted drills for special forces in Tibet including ground training for helicopter pilots in a move that prepares for potential military confrontation, experts said on Thursday.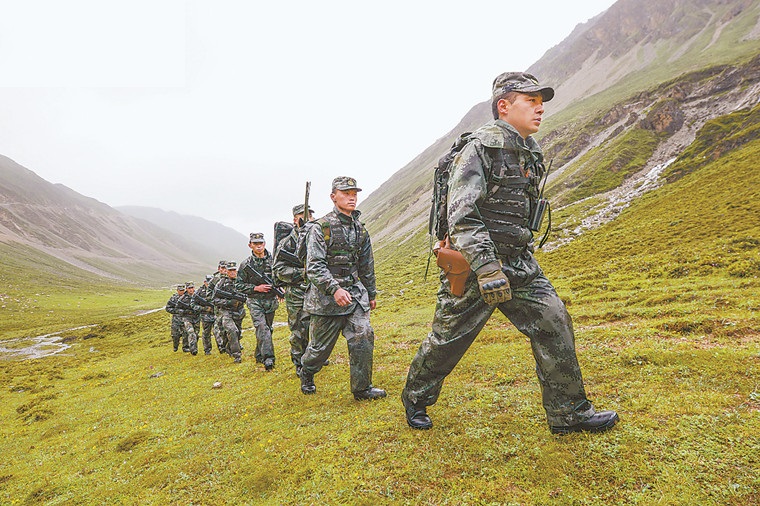 Photos: 81.cn
The training simulated a behind-enemy-lines infiltration mission at an elevation of 4,000 meters in the Southwest China autonomous region.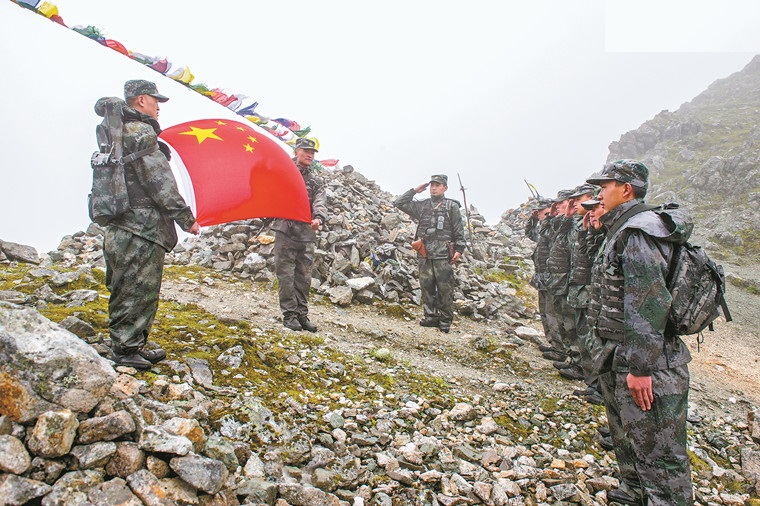 Pilots and special forces rappelled down to the ground from helicopters and conducted the mission together, PLA Daily reported on Thursday.
The training prepared participants for potential military confrontation with India, Song Zhongping, a military expert and TV commentator, told the Global Times on Thursday.
"It's normal for any military training to have an imaginary opposing force," Song said. "In this case, it's obvious who the target is, given the fact that training was conducted on the plateau in Tibet."
Infiltrating behind enemy lines was "an effective special operation that could be key to winning a battle," Song said.
"It's valuable for all forces to practice this kind of training," he said.
Chinese pilots have been practicing joint operations with special forces this year so as to understand each other's needs and thus enhance battle cooperation.
The pilots can also master more combat techniques and improve their overall combat capacity, PLA Daily reported.
Having helicopter pilots train with special forces on the ground empowers them to learn how to eliminate enemies without their familiar equipment, according to Song.
Training with special forces will also improve pilots' ability to survive out in the wild, Song noted.
Military operations in Tibet are difficult because of its high elevation, low atmospheric pressure, thin air and relatively low temperature, according to Song.
Before this drill, pilots were trained solely in aviation, such as guiding helicopters, judging weather and environments, the Beijing-based military newspaper said.
In June, China set up an unmanned automatic weather observation station in Tibet near China's border with India to provide meteorological support for national defense.
The station's data can assist with aircraft take-off and landing and the launch of missiles, experts say.