China slams 'irresponsible' US remarks over Korean Peninsula nuclear issue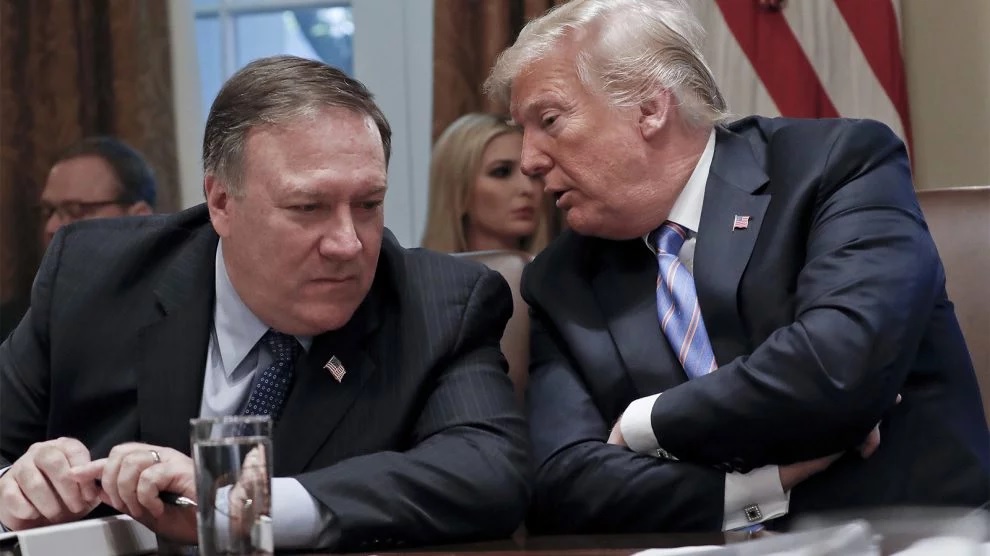 US President Donald Trump speaks during an Ohio Republican Party State Dinner in Columbus, Ohio, August 24, 2018. (Photo: VCG)

China on Saturday hit back at US President Donald Trump's "irresponsible" accusations that Beijing's recent attitude on the Korean Peninsula nuclear issue has changed, affecting the denuclearization process.
"The US side is contrary to basic facts and China are seriously concerned about this," Chinese foreign ministry spokesman Lu Kang said on Saturday.
China will continue to play a positive role in that process, Lu said, adding that China's policy on the Korean Peninsula nuclear issue is consistent and continuous and will not change.
The spokesperson also called for all parties to show more sincerity and flexibility, instead of being capricious and put the blame on others.
US Secretary of State Mike Pompeo was due to return to the Democratic People's Republic of Korea (DPRK) next week for what he described as the next stage in ensuring the "final, fully verified denuclearization" of the DPRK.
But Trump on Friday tweeted that he has asked his top diplomat to cancel the trip because he felt the US side didn't make sufficient progress with respect to the denuclearization of the Korean Peninsula and partly blamed China for lack of progress in the denuclearization process.
The Trump administration's move comes just one day after Pompeo announced the appointment of a new special envoy to Pyongyang.