Fresh Start: Podcast News (4/24/2019 Wed.)
People's Daily app
1556054439000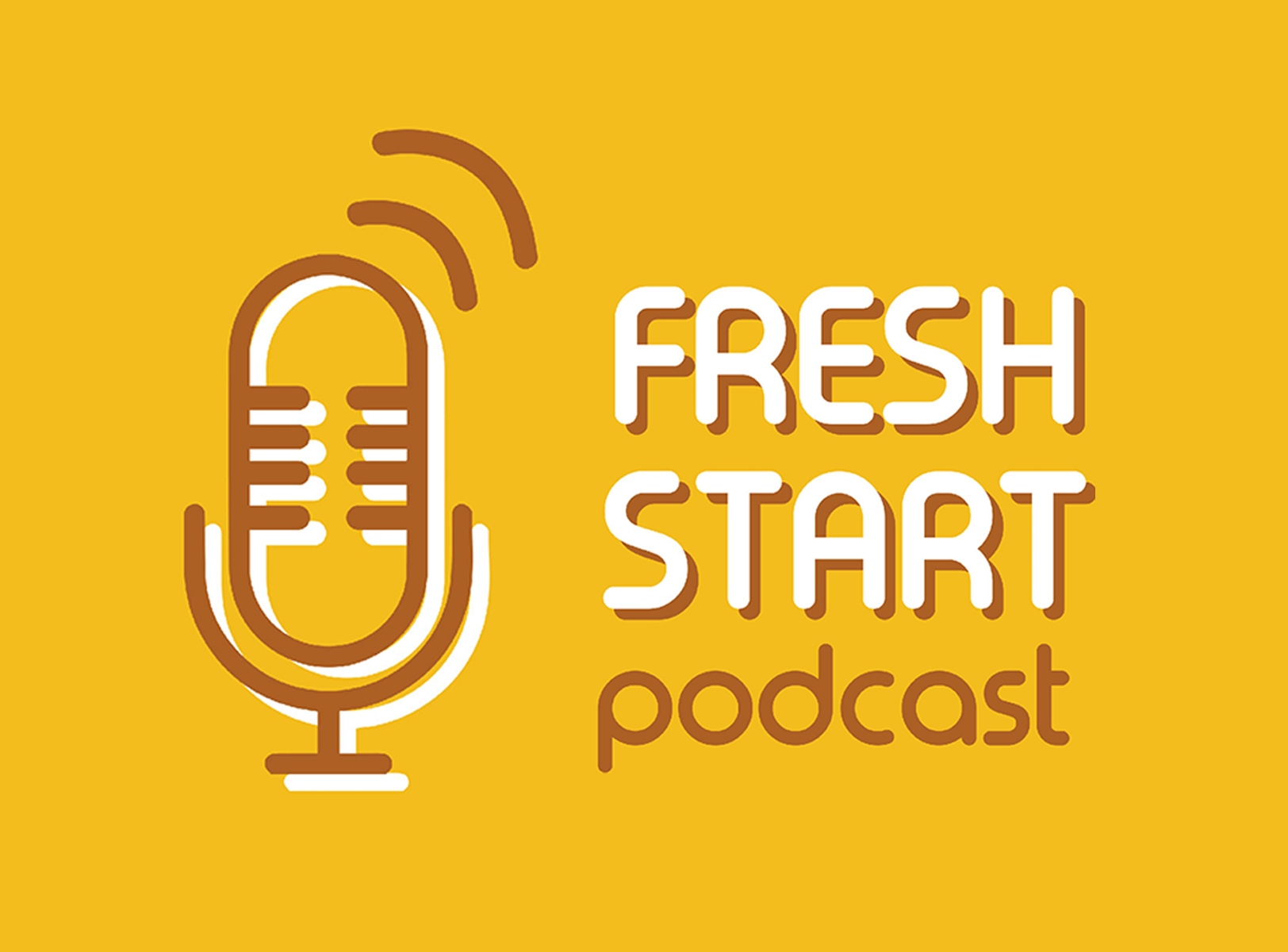 Welcome to Fresh Start.
This is People's Daily app.
Here are today's picks from our editors.
Xi reviews multinational fleet, champions maritime community with shared future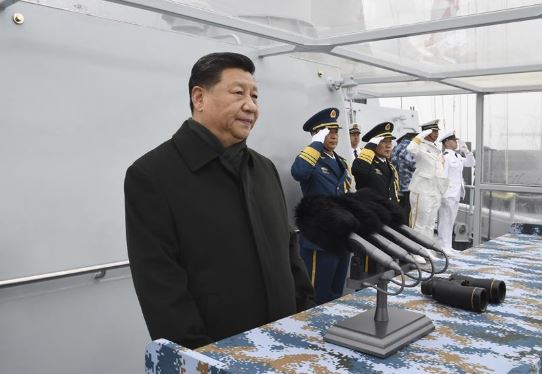 Chinese President Xi Jinping reviewed a multinational fleet in the Yellow Sea on Tuesday afternoon as part of the activities to mark the 70th founding anniversary of the People's Liberation Army (PLA) Navy.

The first stage of the parade featured 32 Chinese naval vessels and 39 aircraft, including China's first aircraft carrier Liaoning and nuclear-powered submarines.
The second stage saw the participation of 18 visiting naval ships from 13 countries, including Russian Navy frigate Admiral Gorshkov and Australian Navy frigate HMAS Melbourne.
Prior to the parade, Xi, in the morning, proposed building a maritime community with a shared future.
In a group meeting with heads of foreign delegations to the multinational naval events, Xi called for joint efforts to address common threats and challenges at sea.
"The blue planet humans inhabit is not divided into islands by the oceans but is connected by the oceans to form a community with a shared future, where people of all countries share weal and woe," he said.
Xi noted China pursues a national defense policy that is defensive in nature, saying the Chinese PLA Navy will continue to actively shoulder its international responsibilities, safeguard the security of international waterways and provide more public goods for maritime security. (Xinhua)
Xi sends congratulatory letter to BRNN's first council meeting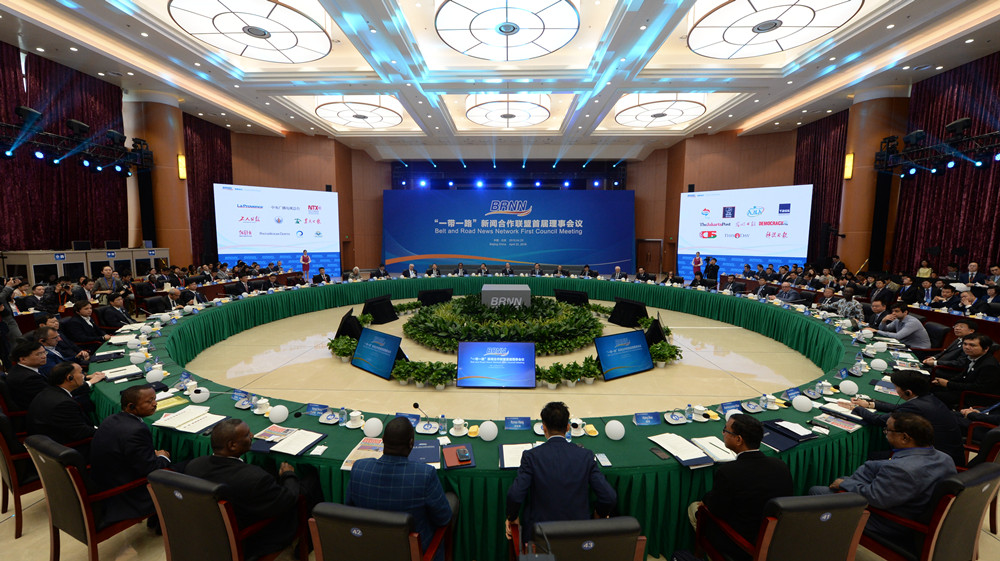 Chinese President Xi Jinping sends a congratulatory letter to the first council meeting of the Belt and Road News Network (BRNN), which is being hosted in Beijing on Tuesday.

Xi, also the general secretary of the Communist Party of China (CPC) Central Committee, stressed in the letter that even though the Belt and Road Initiative (BRI) was proposed by China, the opportunities and outcomes from it are shared with the world.
The BRI countries need to advocate peace and cooperation, openness and inclusiveness, mutual learning and mutual benefit, and strive to build the initiative into a road heading to peace, prosperity, openness, green development, innovation and civilization, Xi said in the letter.
It's exciting to see the media's active and constructive role in weaving a network of BRI partners and BRNN offers a convenient platform for communication and cooperation in the media, Xi said. (Xinhua)
Islamic State group claims Sri Lanka bombs that killed hundreds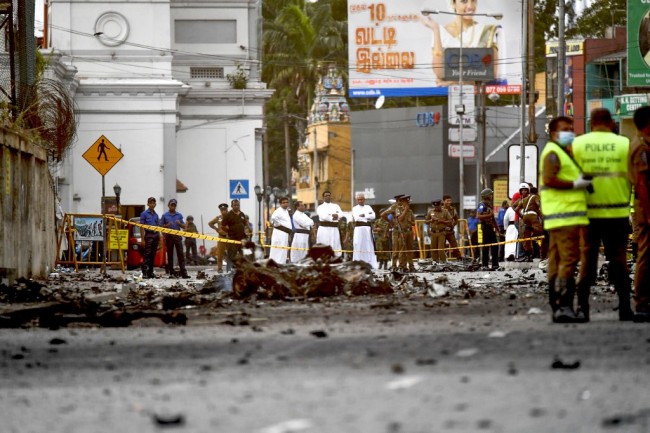 The Islamic State group on Tuesday said it was behind a devastating string of suicide attacks against churches and hotels in Sri Lanka that killed more than 320 people on Easter Sunday.

It came after Sri Lanka's government said initial investigations suggested the attack had been carried out as "retaliation" for shootings at two mosques in New Zealand last month that killed 50 people.
The group presented no immediate evidence for the claim, or further details on the attackers. (AP)
Hundreds evacuated at Australia's Sydney Opera House after gas leak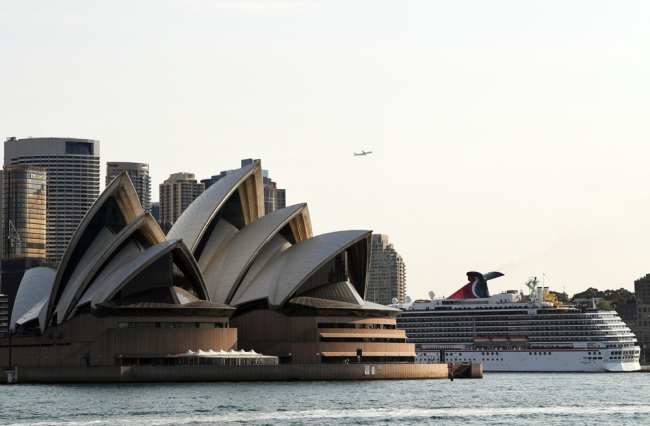 Over 500 people at Australia's Sydney Opera House were forced to evacuate the area Tuesday due to a major gas leak.

A Fire and Rescue New South Wales State spokesman said the leak was caused when an earth-moving excavator doing construction at the venue accidentally took out a "low pressure gas line."
All adjoining restaurants and businesses at the site were also cleared out, and there have been no reports of any injuries. (Xinhua)
54 jade miners missing in Myanmar's northernmost state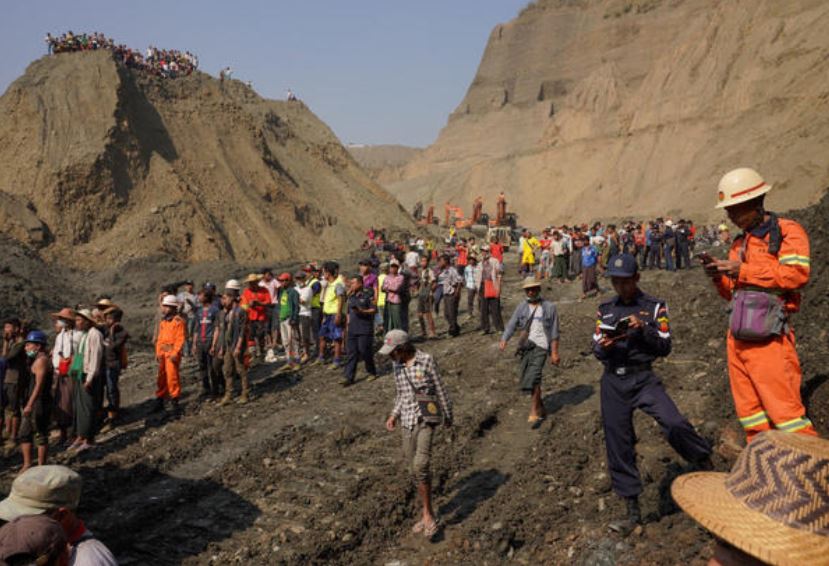 About 54 jade miners went missing after the collapse of a tailing pond in Myanmar's Kachin state, the Ministry of Information said Tuesday.

The tailing pond collapsed late Monday at an unused jade mining site in Hmaw Won village in Hpakant mining region, the ministry said in a release.
The jade miners and 40 machinery workers were believed to be buried under mud.
Search and rescue operations are being carried out by local authorities. (Xinhua)
US expands probe into air bag failures to 12.3M vehicles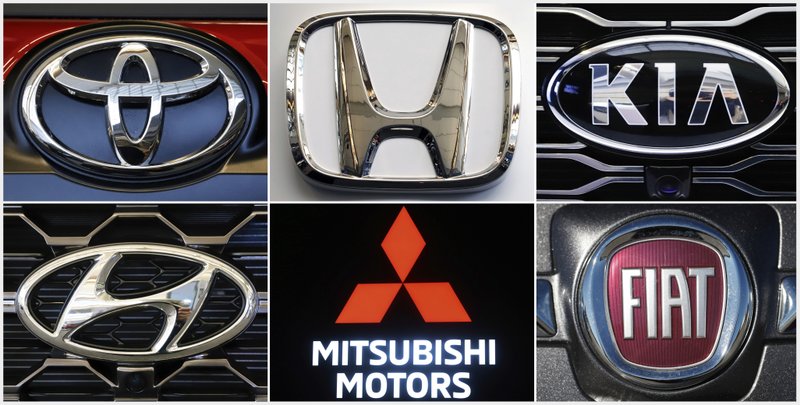 US auto safety regulators have expanded an investigation into malfunctioning air bag controls to include 12.3 million vehicles because the bags may not inflate in a crash. The problem could be responsible for as many as eight deaths.

Vehicles made by Toyota, Honda, Kia, Hyundai, Mitsubishi and Fiat Chrysler from the 2010 through 2019 model years are included in the probe, which was revealed Tuesday in documents posted by the National Highway Traffic Safety Administration. It involves air bag control units made by ZF-TRW that were installed in the vehicles. (AP)
Thanks for listening and be sure to catch us tomorrow.
And now for the Question of the Day:
Who wrote the poem Paradise Lost?
(Answer: John Milton.)
Today's quote is from Greek philosopher Diogenes (412 BC - 323 BC).
"The foundation of every state is the education of its youth."
(Produced by Nancy Yan Xu, Ryan Yaoran Yu, Brian Lowe, and Elaine Yue Lin. Music by Eugene Loner.)