Government sets up blacklist system to regulate pelagic fishing industry
Global Times
1514333942000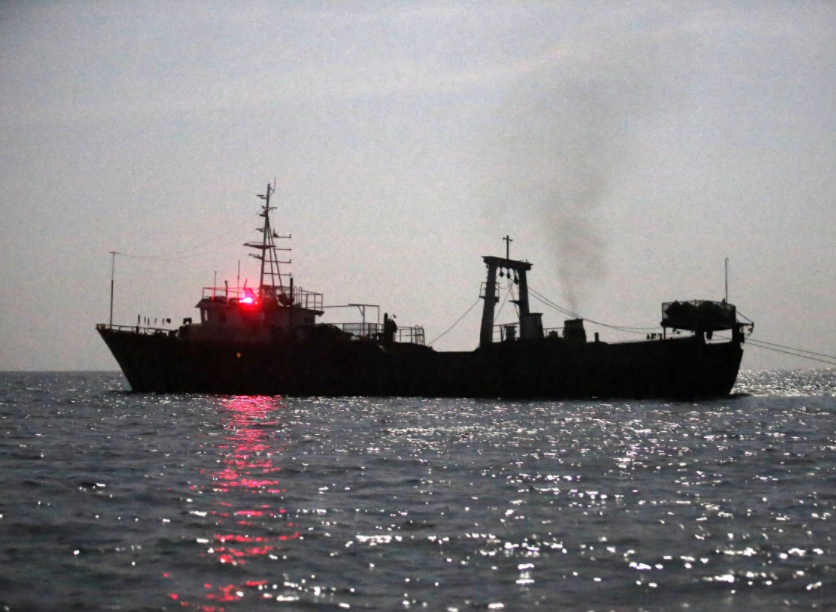 China's Ministry of Agriculture (MOA) announced on Tuesday that a blacklist system for pelagic fishery employees has been established in a bid to meet international standards, after several cases of Chinese boats being held for illegal fishing activities.


Liu Xinzhong, an official from the MOA, announced that 15 people had been banned from working in the industry for a period of time, including six people whose business licenses have been canceled and nine captains whose certificates have been withdrawn, China News Service reported.

The rapid development of the industry and its scale has had a global impact. With regulations over the international fishing industry becoming more strict, improving management of the industry is essential, Liu told the press.

Liu said that they will reduce the number of fishing boats, but will accelerate innovation.

The industry will "maintain 3,000 pelagic fishing boats in 2020, while the number of companies will not be higher than in 2016."

Foreign ships entering Chinese ports will be carefully checked by officials, and more action will be taken against IUU ships (illegal, unreported, unregulated). Authorities will hold public auctions for confiscated ships that carry valuable fish.

Authorities will also actively seek international cooperation to reduce illegal activities related to pelagic fishery.

"The situation in the oceans is very complicated, so we cannot eradicate all of it, but we can reduce it gradually," added Liu.

The MOA dealt with 7,427 cases in 2017, involving over 10,000 people. Of these cases, 1,369 were handed over to the courts.