Former chairman of China Hi-Tech Group Co, Zhang Jie, expelled from CPC: CCDI
People's Daily app
1555332493000
The former chairman of China Hi-Tech Group Co, Zhang Jie, was expelled from the Communist Party of China (CPC), according to a post on the CPC Central Commission for Disciplinary Inspection (CCDI)'s website Monday.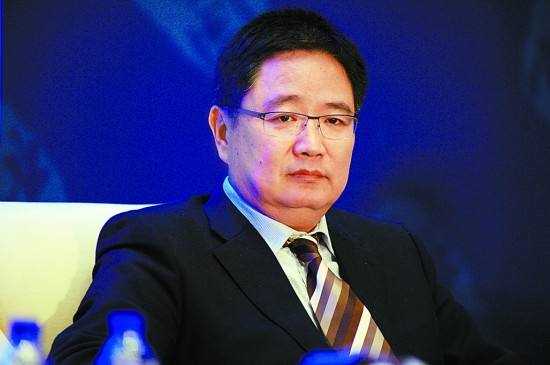 Zhang Jie (File photo)
Zhang is alleged to have illegally occupied more houses, and engaged in deals for money and sex while abusing his power. CCDI conducted a disciplinary review and supervision investigation on Zhang's serious violations of laws and regulations, the post said.
Zhang violated political discipline, and refused to be reviewed. He was also involved in superstitious activities, according to the investigation.
He has accepted bribes as gifts, failed to declare personal matters according to the CPC discipline, left the country many times as a long-term practice without approval. He has also illegally selected and appointed leaders, violating the CPC integrity discipline, owns a non-listed company's shares, and illegally occupied several houses. He is suspected of serious duty crimes, the investigation concluded.
Zhang's illegal properties are being seized. The enterprise will terminate his contract according to the Labor Contract Law. The criminal case was transferred to the procuratorate for review and prosecution according to law. The property involved was transferred with the case.
Zhang, 58, joined the CPC in May 1986. He was assigned as party secretary of China Hi-Tech Group Co and appointed chairman of the board in June 2008.