Senior legislators suggest draft revisions to China's laws on judges, procurators be submitted for approval
BEIJING, April 21 (Xinhua) - Members of the Standing Committee of the National People's Congress suggested that the latest draft revisions to the Judges Law and the Procurators Law be submitted for approval at the committee's ongoing session.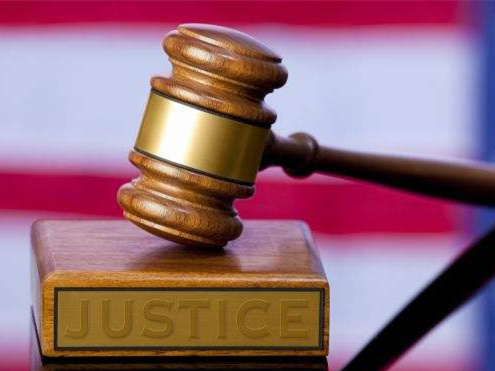 (File photo: VCG)
The draft revisions have gone through three readings, emphasizing that judges should adjudicate based on facts and the law, guided by objectivity and impartiality. Procurators should do the same.
Legislator Xiao Huaiyuan said the draft revisions demonstrated a series of major decisions and arrangements on reform of the judicial system since the 18th National Congress of the Communist Party of China, which was held in 2012.
They also fully took in experiences from the judicial system reform and emphasized supervision and restrictions on judges and procurators while stepping up the guarantee for their judicial authority, Xiao said.
Legislators also gave advice on improving the draft revisions.
Legislator Yin Zhongqing said more clarity is needed in defining how many years judges and procurators need to serve at lower-level courts and procuratorates before they can work at higher-level entities.
Legislator Deng Li suggested adding a stipulation restricting judges and procurators who used to be lawyers from serving as presiding judges or procurators in cases involving their former employers.