Peking University establishes College of Modern Agriculture Science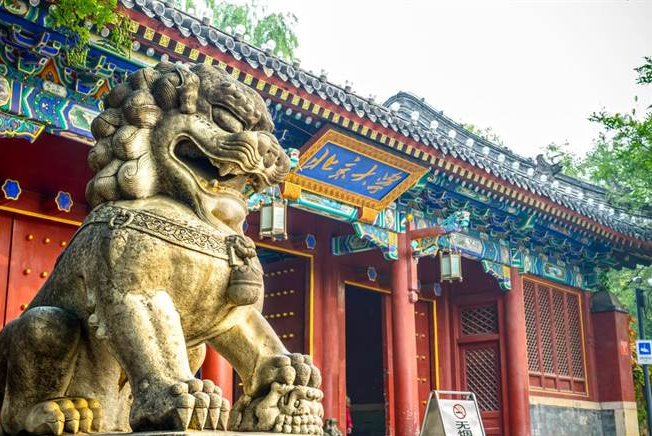 Peking University has established the College of Modern Agriculture Science to launch first-class agricultural science research, and cultivate talent for the country's agricultural development.

Xu Zhihong from the Chinese Academy of Sciences was appointed as dean of the college.
The college sets up four disciplines, namely Crop Genetics and Developmental Biology, Agricultural Biotechnology Science, Agricultural Economics and Management, and Food Safety and Nutrition.
Xu said the college will attract international agricultural science talent to launch first-class research and cultivate talent in the sector.
Lin Jianhua, president of Peking University, said the move would help tackle the problems in agricultural development in China and around the world.