China releases funding for Zimbabwe's largest power station expansion project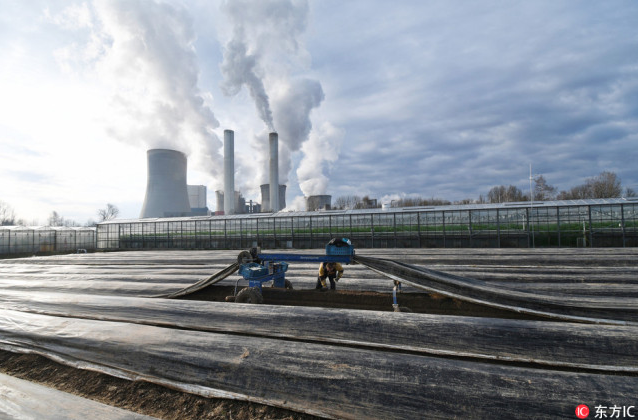 (Photo: China Plus)
China has released funding for Zimbabwe's largest power station expansion project - the expansion of the Hwange power station, paving way for commencement of work, Zimbabwean President Emmerson Mnangagwa revealed on Thursday.
The release of the funding follows the successful visit to China by Mnangagwa in April. The project, to be undertaken by Chinese firm Sinohydro, will add 600 megawatts of electricity into the national grid when complete.
Currently, the coal-fired station has six units with an installed capacity of 920 megawatts.
Chinese commercial counselor to Zimbabwe Li Yaohui confirmed the release of the funding.
"We have released 200 million U.S. dollars, the other 800 million dollars will also be released in a short time. The groundbreaking ceremony of the project is expected to be held in mid-June," Li told Xinhua.
Hwange is the largest coal-fired power station in the country. It was built in two stages, with the first four units commissioned between 1983 and 1986 while the remaining two were commissioned in 1986 and 1987.
In March this year, Sinohydro completed the 300 megawatts Kariba South Hydro Power expansion project which significantly boosts power supplies in the country that is seeking to revive its economy after nearly two decades of stagnant growth.