Young woman accuses Mini music festival manager of sexual assault
Global Times
1532904503000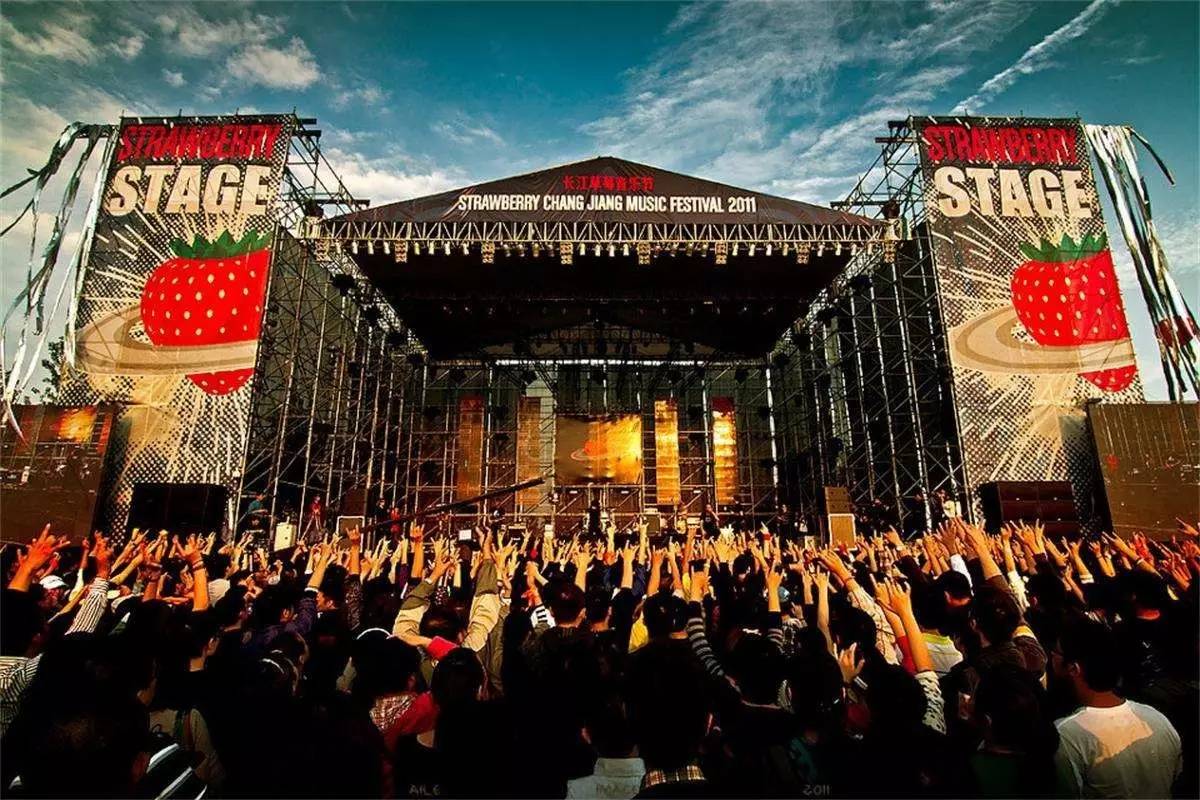 (Photo: Sina)
A 21-year-old volunteer for the Beijing Mini Music Festival on Saturday accused a manager of the festival of sexually assaulting her, the latest in a string of similar accusations in China.

The woman had served as a volunteer at the annual festival seven times, where she said she was sexually assaulted by a stage director in May 2017, in a message she sent to a Sina Weibo writer with 114,900 followers.
After the assault, she said, she suffered from insomnia for several months and stress and depressive disorder. The Weibo writer, "luoshengyung," said the director was Zhou Yi.
Midi festival's founder Zhang Fan said Zhou is a deputy manager of a branch of Midi.
Zhang responded to the woman on May 30, saying that her accusations needed to be discussed by company executives. He later arranged a meeting between the woman and Zhou in Beijing. He let Zhou to apologize to her and said he wishes the girl could let go to protect Midi's reputation, the message shows.
However, on Sunday afternoon Zhang published a letter on Weibo, claiming that Zhou never assaulted the girl. He said the girl and Zhou had been in a relationship for more than a year, and that she accused Zhou because she broke up with Zhou when she found out that Zhou was married.
Midi company's Weibo account also issued a statement Sunday afternoon, saying Midi will uphold the "spirit of the music festival and universal principles of fairness and justice," and firmly opposes sexual misconduct.
Several Chinese women have recently come forward and claimed sexual harassment or assault against prominent media professionals, charity activists, and intellectuals.
After an anonymous woman on Wednesday accused Zhang Wen, a well-known intellectual, of raping her after a dinner party in a statement published late Wednesday, the allegations multiplied.
Xie Luncan, a professor at the Communication University of China, was also accused of sexual assault on Thursday. The university issued a statement on its Weibo account hours later, saying the authorities have been aware of the incident and have begun investigating Xie.
The accusations have sparked discussions on Chinese social media platforms like Sina Weibo and WeChat. A hashtag topic, "It is sexual assault if she says no," was created on Weibo with more than two million people viewing and discussing the topic.