Spring Festival reunion dinner at Palace Museum sold out
BEIJING, Jan. 13 (Xinhua) -- Chinese New Year's Eve dinner, also known as "reunion dinner," at the Palace Museum during the Spring Festival has sold out, according to the People's Daily.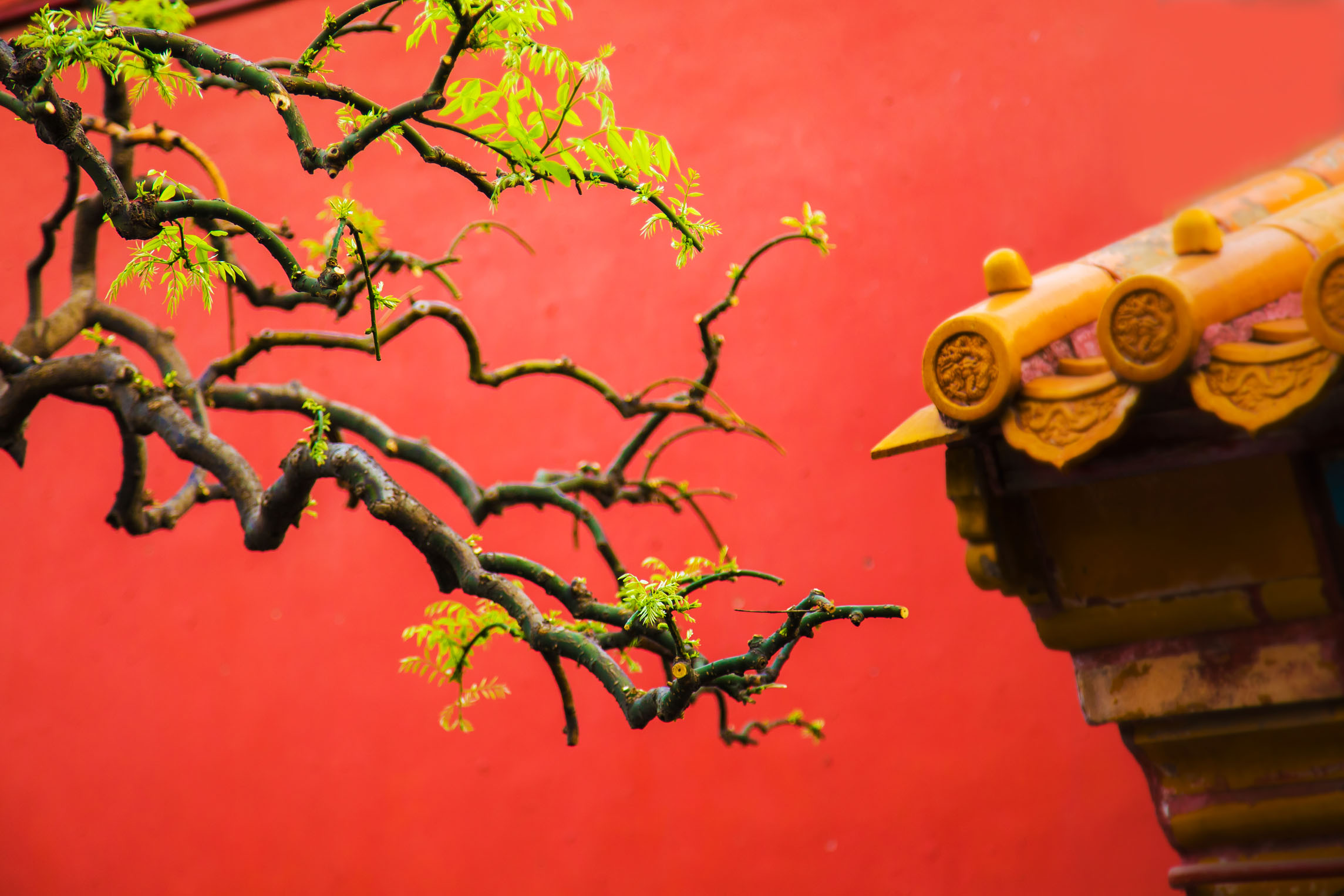 File photo
The dinner service is put on sale by the Corner Tower restaurant and will last from Jan. 19 to Feb. 8.
The dinner combo is priced at 6,688 yuan (about 970 U.S. dollars) for 10 people. Every single additional personnel will be charged 680 yuan.
The menu has not been released but will include Chinese dumplings, as well as some dishes related to the history of the Palace Museum, according to the restaurant staff.
The restaurant, opened on the first day of the lunar year in 2019, ranks high on Dianping.com, China's major online consumer guide, and provides traditional Chinese food.
The Chinese Lunar New Year will start on Jan. 25, 2020.