NE China's Songhua River experiences first flood of the year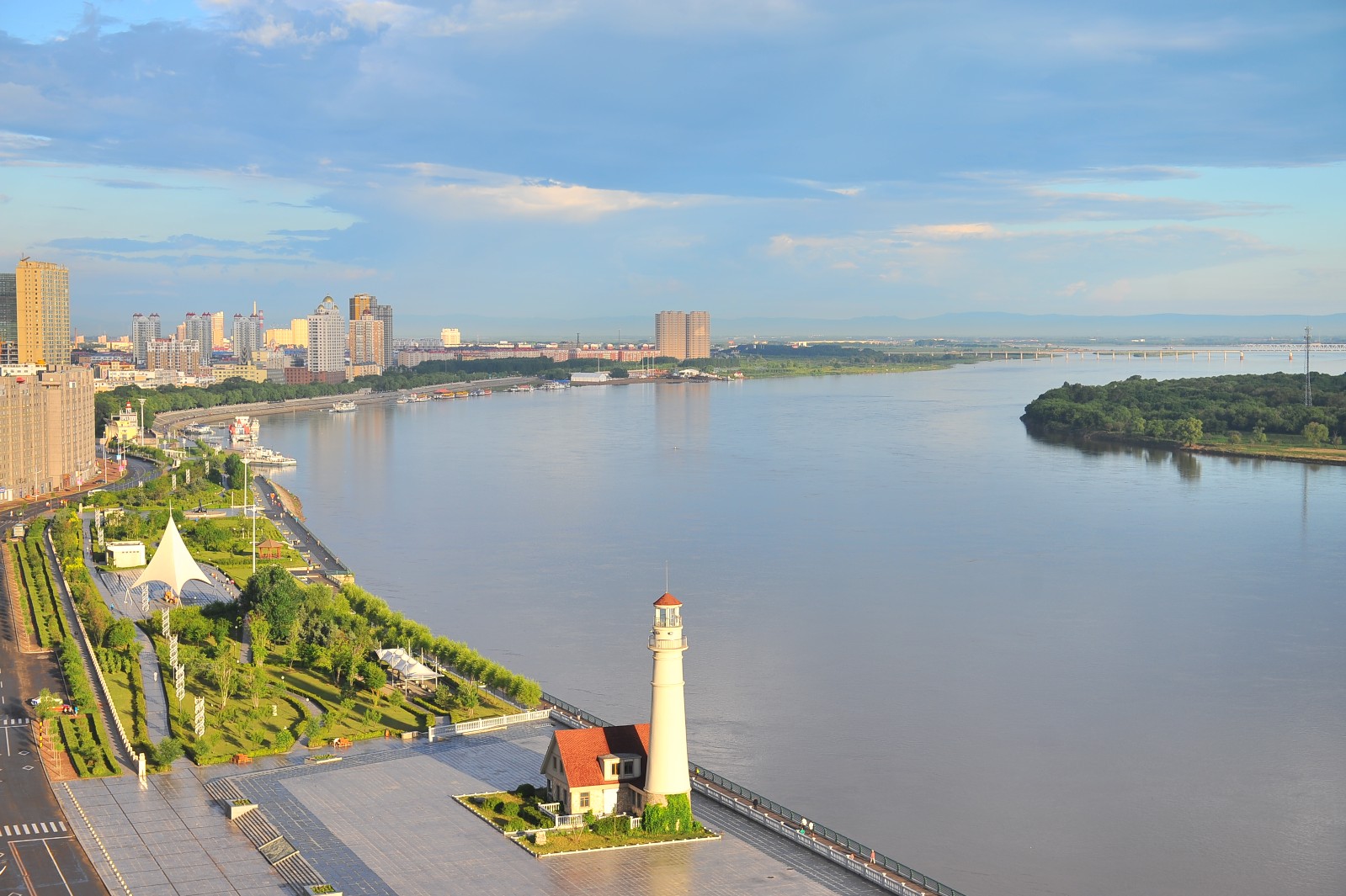 File photo of Songhua River

BEIJING, Sept. 9 (Xinhua) -- The Songhua River, the largest tributary of Heilongjiang River (known as the Amur in Russia) in northeast China, saw its first flood of the year Wednesday morning, the Ministry of Water Resources said.
At 8 a.m., water level at the Jiamusi monitoring station reached 79.32 meters, as the flow amounted to 12,200 cubic meters per second.
The ministry also reported that 28 rivers in the provinces of Heilongjiang, Jilin and Liaoning saw water exceeding warning levels.
Affected by typhoons since late August, northeast China has seen floods in rivers like the Songhua and Nenjiang, as well as in some of their tributaries.
China's State Flood Control and Drought Relief Headquarters on Monday upgraded its emergency response for flood and typhoon control from Level IV to Level III, as downpours triggered by Typhoon Haishen are expected across vast swathes of northeast China over the next two days. Enditem