Beijing to offer thousands of jobs for grads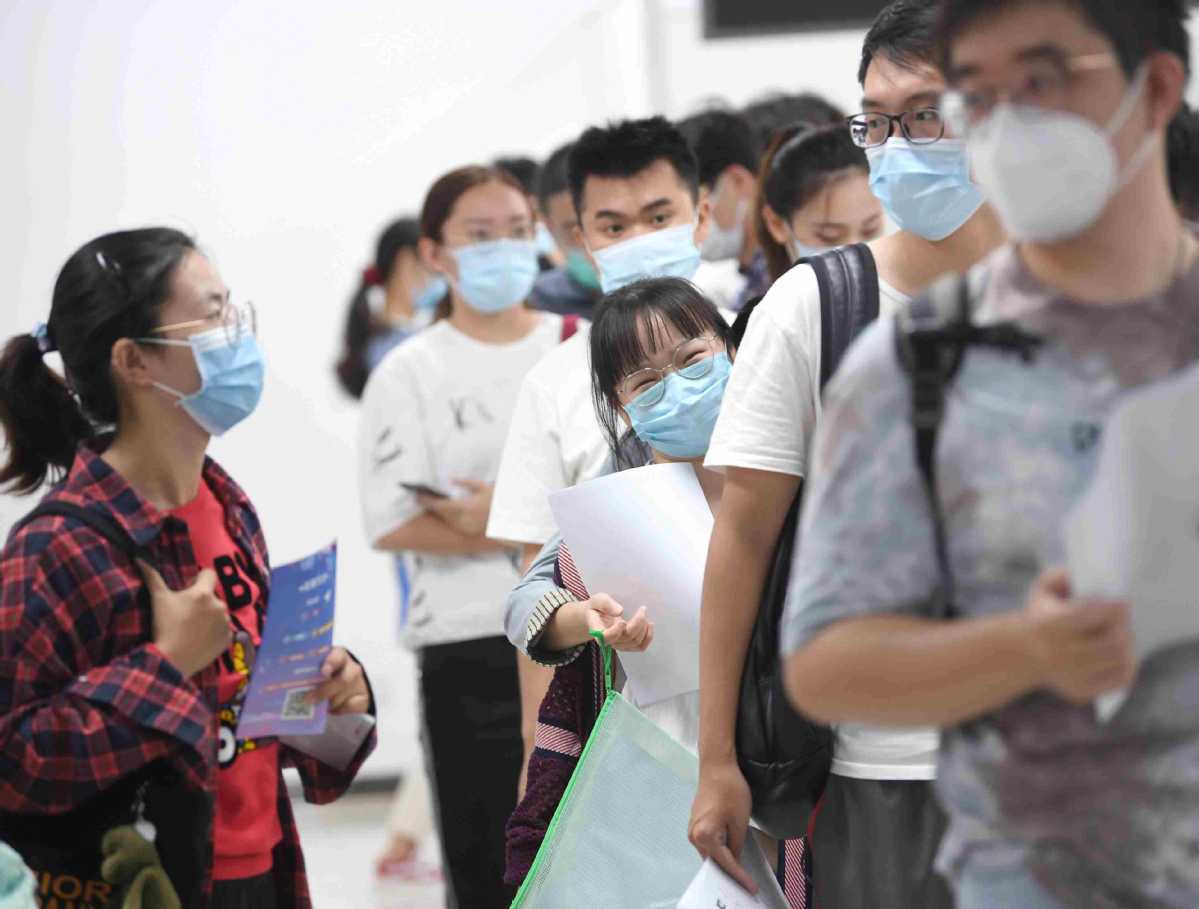 The Beijing government will hold more than 230 events to help college graduates find jobs through the end of the year, the city's Human Resources and Social Security Bureau said recently.
The bureau expects that more than 5,000 employers will offer more than 50,000 jobs during the events.
The vacancies will be from both State-owned and private enterprises, as well as local governments.
Authorities will use livestreaming and build a platform through which employers and job seekers can connect, the bureau said.