China warns US warships to leave South China Sea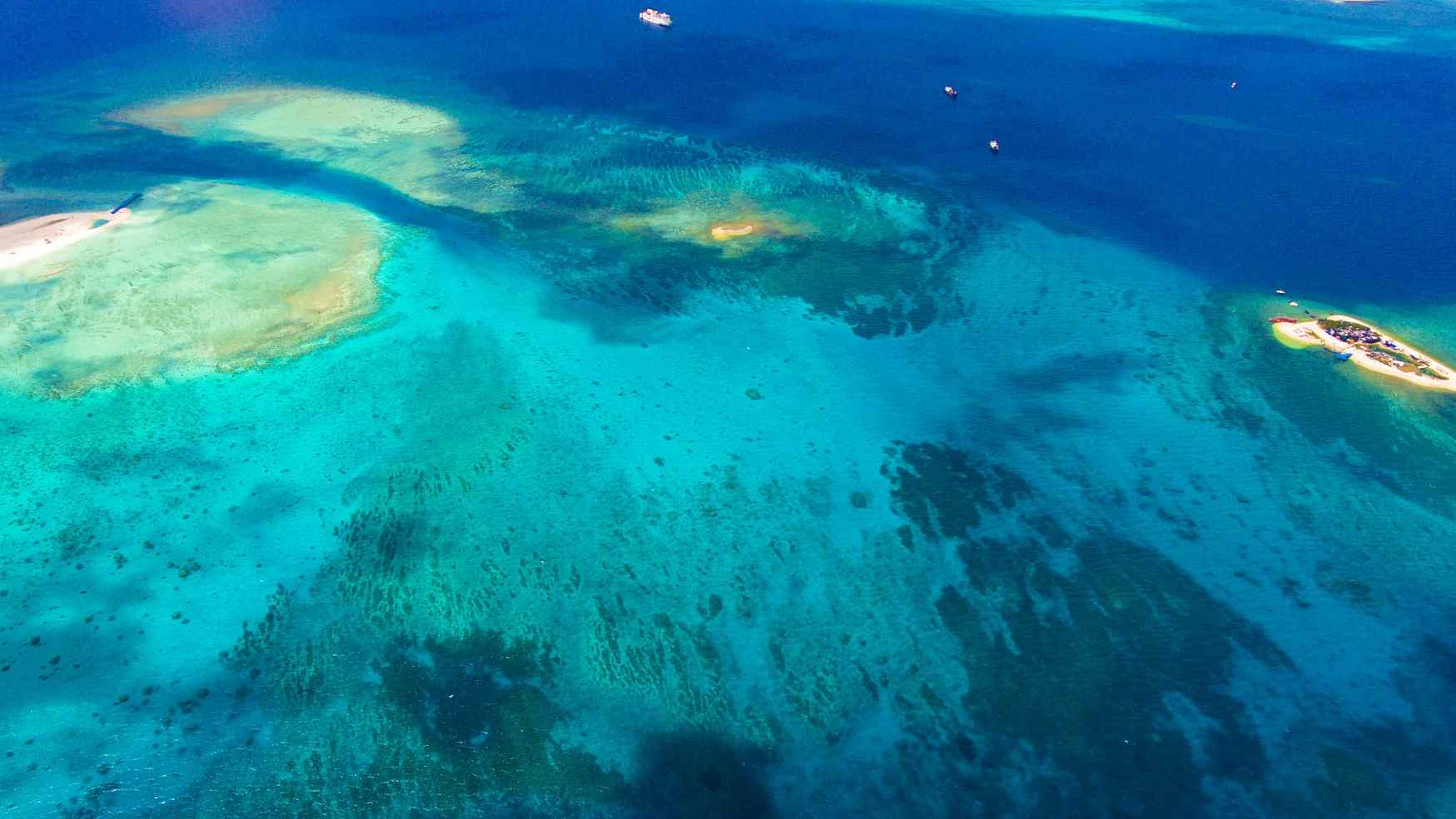 The Chinese army acted immediately and dispatched warships to warn US warships to leave, ‍China's Ministry of National Defense said on Sunday, in response to two US warships' entry into the South China Sea.
Two US Navy warships, Higgins, a guided-missile destroyer and the Antietam, a guided-missile cruiser, came within 12 nautical miles of the Xisha Islands on Sunday.
The defense ministry said that the Xisha Islands are an inherent part of China's territory. China resolutely opposes the US's actions which go against China's laws and relative international laws.
The Chinese army is determined to strengthen naval and air combat readiness, improve defense levels, safeguard national sovereignty and security and safeguard regional peace and stability, the ministry said.
The Chinese Foreign Ministry also responded to this, saying that China will continue to take all necessary measures to defend its national sovereignty and security.