China, India share the same goals in deepening ties with Africa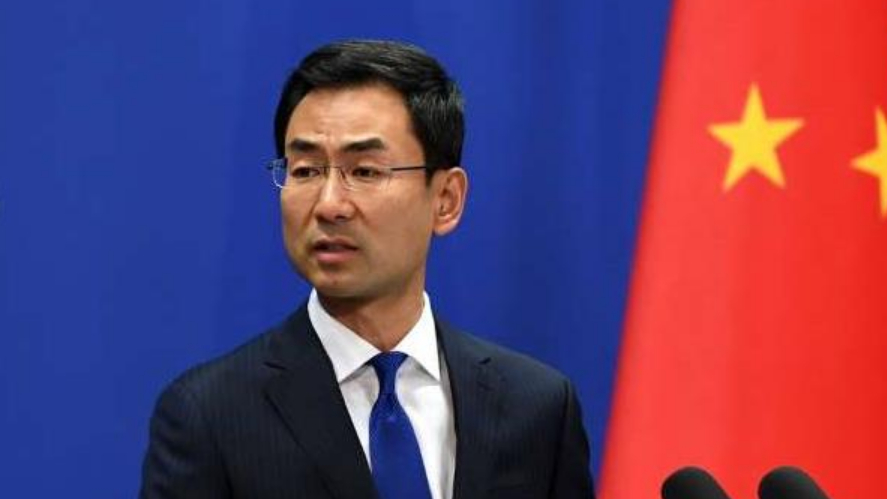 (Photo: CGTN)
Chinese President Xi Jinping just concluded his visit in Rwanda Monday, during which the two sides signed 15 bilateral cooperation deals. President Xi is now moving on to the destination of his African trip – South Africa and will attend the 10th BRICS summit in Johannesburg from Wednesday to Friday.
The same day, Indian Prime Minister Narendra Modi also arrived in Rwanda and signed a series of treaties with Rwanda, which are expected to promote investment between the two sides. This coincides with China's strategy toward the continent, Chinese Foreign Ministry Spokesman Geng Shuang said on Wednesday.
"As two of the biggest developing countries and emerging market countries, China and India share the same goals in assisting Africa to advance industrialization and further deepen cooperation with the continent in all respects," Lu said.
President Xi and Prime Minister Modi are expected to meet again during the BRICS summit, the third meeting between the two in recent months. Lu said the frequent meetings between top officials show that the relationship between China and India is developing rapidly in a positive way.
In the end, Lu said that China hopes to see the two sides working together and contributing more to world peace, stability and prosperity.