Total's Pouyanne eyes China's expanding energy market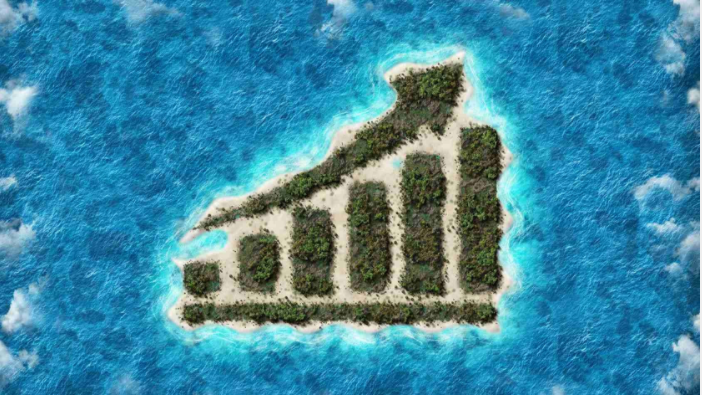 (Photo: VCG)
The world's fourth-largest oil company, Total, is going large on cleaner energy. And it's CEO Patrick Pouyanne thinks the next big idea in green energy will come out of China.
China has made conservation of the environment a key priority and Pouyanne is impressed by the country's engagement in new energy in particular.
Renewable energy made up 36.6 percent of China's total installed capacity of power and generated electricity of 1.7 trillion kilowatt hours last year, according to the National Energy Administration.
The utilization rate of hydraulic power reached about 96 percent while curtailment rates of wind power and photovoltaic power dropped by 5.2 percent and 4.3 percent, respectively.
Pouyanne, who is attending the China Development Forum (CDF), eyes China as a big growing energy market. China previously represented volume and scale and now it affords more growth opportunities for quality and innovation.
China-US tension over tariffs is also a hot topic at the CDF. Pouyanne said that he is against protectionism, considering rising tariffs a wrong decision. But, as one of the few European executives to not be anti-Trump at the Davos forum, Pouyanne said that he respected the leader of any country and prefers that the dispute is resolved through dialogue.