China issues regulation on medical dispute prevention, settlement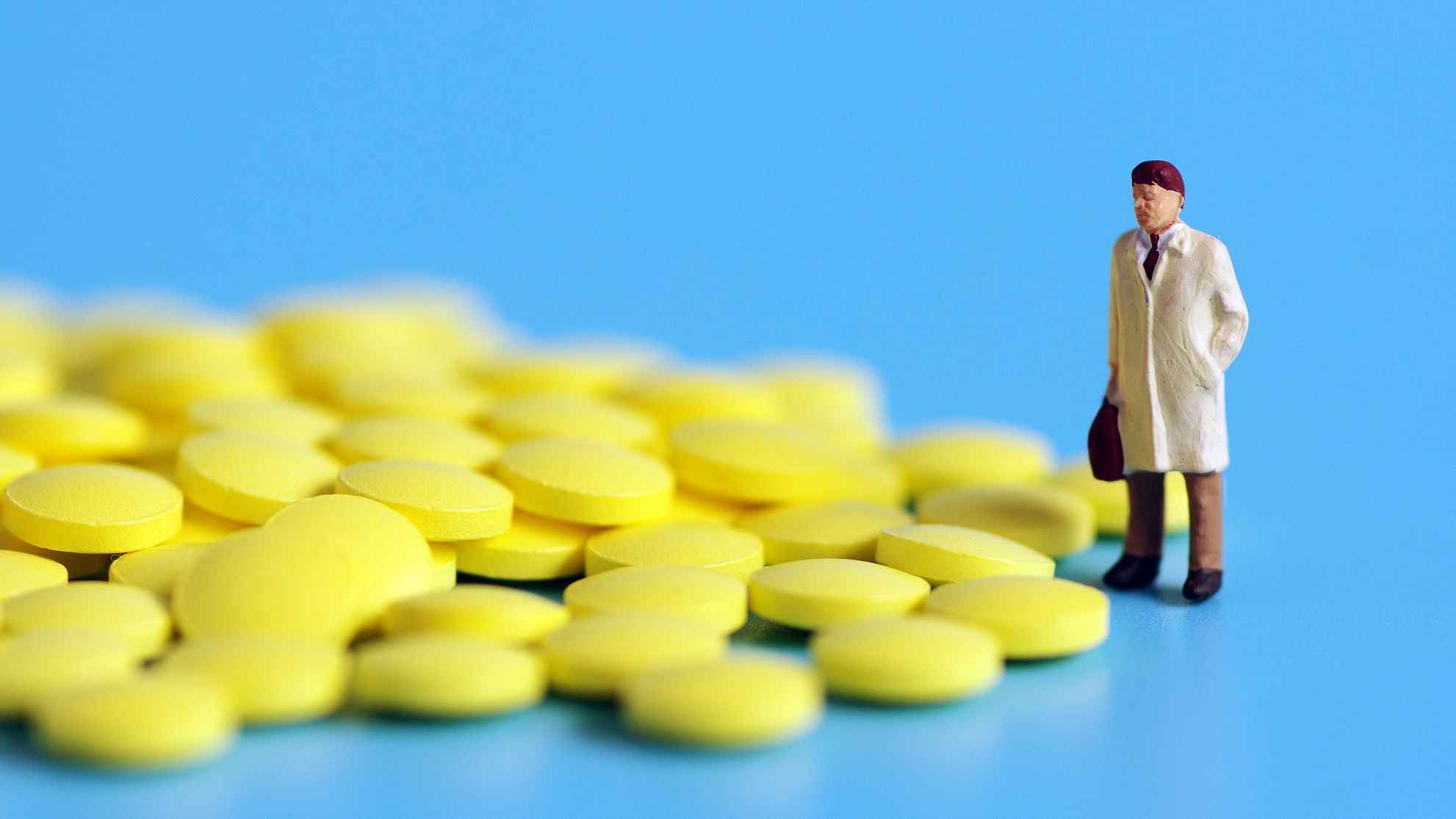 BEIJING, Aug. 31 (Xinhua) -- China has issued a government regulation on the prevention and settlement of medical disputes to safeguard the interests of both medical staff and patients.
The regulation, aimed at maintaining order and security in medical institutions, stipulates that diagnosis and treatment should be centered on patients, and health professionals should enhance compassionate care, strictly observe concerning laws and norms and abide by professional ethics.
The regulation also requires, by way of strengthening daily oversight of medical security, improving risk prevention and control in key stages of medical services and highlighting the importance of doctor-patient communication, to prevent such disputes at the source.
It clarifies the principles, approaches and procedures for medical dispute settlements, while emphasizing the role of people's mediation in resolving medical disputes.
The regulation also stipulates the legal consequences of violations, such as issuing false laboratory reports or distributing inaccurate information on medical disputes.
The regulation, which was signed by Premier Li Keqiang, will go into effect on Oct. 1.