Zhejiang, Guangdong tied for first place in terms of e-government service
A few days ago, a survey and evaluation report (2020) on the e-government service capabilities of provincial governments and key cities was released. Zhejiang and Guangdong tied for first place in terms of the e-government service capabilities, and Hangzhou, Nanjing, and Guangzhou ranked second, Ningbo ranked third.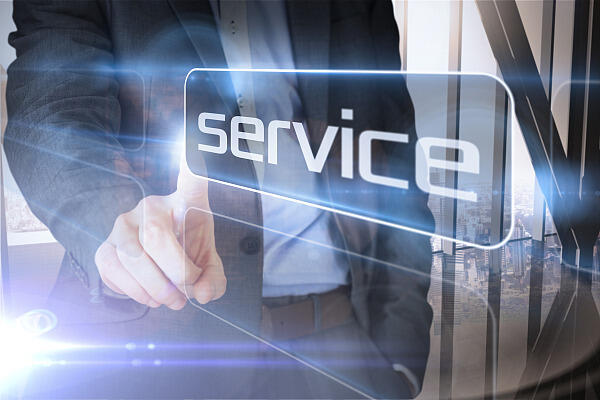 (Photo: VCG)
The e-government research center of the Central Party School conducted a third-party evaluation of the e-government service capabilities of 32 provincial governments and 32 key cities nationwide, focusing on five aspects, namely, the effectiveness of online service, the maturity of online handling, the completeness of service methods, the coverage of service items, and the accuracy of service guidelines.
The report shows that all parts of the country have explored lots of unique good experiences and practices. The evaluation results show that the overall indexes of online government service capacity in Zhejiang Province, Hangzhou City, and Ningbo City all exceed 90 points, which is rated as "very high".
A relevant official from the Provincial Big Data bureau said that the good results are due to Zhejiang's adherence to the "Run-at-most-once" reform and the government's digital transformation, improving the government service capability.
Next, Zhejiang will continue to promote the integration of online and offline development of government services, strengthen data sharing, and optimize government processes.