Hebei records 14 confirmed, 16 asymptomatic carriers
chinadaily.com.cn
1610164589000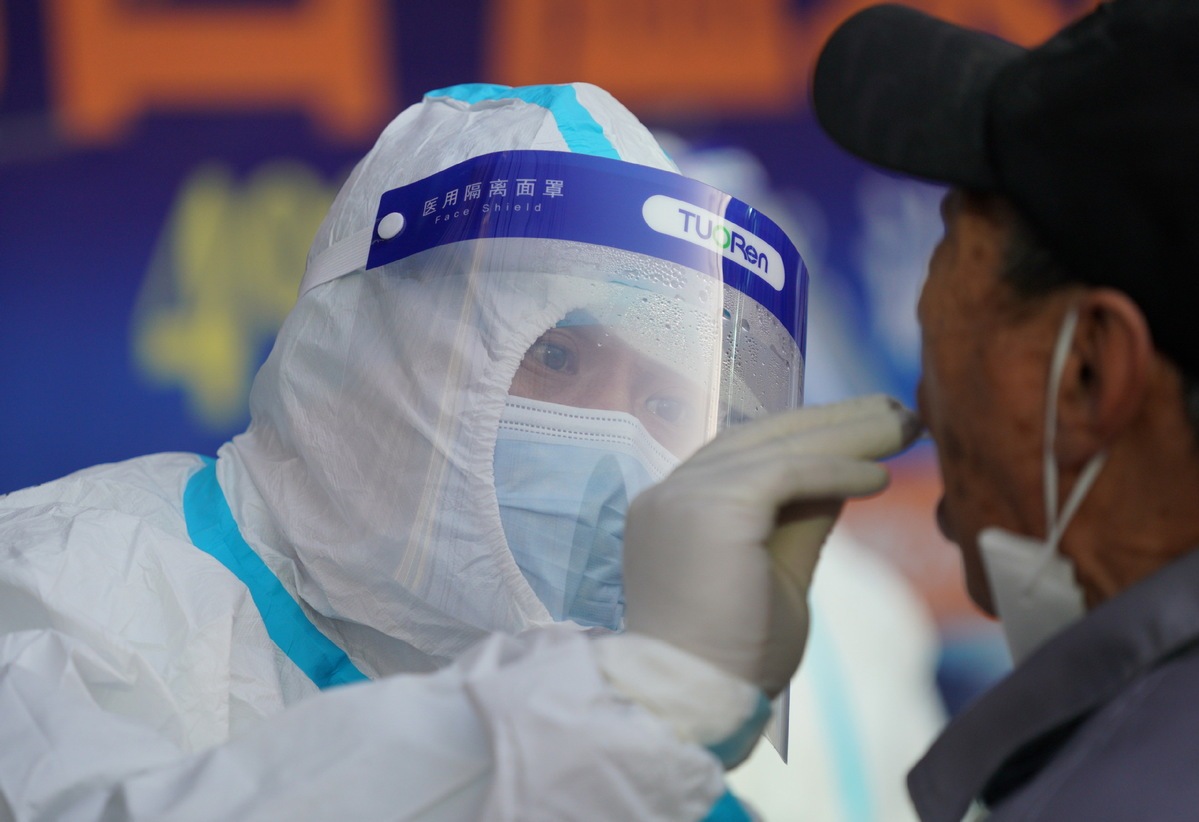 Hebei province reported 14 confirmed COVID-19 cases and 16 asymptomatic carriers on Saturday, down for two consecutive days for a single-day's increase since the latest outbreak began a week ago, according to the Health Commission of Hebei.
The cases were all locally transmitted and are all in its capital city Shijiazhuang, with zero cases reported in Xingtai, another city in Hebei that has been hit by the outbreak over this week.
After the new rise, Hebei has a total of 137 recently confirmed COVID-19 patients and 197 asymptomatic carriers, the commission said.
Among all confirmed cases, seven have severe symptoms, while the rest are displaying medium conditions. There have been no casualties.
Age of the new confirmed cases in Shijiazhuang ranges from 3 to 70. And most of the cases are from Gaocheng district, the only high-risk area for the virus infection in the country.
Since last Saturday, the COVID-19 has spread from one village in Gaocheng to other eight counties and districts in downtown Shijiazhuang or its suburb.
Among the new cases a 32-year-old man held a wedding ceremony and went to several restaurants.
The province has reported new cases for seven consecutive days. Most cases are in Shijiazhuang and the rest are in Nangong, a county-level city in Xingtai.