Beijing rolls out test road for automatic driving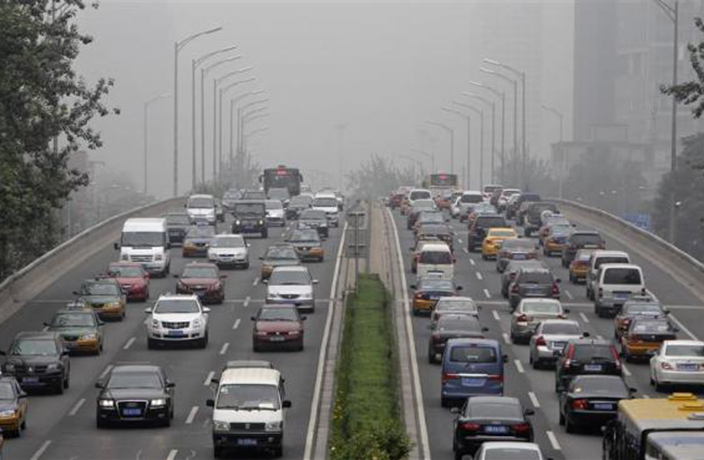 Beijing's first road for automatic driving testing will be designed in the city's southeastern Yizhuang economic development area, the municipal traffic authority said.

Traffic signals, signs and road markings in the area will be transformed so autonomous vehicles can identify them easily, according to the Beijing Municipal Commission of Transport.

The commission also said the construction timetable has yet to be determined.

In December, the city government issued guidelines to accelerate road testing for automatic driving, making clear the main and branch routes as well as traffic light intersections are included in testing.

Autonomous vehicles must pass indoor testing before hitting the road. Test drivers should bear legal liability if there are accidents during road testing.

Beijing has built a complete industrial chain for automatic driving and become a hub for automatic driving technology, talent and companies. The commission said road testing will facilitate the application of R&D.