Fresh Start: Podcast News (7/25/2018 Wed.)
People's Daily app
1532470572000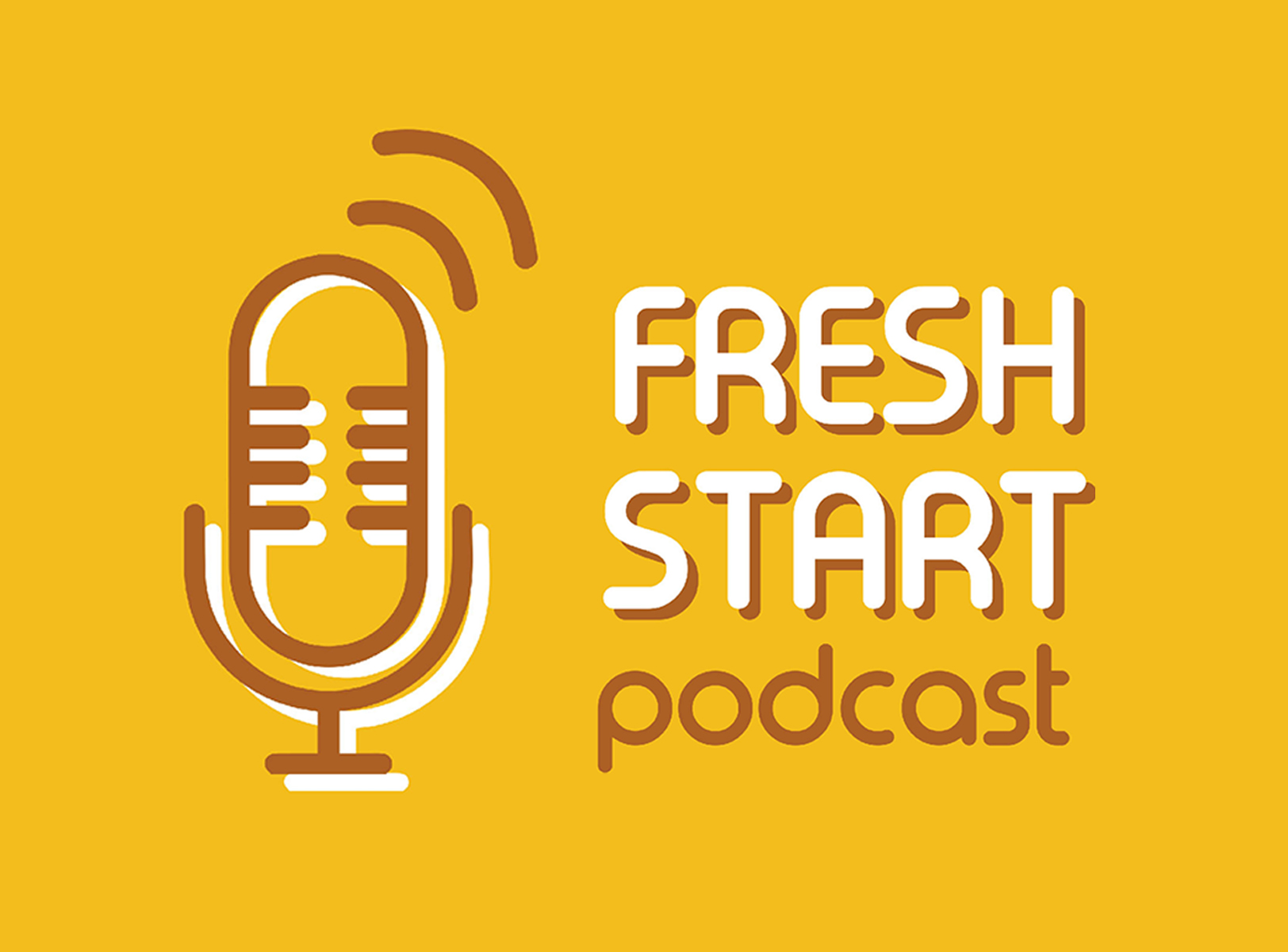 Welcome to Fresh Start.
This is People's Daily app.
Here are today's picks from our editors.
China, South Africa agree to carry forward traditional friendship, achieve greater results in ties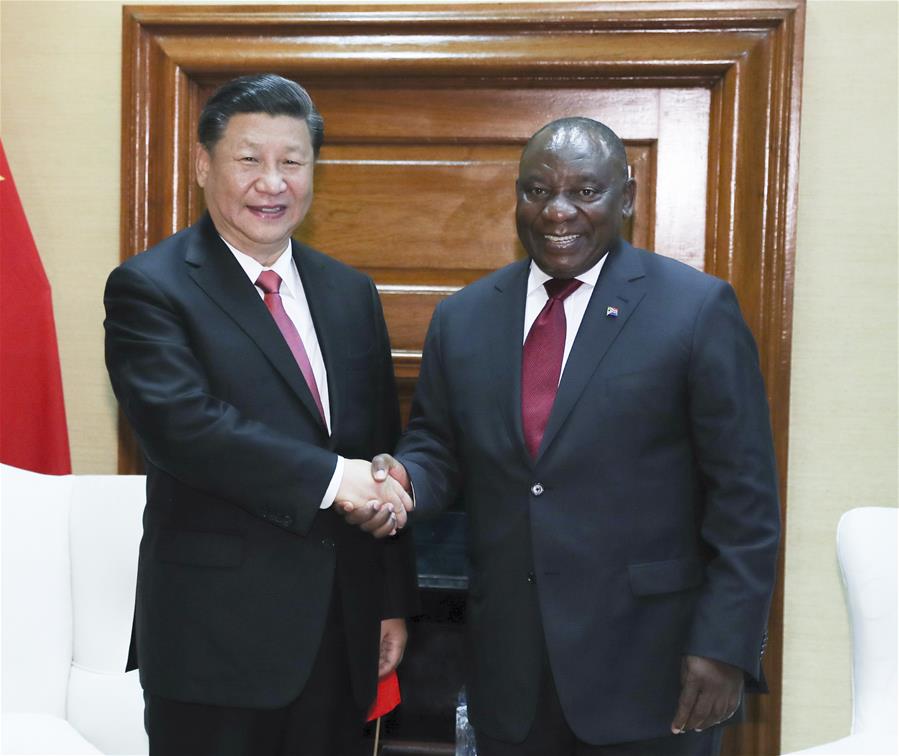 China and South Africa on Tuesday pledged to carry forward traditional friendly relations and advance their comprehensive strategic partnership in the new era.
During talks between visiting Chinese President Xi Jinping and his South African counterpart Cyril Ramaphosa, the two leaders agreed to strengthen high-level exchanges, deepen political mutual trust, align development strategies, promote practical cooperation and increase people-to-people exchanges, thus enabling both countries to enjoy more fruits from their bilateral cooperation. (Xinhua)
South Africa all set to host 10th BRICS summit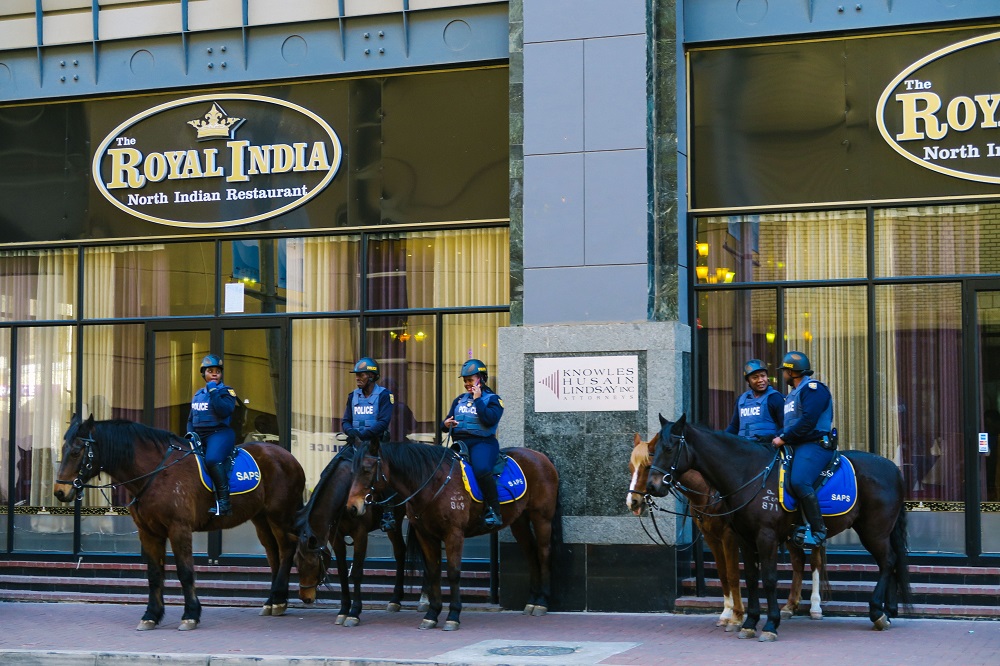 A day ahead of the 10th BRICS summit, preparations are under way at the Sandton Convention Center in South Africa.
"We are in a state of readiness. We are confident that it will be a resounding success," Lindiwe Sisulu, South African Minister for International Relations and Cooperation, told reporters on Monday.
Running July 25th through the 27th, the theme for this year's summit is "BRICS in Africa: Collaboration for Inclusive Growth and Shared Prosperity in the Fourth Industrial Revolution."
South Africa is the current chair of the BRICS group, comprised of Brazil, Russia, India and China. African leaders will attend this year's summit, with the aim of getting the continent more involved in the BRICS grouping, according to summit organizers.
South Africa also extended invitations to other emerging economies.
The President of Argentina and G8 head, Mauricio Marci, and Turkish President Recep Erdogan will attend the three-day summit as representatives of emerging economies.
Chinese President Xi Jinping arrived in Pretoria, the executive capital of South Africa, on July 23 for a state visit going in to the 10th BRICS summit. (People's Daily app)
Xi's strategic partnership speech between China, Arab states published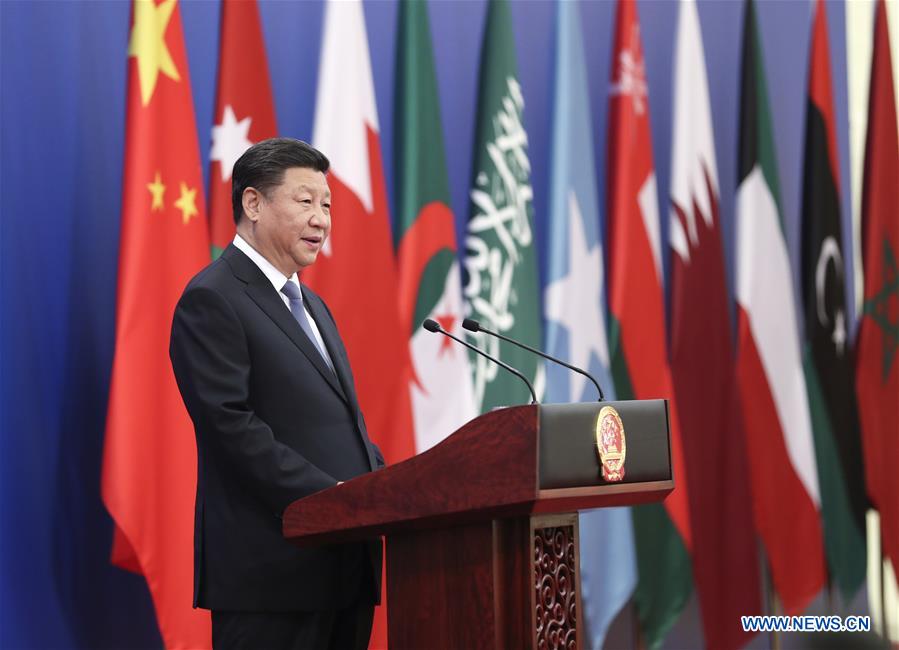 Chinese President Xi Jinping's speech on jointly promoting the strategic partnership between China and Arab states in the new era has been published by the People's Publishing House.
The speech was delivered at the opening ceremony of the eighth ministerial meeting of the China-Arab States Cooperation Forum held in Beijing on July 10.
The booklet is available at Xinhua Bookstore outlets across the country. (Xinhua)
Hundreds missing after hydroelectric dam collapses in Laos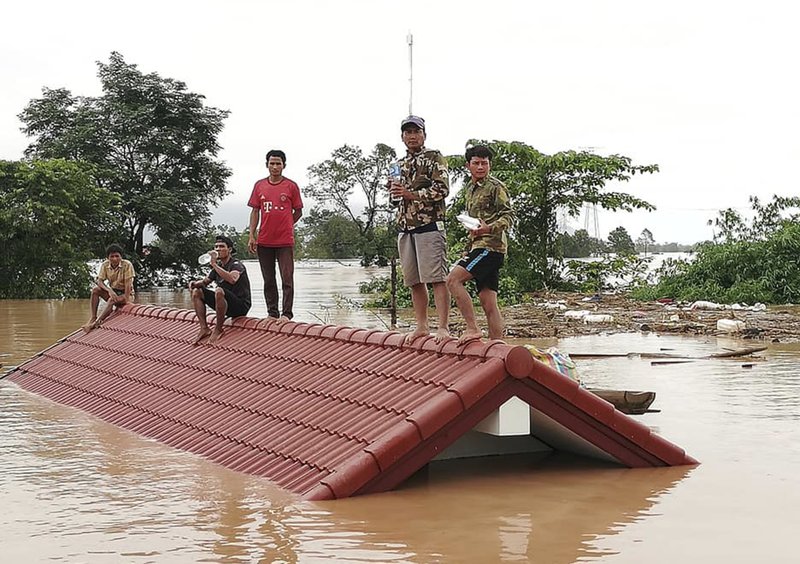 A hydroelectric dam collapsed in Southeastern Laos, leaving an unknown number of people dead and hundreds missing, state media said Tuesday.
The official Lao news agency KPL said the hydropower dam in Attapeu Province collapsed Monday evening, releasing large amounts of water that swept away homes leaving 6,600 people without shelter.
The dam project was developed through a joint venture led by South Korean companies, along with Thai and Lao partners.
The project, scheduled to begin operations this year, was still under construction, KPL reported.
The collapsed section, known as the "saddle dam," was an auxiliary dam used to hold water from what is held by the main dam.
Many areas of Laos have recently been hit by flooding from seasonal rains. (AP)
New energy vehicle sales in China will top 2 million units in 2020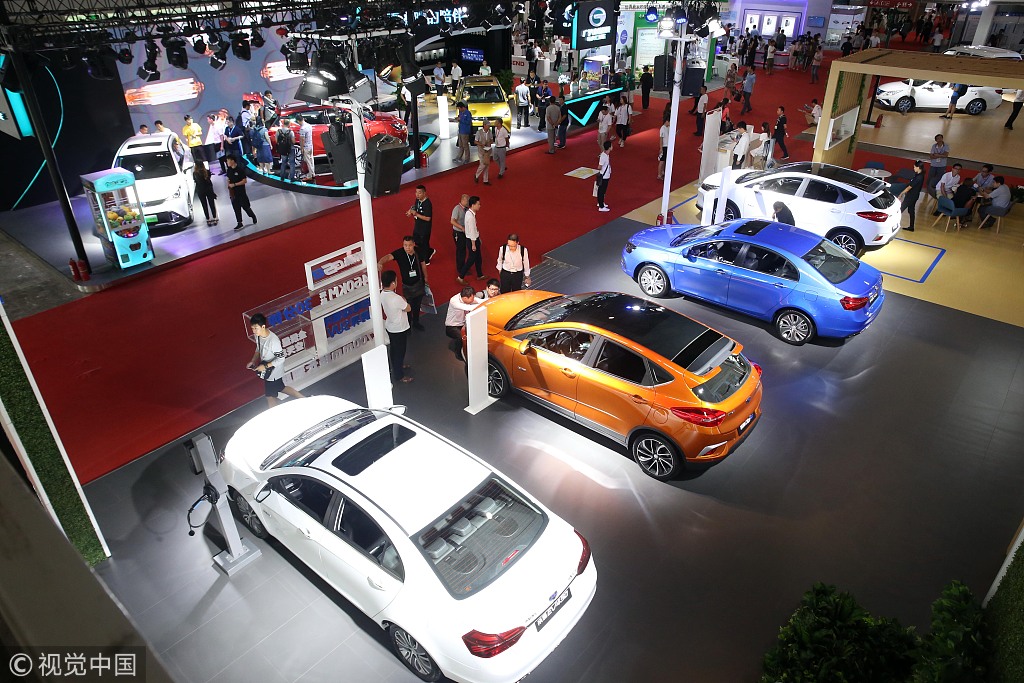 China will step up its target goal for new energy vehicles (NEVs) and produce and sell 2 million units in 2020, an official said at a press conference Tuesday.
The Ministry of Industry and Information Technology (MIIT) is committed to push forward the convergence of the Internet, big data, artificial intelligence and manufacturing, Huang Libin, spokesperson for the MIIT, told the media briefing in Beijing.
In 2017, production and sales of NEVs reached 794,000 and 777,000, respectively, according to data provided by the MIIT.
The number of public charging stations in China is expected to pass 300,000 by the end of the year, according to Xu Yanhua, vice secretary-general of the China Association of Automobile Manufacturers (CAAM). (People's Daily app)
Genetic researchers reverse wrinkles, hair loss in mice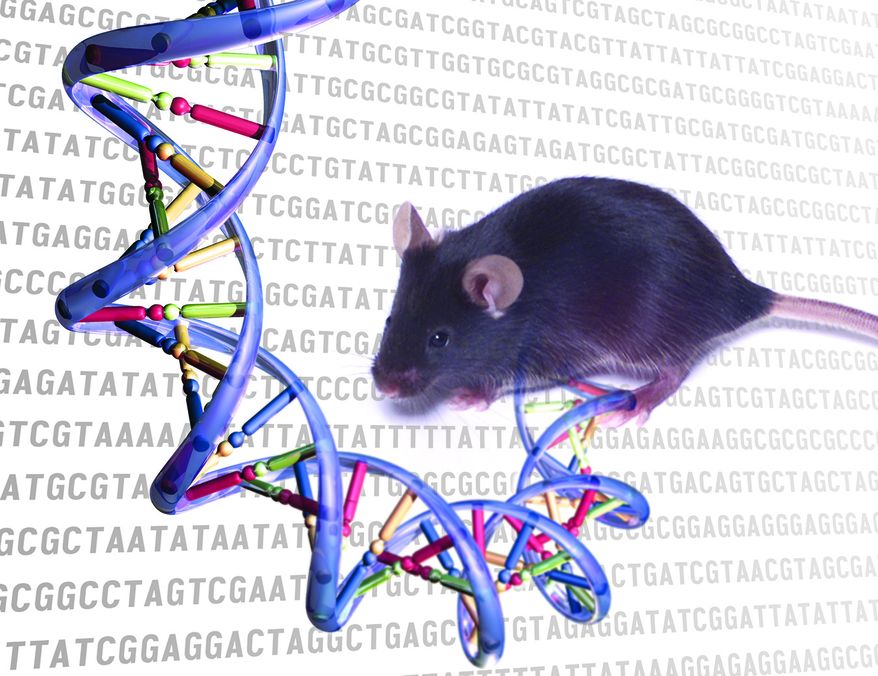 A research team from the US has identified a gene in mice that can reverse wrinkles and hair loss and could be applied to humans in the future, local media reported.
In the study conducted by the University of Alabama at Birmingham (UAB), mice were given an antibiotic that prompted gene changes.
The antibiotic induced a mutation and the mice developed a wrinkled skin and underwent extensive hair loss in a matter of weeks.
The mutation was caused by the mitochondria, small organelles in the cell that function like the cell's digestive system, becoming dysfunctional.
However, when the mitochondrial function was restored the mice returned to smooth skin and a thick fur, indistinguishable from a healthy mouse of the same age. (Xinhua)
Thanks for listening and be sure to catch us tomorrow.

And now for the Question of the Day
What is the largest city in South Africa?
(Answer: Johannesburg).
Today's quote is from Indian leader Mahatma Gandhi
"It is health that is real wealth and not pieces of gold and silver."
(Produced by Nancy Yan Xu, Ryan Yaoran Yu, Terry Guanlin Li, Lance Crayon, and Raymond Mendoza)