Couple raises wrong child for 26 years after DNA paternity test mistake
People's Daily app
1531611119000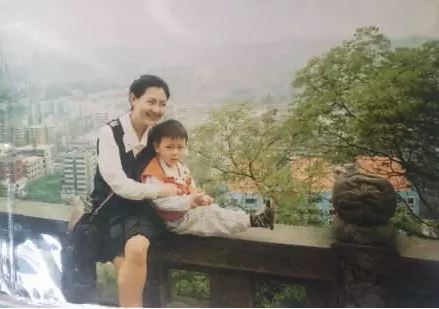 A 1996 photo of Zhu Xiaojuan with Panpan after being reunited.
Zhu Xiaojuan filed a lawsuit against a Local People's Court in Henan Province over a DNA paternity test error made 26 years ago, Beijing News reported. The court's mistake forced Zhu to raise a child she thought was hers, while her biological son was abducted by a nanny and taken to a remote village where he has lived ever since.
Although the provincial court issued a formal apology, lawyers were able to prove the DNA test procedures were not violated. From Zhu's perspective, when the court conducted the test to confirm familial lineage, the action represented a principal-agent relationship. Therefore, the court was responsible for the liability caused by their error.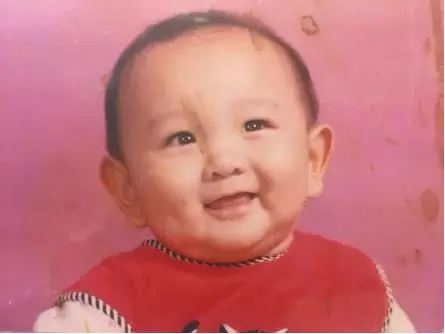 Panpan before being stolen by his nanny.
Zhu was born and raised in Chongqing. After she finished high school, she attended Chongqing Medical University and later went on to become a nurse at a state-owned hospital.
In 1991, Zhu married Cheng Xiaoping, a military officer. By the end of the year, the young couple were the proud parents of a son named Panpan.
Shortly after Panpan's first birthday, Cheng brought home as a surprise to his wife, Luo Xuanju, a nanny he had hired to help Zhu at home. Luo had only been with the young family for a week when she announced that she was going to the market. That was last time Zhu and her husband saw the nanny.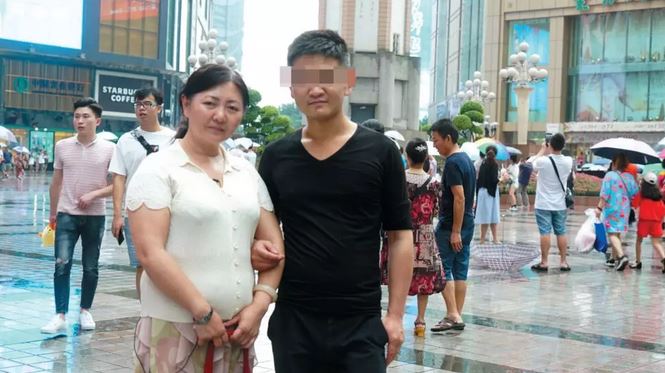 A photo of Liu Jinxin, the real Panpan, taken in June. Liu is with Zhu Xiaojuan, his biological mother.
It took Zhu and Cheng three years and 200,000 yuan to find their lost son. When they tried to find the nanny using her ID number, they found a "Luo Xuanju" in Shandong Province, but to no avail. The couple later discovered the nanny had used a fake ID for the purpose of infiltrating their home so she could kidnap Panpan.
Zhu and Cheng realized they would probably never see Panpan again, so they decided to have another child. Zhu gave birth to a second son in 1993.
About two years went by when one day Zhu and her husband received news from local authorities in Lankao County that a young boy who looked like Panpan had been found.
Upon hearing the news, they rushed to the hospital and took a paternity DNA test at the Local People's Court of Henan Province. After 40 days of waiting, Zhu and Cheng received the paternity test certificate stating that they were the abducted child's parents.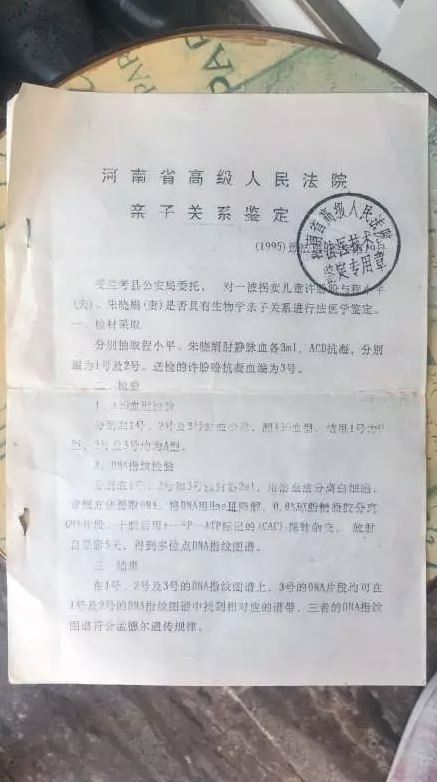 The appraisal of the Local People's Court of Henan Province, which states that "Panpan" has a parent-child relationship with Zhu Xiaojuan.
At that time, most institutions that were able to conduct the DNA paternity testing were directly affiliated with the judicial administration. In the 1990s, the public security, procuratorates, and courts all had a sub-institution called forensic medical center which provided identification services.
Until the reform of the judicial identification system in the late 1990s, the appraisal functions of the procuratorate and the court have been separated. It has evolved into today's third-party identification institution and only the public security retains the independent forensic department.
In January 2018, Zhu received a phone call from someone named He Xiaoping, who claimed that she wanted to give them their real son back and that the son they thought they recovered in the 1990s, was someone else's child.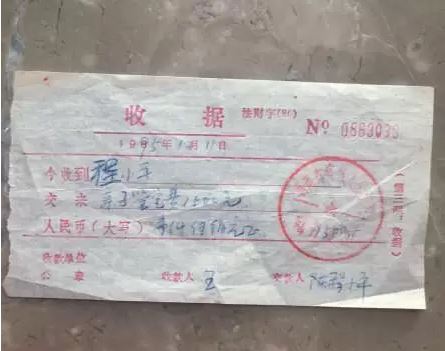 Cheng Xiaoping's receipt of the 1,500 yuan paternity test fee paid to the Local People's Court of Henan Province.
After a DNA test from the Material Certification Center in Chongqing Municipal Public Security Bureau, Zhu was notified that the child she had raised for more than 20 years was not her biological son.
The real Panpan grew up under the name Liu Jinxin, who is now uneducated, unemployed, and an alcoholic – while the fake Panpan, who was raised by Zhu, is well educated and has a job in the finance industry.
Zhu and Cheng said they have difficulties communicating with their real son after all this time.
The staff of the Local People's Courts of Henan Province said its not a major problem to raise someone else's child and that Zhu needed to raise a child anyway.
The court's insincere apology has pushed Zhu to file a lawsuit for the paternity test error. Zhu claims she has suffered from emotional distress and financial loss thanks to the courts actions. However, the process of getting her justice will be challenging.