World Bank Group to continue constructive relationship with China: Malpass
People's Daily app
1555014111000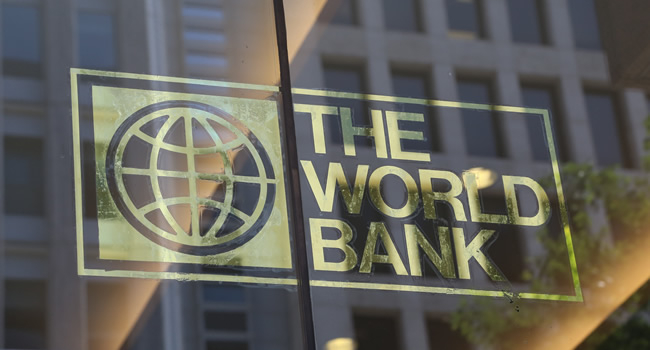 (Photo: Agencies)

Washington DC (People's Daily) -- The World Bank Group's new president David Malpass says he is looking forward to a constructive relationship with China.
He made the remarks at a press conference Thursday in Washington DC.
In his first public meeting with the press during the Spring meeting of IMF and World Bank, Malpass conveyed a positive message about poverty alleviation in China.
"China, as we know, has been hugely successful in reducing extreme poverty. In China, as many as 850 million people are no longer in extreme poverty as the median income has gone up in the last few decades. That's an achievement," Malpass said.
"China has some lessons and insights to share with the rest of the world.
"The World Bank and China share common views on poverty alleviation and shared prosperity, which are not only key goals of the World Bank, but are also what nations around the world should be trying to do."
He also expressed that World Bank values a constructive relationship with China because it is increasing its contributions to the bank.
"Besides new lending to Chinese projects being in decline, China also has a growing role as a donor to the World Bank fund that provides low cost loans to the poorest countries," he said.
Malpass also said that he would work with China to raise standards for Chinese development projects through increased debt transparency and open procurement standards.