Chinese students too busy for playtime: survey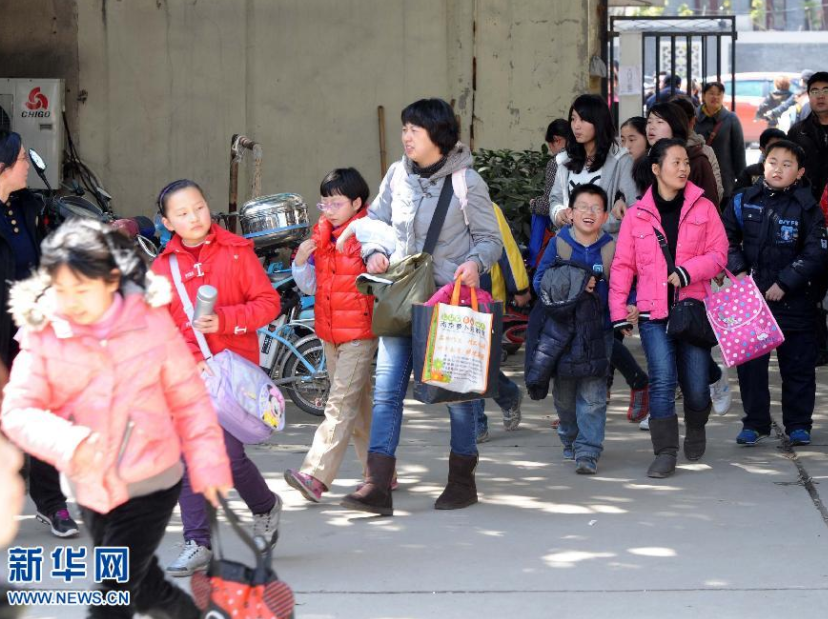 About 48.9 percent of primary and middle school students in China take private lessons, according to a survey released Thursday.

The survey by the China National Children's Center and the Social Sciences Academic Press looked at 8,847 school children in seven cities.
More than half of the students surveyed said that they have to bury their heads in books and had no time to play after school.
About 30 percent of primary school students surveyed spend over two hours finishing homework every day, and the proportion is as high as 72.4 percent among high school students.
The survey also found that "study" is the main topic of conversation between parents and children, about 31.5 percent of parents never speak to their children about making friends.
Researchers suggest schools and families should balance students' study and life, encouraging them to participate in sports and entertainment activities.